Find your local mortgage broker in sydney
Are you googling "mortgage broker near me" and still not sure where to start?
If you have been googling "mortgage broker near me" for quite a while now then, your search stops here. We are Lendstreet, and we are ready to assist you with your lending needs. Our team of mortgage brokers are from within this area, and we are indeed also a part of this one big and bustling community that is the Inner West. We are here to help our fellow community members finally achieve their dream home and other financial goals.
Complete the form below to learn more how we can assist you with your mortgage needs.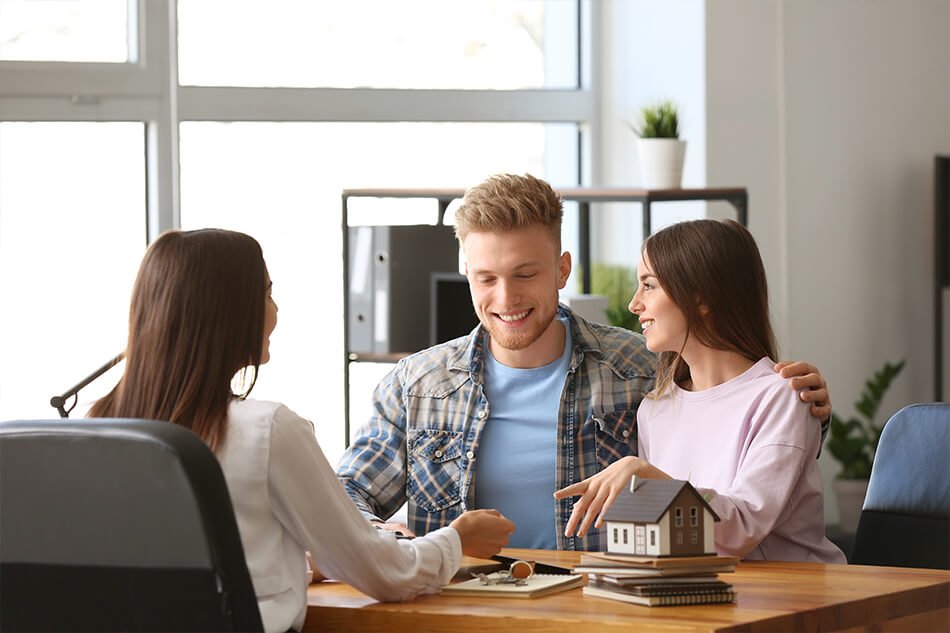 Finding a mortgage broker near me is one of the most asked questions we hear every day. Finding the best local mortgage broker can make the difference between successfully getting a mortgage or being left with a home loan with unfavourable terms. Someone who understands your market and is easy to communicate with.
At Lendstreet, our home loan specialists are going to be with you every step of the way as you navigate your way through the home buying process. We are here to provide answers and solutions for homebuyers who are in the process of trying to get the best home loans in their area. But we are so much more than simple advisors.
Our company is 100% independently-owned, and we are always working on getting the best possible results for our customers. Our approach to bringing you the best solution is completely personalised as we want to make sure that your mortgage fits your requirements and lifestyle.
Why Choose a Lendstreet Mortgage Advisor?
Everything About Us, is About You.
You may be wondering why choose us, and the answer is not just because our team consists of some of the best mortgage brokers in Sydney. It is because our process is streamlined and puts your needs in the centre of all of our work. Our approach differs from others, as we make all of our efforts focused on getting you the best option available including the best rates in the market, best loan type for your situation, best suitable repayment terms considering your financial capacity, and best loan package features that could add more value to your total lending experience.
We often like to say that "Everything About Us, is About You". It is around this concept that we have built our entire business conduct. While our process is simple, it is also completely tailored and aims to find personalised options, fast responses, and access to the most effective lending solutions available.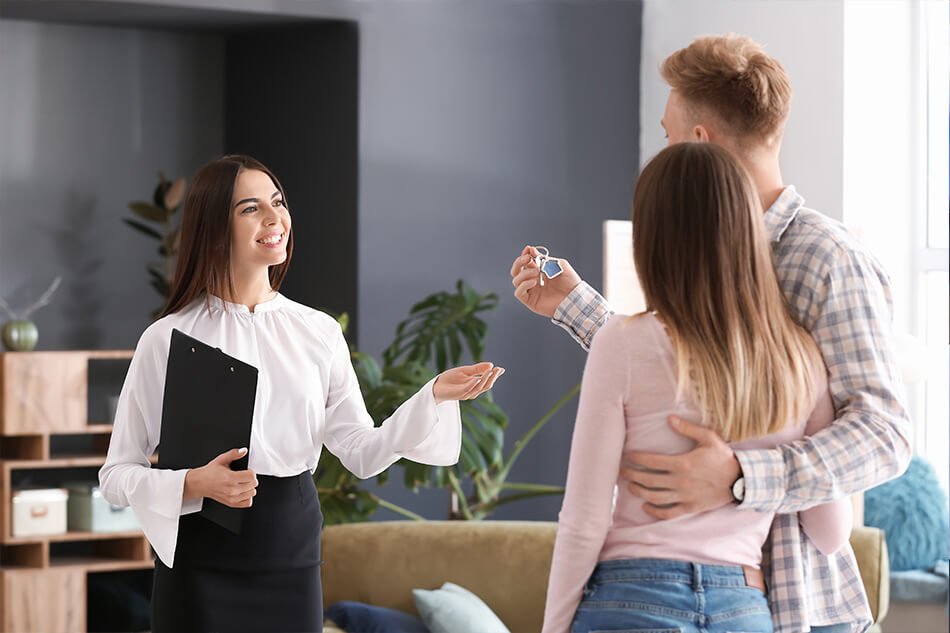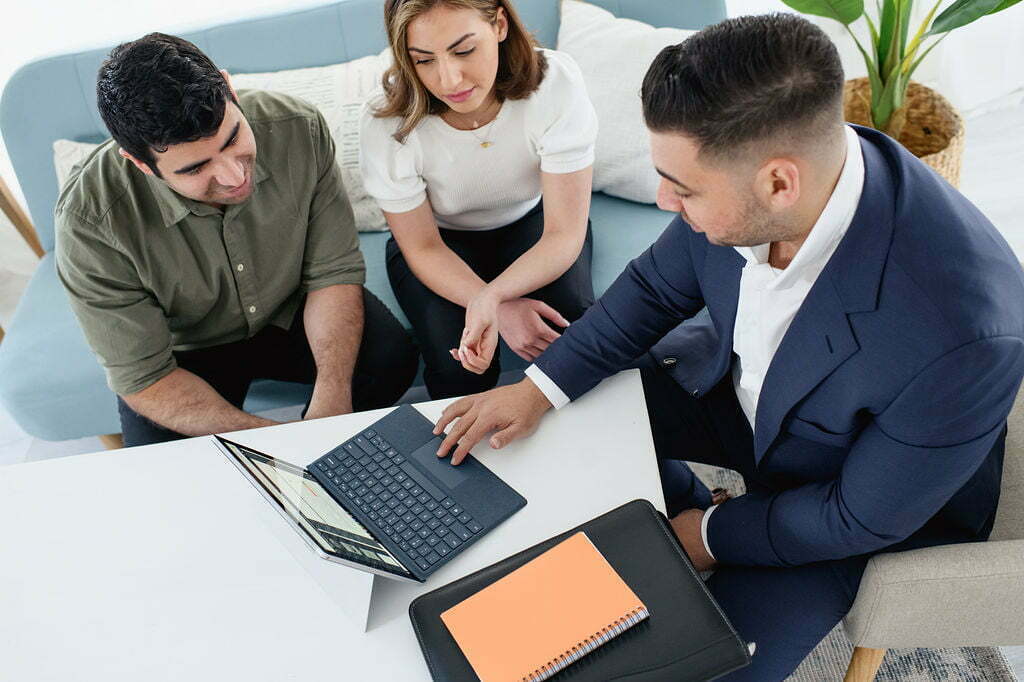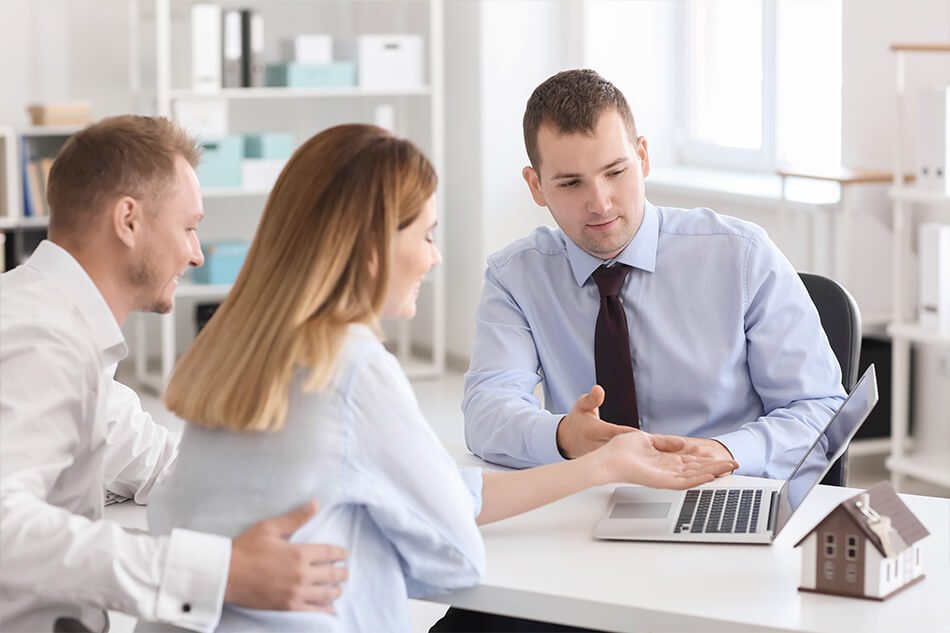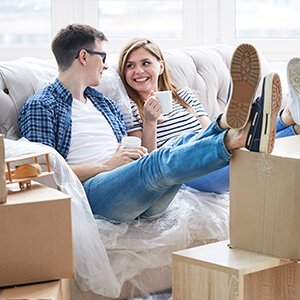 First Home Loan
The Great Australian Dream of homeownership is very much alive, thanks to the confidence and enthusiasm of first home buyers towards the property market. But that drive needs to be backed by careful steps to mitigate risks. Get expert opinion and be guided by a trusted mortgage broker like Lendstreet.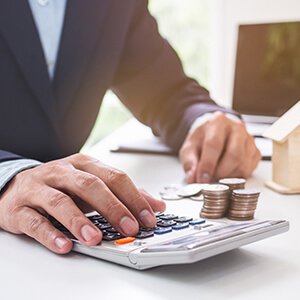 Refinancing
Avoid being tied to a loan that no longer fits your needs and wants. Your financial situation could change over time, and we at Lendstreet understand that. Talk to us if you are considering to refinance and we'll help you achieve a better deal or access other beneficial loan features.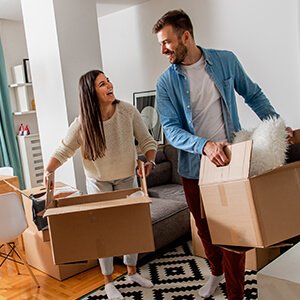 Next Home Loans
When you think it's finally time to expand your property folio by purchasing your next home, our mortgage brokers are available to find a loan package that will surely be better than your last and make sure that your current home's equity is taken into consideration. We have finance brokers who have assisted countless next home buyers climb up the property ladder.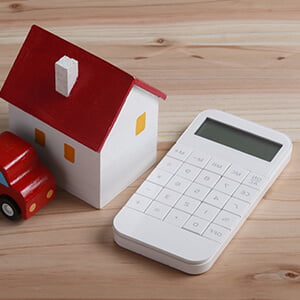 Home Equity Loans
Your home equity is the difference between the current value of your home and the balance of the mortgage attached to it. Let's make that value work for you. If you are interested in how much equity banks or lenders can release, we can start getting in touch with our lender network now. Chat with us for a quick discovery call.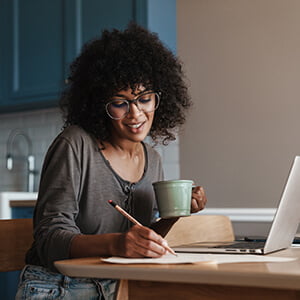 Self-Employed Loans
Home loans for self-employed people tend to assess a variety of factors, including the savings, assets, liabilities, and finances of the business of the self-employed individual. Sometimes they also require that the individual has been self-employed for a minimum of two years. Let us make home buying easier and stress-free for you. Contact Lendstreet today, and a senior mortgage broker will be in touch within 2 hours.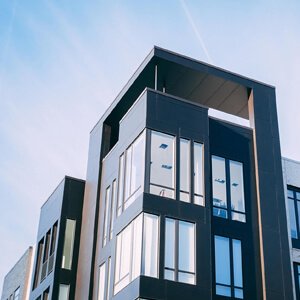 Investment Property Loans
Purchasing an investment property is a property that you are looking to acquire more funds through either renting, re-sale, or developing the property. Investment home loans or property loans often come with better terms and can come with further discounted rates depending on your situation and the status of the property. Get started at Lendstreet if you are thinking of going with this option to grow your wealth.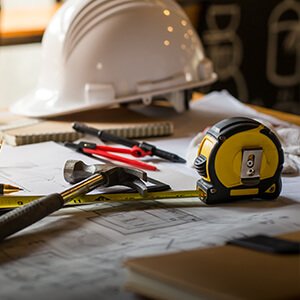 Construction & Renovation Loans
Building a home from scratch or renovating an existing one is usually a very intensive endeavour to take. However, it still is a highly favoured option by most Australians. In construction and renovation loans, funds are paid to you in portions upon reaching a milestone such as laying of foundation, frame, fit-out, roofing, second fix, and completion. Talk to us, and we'll get you started with a strategy on how to get the best loan package out there.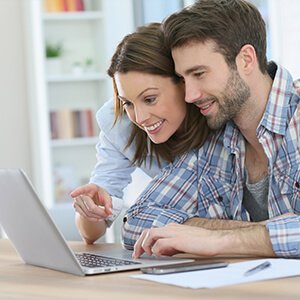 SMSF Loans
Self-managed super fund (SMSF) is becoming an increasingly popular way of purchasing and financing investment properties. By getting the loan through the fund, any capital gains or income generated through the investment property is put back to your super. Stop DIY-ing. Sit back, relax, and let Lendstreet's expert mortgage brokers do all the work for you.
Get started with a finance broker at no cost to you!
While many mortgage brokers may try to charge you for their service, we at Lendstreet always offer our service at no cost. Knowing this adds to the reputability of our service. More importantly, before you decide on using a mortgage broker, we encourage you to have an upfront conversation regarding the costs of the service that you are signing on for. 
With access to over 40 home loan lenders Australia-wide and with thousands of products, we can negotiate some great off-market rates for you.
We are your trusted local mortgage brokers in the Inner West, and we are always ready to assist.
Your new home is only one form away. We are ready to listen to all of your needs and evaluate the options presented by willing banks and lenders. All you need to do is complete our form with your details. After that, our service becomes entirely focused on you. It really is that simple to get the best mortgage broker near you to cater to your specific lending needs. Get in touch with us now, and we will reach out to you and start the journey towards home buying bliss.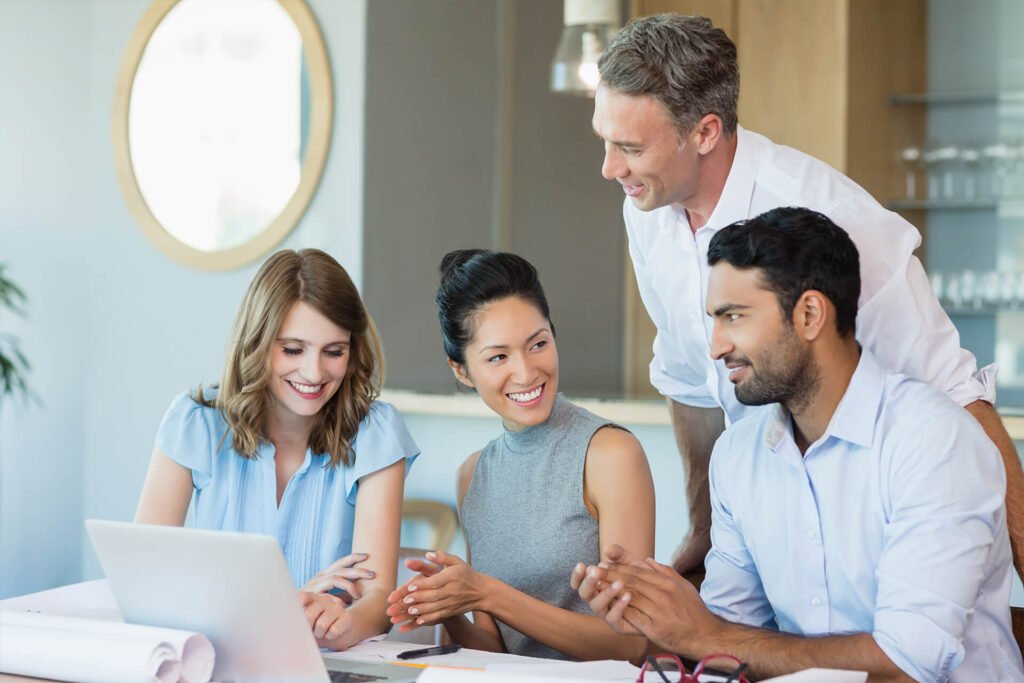 You may have lots of questions or clarifications at this point. Know that a senior loan broker here at Lendstreet is always on standby, ready to assist.