Mortgage Brokers & Home Loan Specialists in Sydney
I want to buy an investment
I'm considering refinancing
We understand that finding the right loan can be difficult and time-consuming, with thousands of investment and property loan options from dozens of providers, even knowing where to start can be overwhelming.
The loan process is complex, from repayments to lending to refinancing, you deserve to have expert advice in your corner.
Imagine how great it would be to know you have an expert who can guide and support you through out this process.
Here are some clear benefits our mortgage broker services provide
Fine and expert mortgage broker to guide you through the process from start to finish with no jargon and everything explained simply!
Finding you options tailored for your situation. With access to 40+ lenders & (Thousands of products).
We move fast to ensure you get your approval as quickly as possible as we understand each lenders criteria.
Hear from our happy clients
Woo young Pak (Julie)
19/12/2021
Every staff of Lendstreet care customer like royal customer. very helpful.
Jessica Charara
22/09/2021
I highly recommend Michael, the team at Lendstreet. The assistance and advice they provided was excellent. They provided support throughout the process with constant and proactive communication from start to end. I would highly recommend Michael and his team at Lendstreet for anyone seeking a home loan with a personalised and professional service who get the job done. The entire team was a pleasure to deal with, Thank you.
Melissa French
17/08/2021
Highly recommend Michael and the team at Lendstreet they did an exceptional job in finding us a suitable home loan. Their communication was fantastic, always prompt to get back to us and they made the process so simple from picking the loan to settlement. They were proactive the whole time even communicating with the solicitors and real estate agents to ensure everything was in order. I wouldn't hesitate to use them again in the future. Thank you very much.
We found the whole experience with Lendstreet Mortgage Brokers, from start to finish, very satisfying, encouraging and professionally handled. The staff were very knowledgeable and responsive. They constantly kept us informed of our progress with our bridging loan. We were given the best deal with the bank of our choice. Buying and selling homes is an anxious time filled with stress. Having Lendstreet working with us removed one less stress. We would definitely use them again for all our borrowing needs and will encourage our families and friends to use them also.
Daniel Santarelli
05/08/2021
Thank you to Lendstreet Mortgage Brokers, in particular to Michael and his team for making our recent transaction from one financial institution to another a seamless, effortless process. They took the time to understand our needs and find a solution that worked for us. Michael's communication and knowledge is second to none, he is professional but at the same time he is down to earth. Thanks again Michael .
Samantha Basile
06/07/2021
"I've worked with Michael and the Lendstreet team on 3 occasions (owner occupied purchase, investment purchase and re-finance) and they have been fantastic with accurate advice and same day responses! This last experience was a re-finance which saved me over 20k over 2 years capitalising on the ultra-low interest rate environment. I have found it quite difficult dealing with different banks and their departmental siloes that don't seem to communicate with each other. Having that single point of contact with Michael was priceless allowing me to put money back in my pocket with minimal effort. Thank you so much for your help Michael, i wouldn't consider going anywhere else!
Start inputting those numbers on our calculators to estimate and manage your financial plan towards buying or investing in property or assets.
From Feeling Overwhelmed To Knowing You're In Control!
Here's a simple plan to getting your loan approved.
Come on, you know you want to.
Lets take the time to learn about your situation.
Now, it's time to reach out to our lenders and assess all available options to present to you the best solutions and interest rates.
Time to apply for that loan and make this dream a reality.
During and after the application , we'll be here ready to assist.
With Lendstreet Mortgage Brokers you no longer have to waste countless hours researching for the right loans and lenders.
Imagine how great it would be to have personalised expert advice by your side every step of the process. Whether you're looking into buying a new home or taking another look at your savings, we're here to help.
Find what you need, right when you need it.
Lendstreet are Leading Mortgage Brokers in Sydney, Specialising in Home Loans & Finance with Access to 50+ Lenders and Thousands of Products. Call Today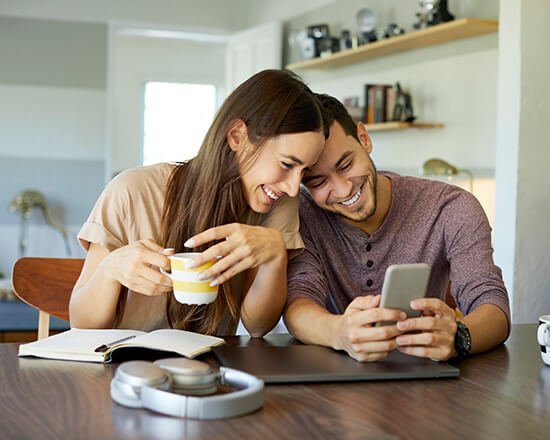 Get the latest news and headlines about real estate, mortgages, and loans from Lendstreet Mortgage Brokers.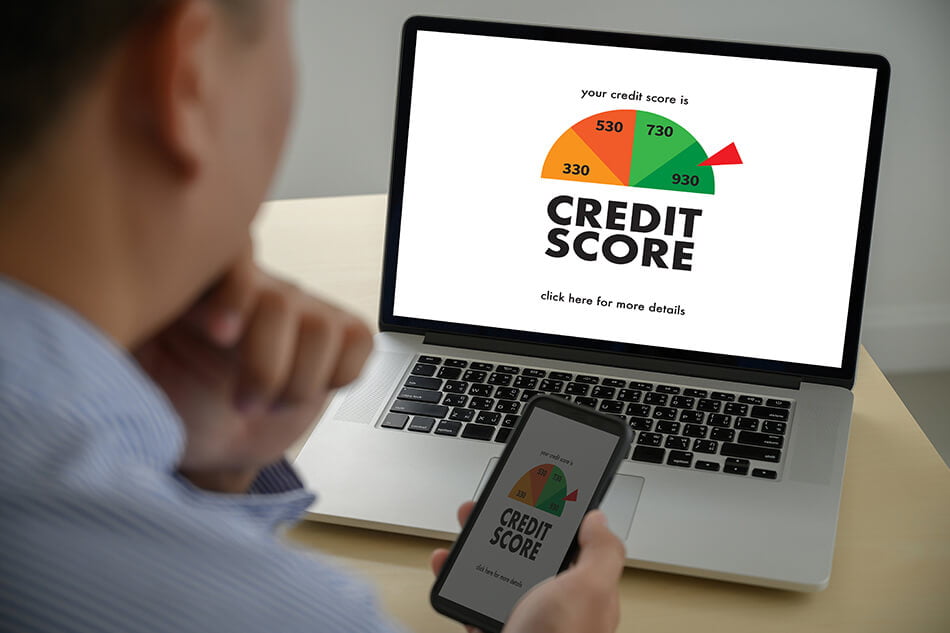 Key Takeaways: Lenders inform credit bureaus of your lending and repayments activities. Different credit reporting bureaus use different scale boundaries. — Continue reading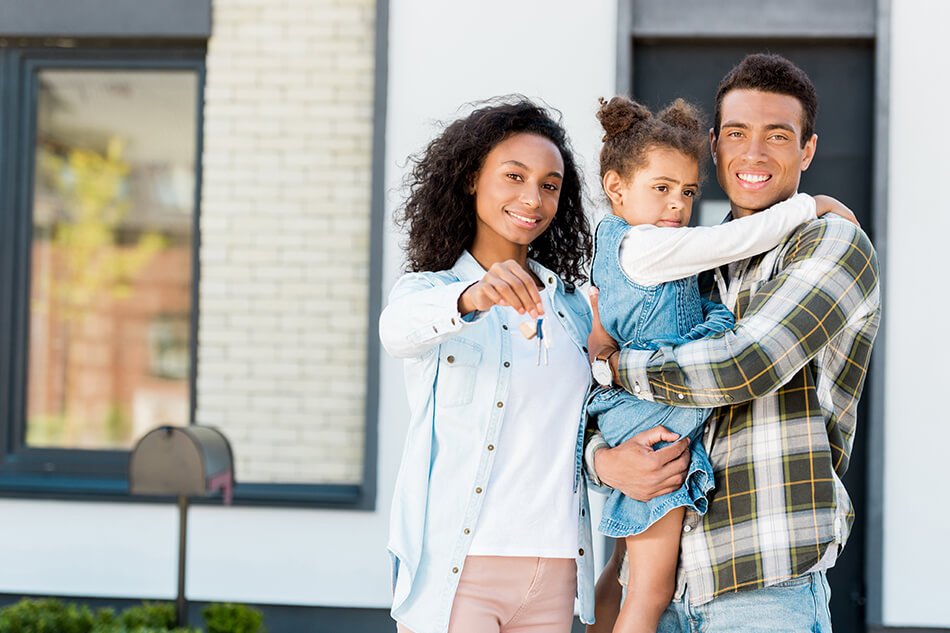 In the first quarter of 2022, there were only 9,994 first-time buyers. With Sydney property prices skyrocketing, first-time buyers felt — Continue reading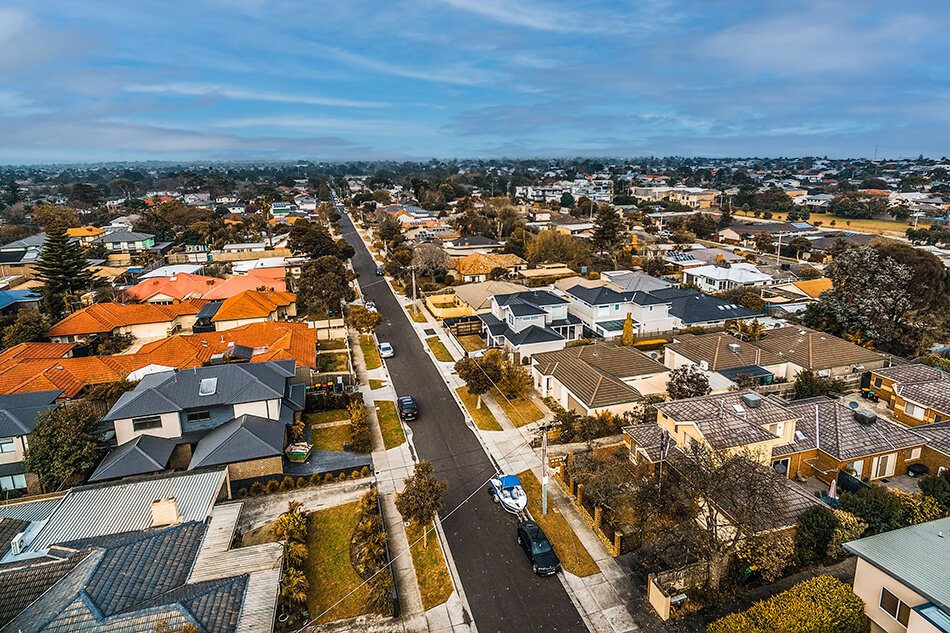 Key Takeaways: Average house prices rose 22% in 12 months last year. Greater price increases in regional areas due to — Continue reading