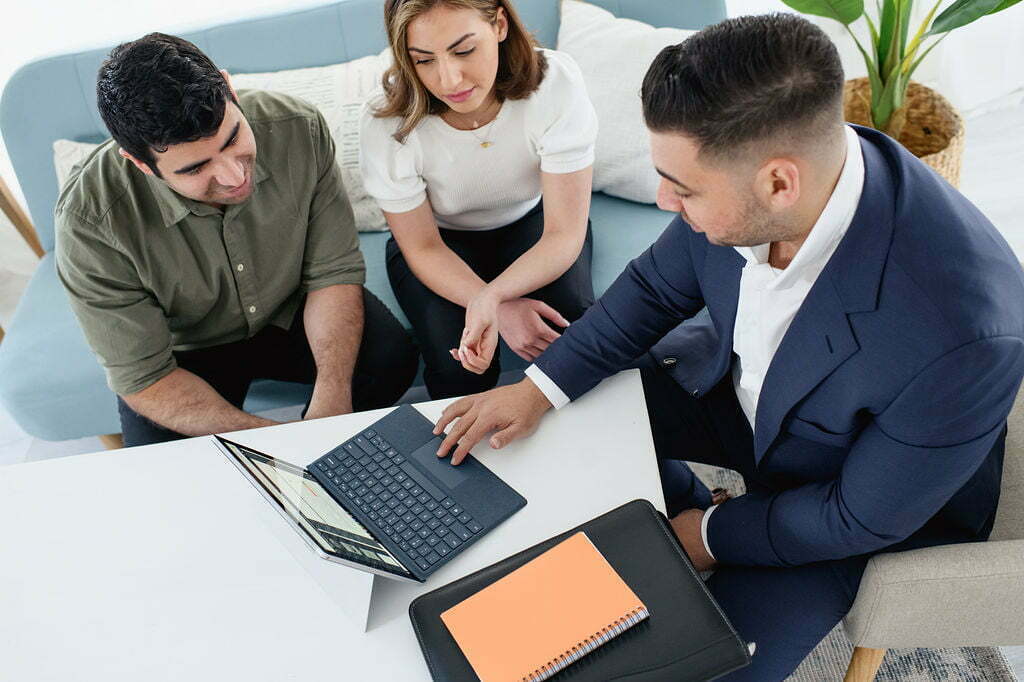 Everything About Us, is About You.
You have a home to buy, bills to pay, investments to make and a plane to catch. You're running at a fast pace and need answers about your finances to keep you moving.
We get this.
And we've got this.
It's not about us, it's about you.
Lendstreet Mortgage Brokers offer everything you need to make informed decisions about your financial future so you can keep moving towards where you want to go. We listen, evaluate, formulate, and communicate and we do it fast.
We tailor the best lending solution to help you flourish and achieve what you want in the short and long term, including those pie in the sky wishes. We don't just facilitate a loan with lenders, we create an environment tailored for your circumstances to achieve the best possible outcome for your chosen direction.
Lendstreet was born from the desire to give more to consumers, a choice of tailored financial products, exceptional communication and guidance, fast response rates, and experienced brokers who think outside the box. Our streamlined, customer-centric process is innovative and efficient and helps us do this all with ease. We don't just guide you. We inform, educate, and hold your hand every step of the way.
Lendstreet is the new dynamic approach to finding a personalised loan for today's consumer and todays lifestyle.
So call in to Lendstreet and tell us where you're headed.
Michael's secret to success is simple – listen, pay attention to details, and deliver solutions that exceed expectations. His aim? To ensure clients achieve their goals through clever, considered, and tailored solutions whilst empowering them with enough information to continue with their financial journey with confidence.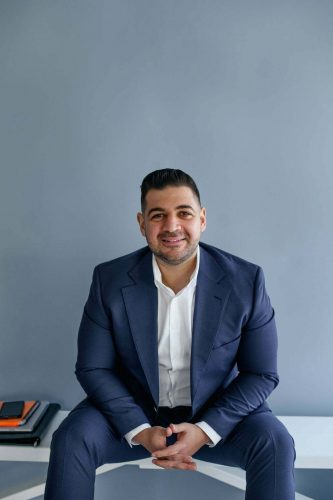 He has a down-to-earth approach and a natural ability to foster good business relationships, which makes him a pleasure to work with and highly sought-after within the finance industry. It is no surprise that for all these reasons, Lendstreet has quickly established a large and loyal client base.
With almost ten years in the mortgage brokering industry, Michael saw a genuine need to offer borrowers more than just a mediocre middleman service. Where others provide standard loan options, his solutions are tailored, informative, and present genuine choice. While other brokers follow processes that appeal to the masses, Michael offers a fast, efficient, and specialised service according to what his clients need and when they need it.
He also has a tenacious drive to maximise benefit and minimise risk with an unparalleled ability to identify someone's financial needs, communicate, guide and help them follow through to success. A broker with a difference, Michael Nasser and the Lendstreet team have challenged the industry norm and set a new benchmark that is often sought but rarely found in the market today.
Lastly, Michael extends his mission in helping borrowers and home buyers understand and experience lending better in the articles that he writes. You can check them here.
Let us start discussing your next steps.
Plan your future. Plan with Lendstreet.