Working with a Sydney Mortgage Broker
Being a home buyer can be tough. If you have been typing in "Sydney mortgage broker near me" for some time now and haven't found the right answer, your search stops here.
Lendstreet is a team of local mortgage brokers from the area equipped with a true understanding of the Inner West. We help our clients find their dream home and attain their financial goals.
Working with a local expert is a great way to get your home buying needs met because the best local mortgage broker — someone who is easy to communicate with and understands your market — can be the difference between a good mortgage or being stuck with unfavourable home loan terms.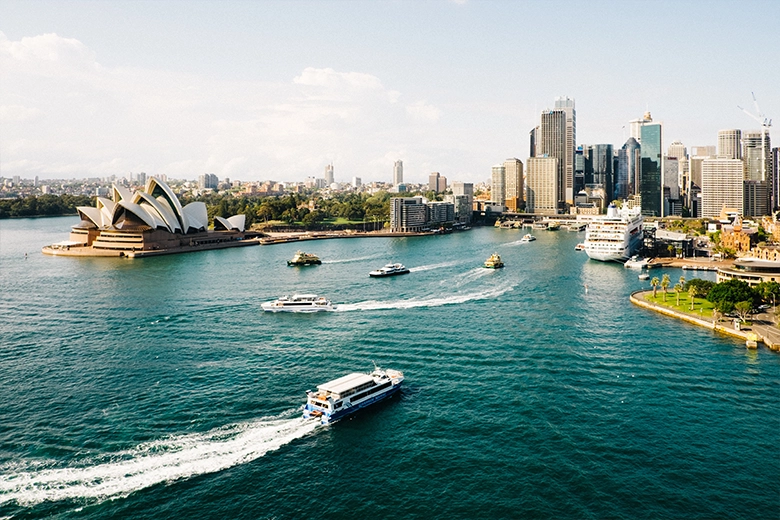 Defining what a mortgage broker does
Mortgage brokers help borrowers improve a potential loan application and arrange mortgage finance in Australia, whether that's refinancing a mortgage, finding investment property or helping first-time home buyers take their first steps. In a nutshell, a mortgage broker finds the best lender and financing solution for your home loan goals. A broker isn't a lender, like a bank, but rather an intermediary between you and your lender to help you find the best terms for your needs. Brokers can help you begin the preapproval process by compiling a list of loan options with multiple lenders based on your financial situation. Everyone's standing is different and we are dedicated to providing the best input to get you into the right home loan.
How can a Lendstreet Mortgage Broker help in Sydney?
Why choose us? Buying a home is likely one of the most important decisions you'll ever make and having the right specialist to help guide you though each step is a significant part of the journey.
For example, if you are considering refinancing options, a broker will evaluate several factors — including your home appraisal amount, income, and net worth — to find you favourable terms and interest rates.
At Lendstreet Mortgage, our process is tailored to you and we aim to find personalised options for any borrower, fast responses, and access to the most effective specialist lenders and solutions available.
When should I talk to a mortgage broker?
A good rule of thumb to consider before talking to a mortgage broker is whether or not you are ready to buy a home. It's really that simple.
Your mortgage specialist will help determine your borrowing capacity, when you should borrow, and what your interest repayment terms will look like like based on the type of home and loan you are looking for.
Our Services
Lendstreet Mortgage is here to support you and help build your confidence throughout the loan process. We encourage you to ask questions. Everything about us is about you and we make that clear in the services we provide.
Our services include:
Buying a property is one of the important transactions you will ever make. It can take some time, so with the proper research, financial accounting, and consultation with a good broker, the process can be made that much easier. Put our expertise to use by contacting us today.
Thousands of home loans from our lending partners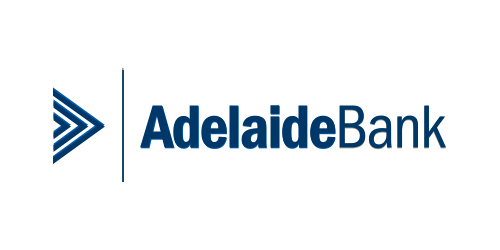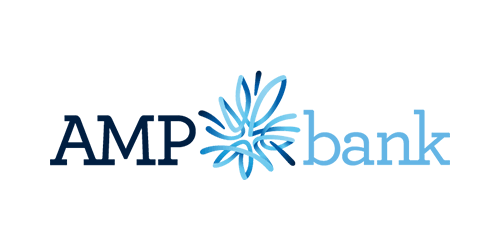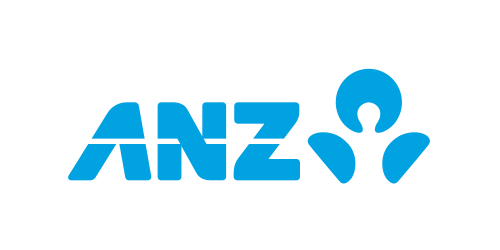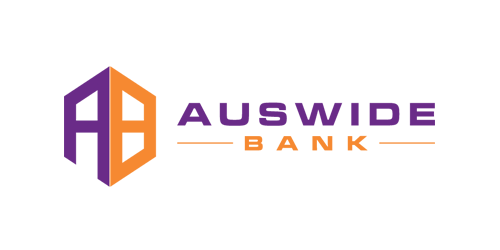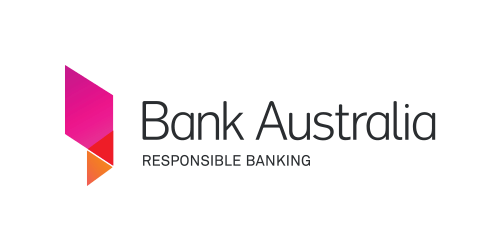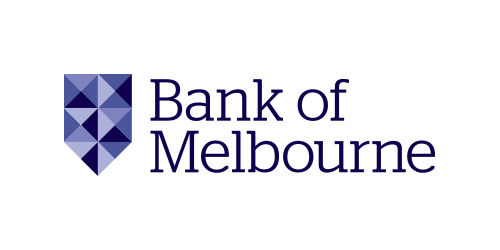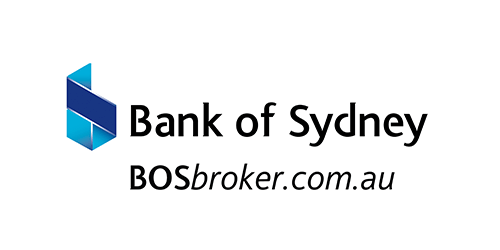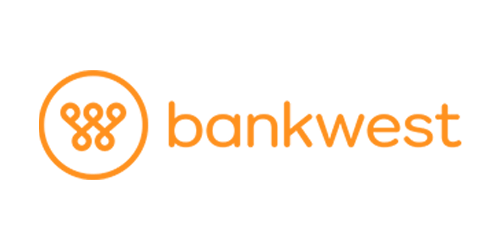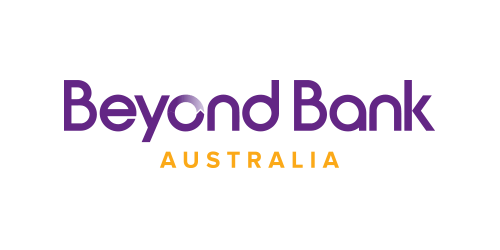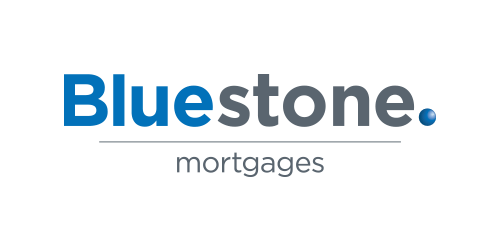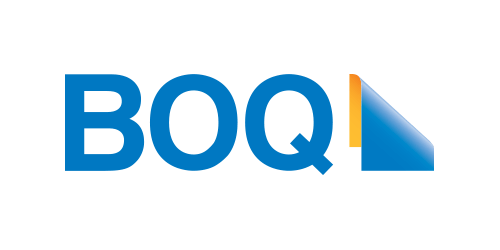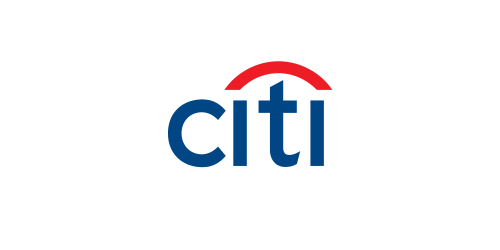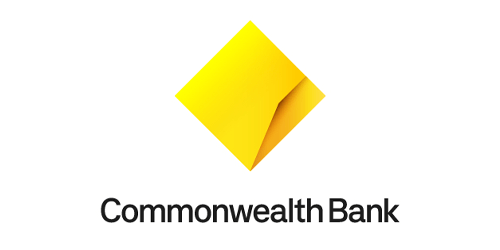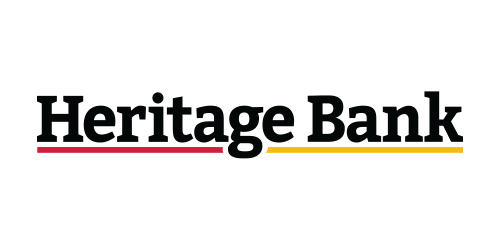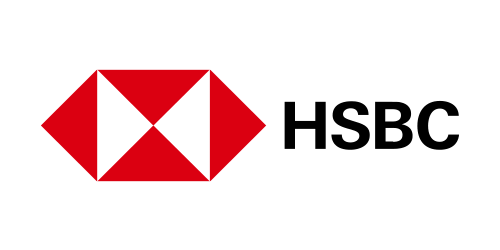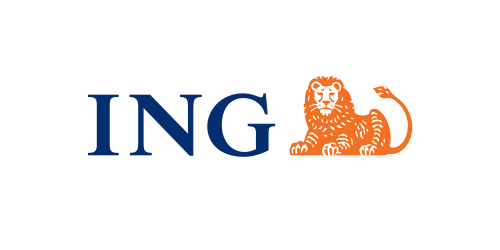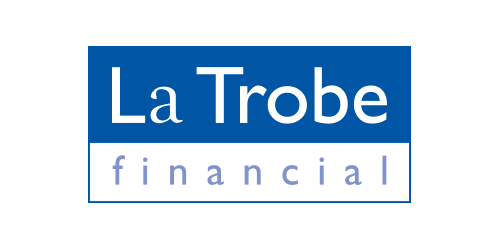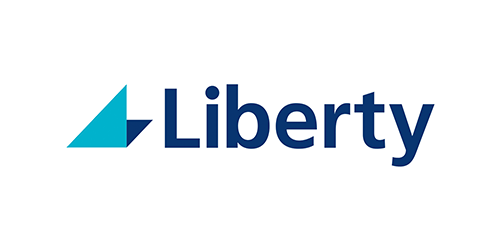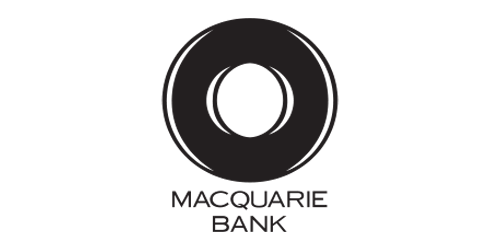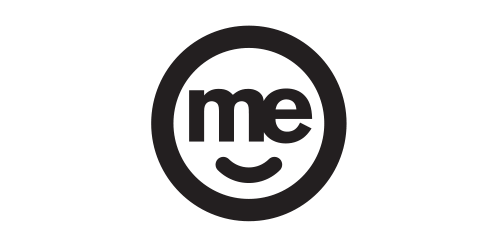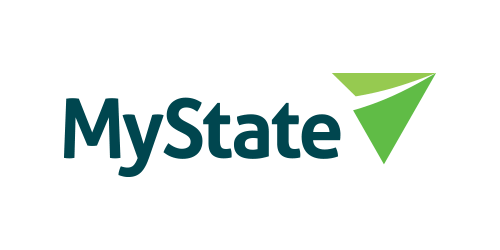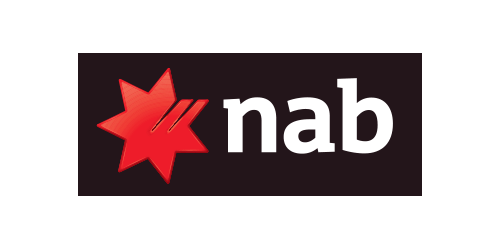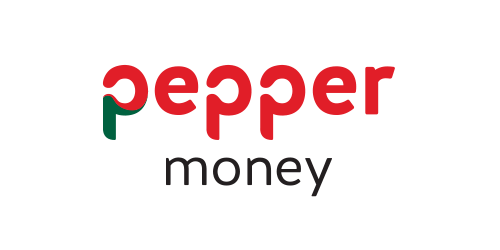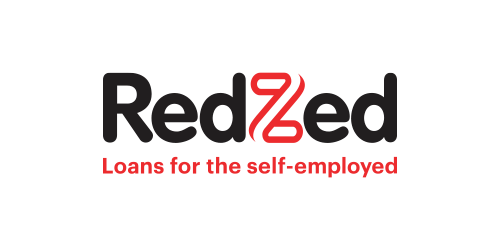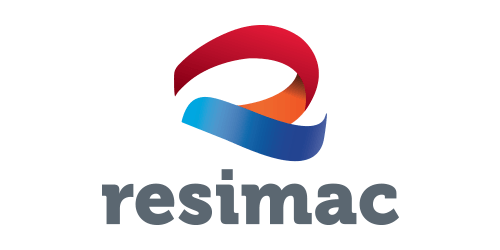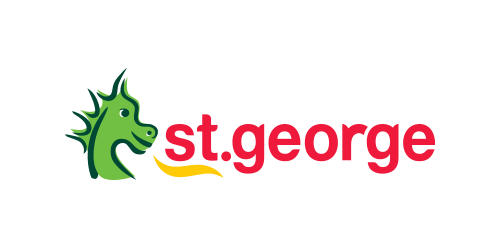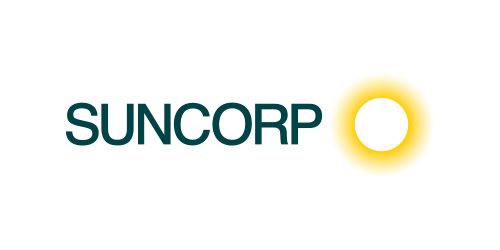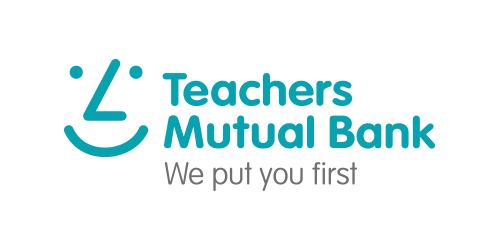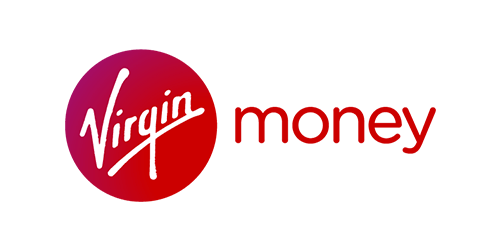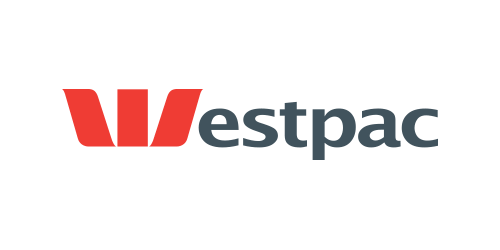 Expert Mortgage Brokers, Expert Lending Tips
Australian is in the midst of an historically volatile housing market. Underpinned by rising interest rates and an unprecedented period of growth, there has been a dramatic shift in the way that Aussie's are looking at the property market.
At Lendstreet, we know the housing market inside and out. We've helped buyers from different backgrounds to make better lending decisions and secure the best home loan deals Sydney has to offer. To make your road to buying easier, here are the most common and costly mistakes that we want to shout from the rooftops.
Choose the Right Mortgage Broker
A Sydney mortgage broker telling you that you need to stop choosing the wrong mortgage broker – what else is new? Hear us out though because this runs deeper than slandering the other mortgage brokers in Sydney. There are other lenders out there, and there are some that will do a good job, but from our reckoning – they are few and far between.
At Lendstreet, we've seen the good, the bad, and the ugly when it comes to home loan deals that local mortgage brokers have been getting for their clients this year. Selecting an inexperienced mortgage broker, or simply a mortgage broker that doesn't have your best interests at heart can end up costing you time and money. Before you hitch your wagon to the wrong horse, make sure that your mortgage broker has the experience and resources to get you the best deal.
Address Your Credit Issues
Before shopping for the best home loans, you need to address any underlying credit or financial issues. When lenders assess your application, they will take into consideration your lending history, income, and a range of other factors. If there are discrepancies or financial issues that are not accounted for, then lenders may not be willing to approve a loan or may offer some less-than-ideal loan terms.
By working with a mortgage broker, you'll know exactly where you stand and have the best chance of securing a favourable home loan.
Shop Around
When it comes to finding the best home loans Sydney has to offer, it pays to shop around. By comparing interest rates, fees, and different loan features, borrowers can make a more informed lending decision and get the most suitable loan for their individual needs.
There are countless different loans from different lenders. From fixed rate to variable options, each lender may offer different terms and conditions – so it pays to know what's out there.
Ask for Help
Buying a home will be the single largest purchase that most of us make in our lifetime – so don't try to go it alone. Experienced mortgage brokers can save you time, money, and heartache. Working with a knowledgeable professional means that you will gain insight into the different loans and options available to you and have a sounding board for all of those important questions along the way.
Ditch Your Bank, They Don't Love You
When considering a home loan, one of the most common mistakes that we see is people thinking that they should stay loyal to their bank. Whether you've been with them since you were squirreling away Birthday & Holiday money, or you've been with them for a few years and like the way that their debit card looks – you need to look at other options.
Here are three good reasons why you need to look beyond your bank when it comes to securing the best home loan deals Sydney has to offer.
Banks Love New Customers
Banks love new customers. They love to court new customers with attractive rates and exclusive offers – all to the detriment of their existing customers. If you've been with your bank for years, then there's a good chance that you'll miss out on the same exciting promotions and alluring offers. With Lendstreet, we'll shop around and compare the best rates from more than 60 lenders. Go on, experience the thrill of being single – let our lenders compete for your business with the best home loan offers for your unique circumstances.
Your Limits May Be Lower
If you've been with the same bank for a number of years, then your limits may be lower than other lenders. Each bank has their own unique lending criteria and policies, which means that your lending potential can vary significantly. If your bank has refused your loan or isn't willing to offer what you think you may be entitled to, then have a chat with our Sydney Mortgage broking team.
You Could Be Missing Out on Other Features
Different lenders offer different types of home loans that are suitable for a range of different financial circumstances. The fact is, your bank may not be offering the types of loans are most suitable for your circumstances. Flexible repayment options, no payments for the first few monthly following settlement, cashback offers – these are all things that you may be entitled to with the right loan. By sticking with your current provider, you could be missing out on some great perks.
Remember, the bank is there to push their loans – not advise you on the best loans from different lenders. Doing your research can save you time and money, so take the time to chat with an experienced mortgage broker and find the best loan for your needs.
Frequently Asked Questions
What Is a Mortgage Broker?
A mortgage broker is a finance professional who helps buyers to navigate the complex process of buying real estate. Mortgage brokers act as an intermediary between borrowers (you) and lenders (banks & financial institutions) to help match borrowers with the best terms and lenders to suit their needs.
Mortgage brokers work independently from financial institutions which mean that they don't have loyalty to banks – only to lenders. This means that mortgage brokers have the freedom to shop the best deals and find the most suitable loans for lenders across dozens of different lending sources. Armed with a slew of options from a variety of different financial institutions, mortgage brokers can then advise potential buyers on which type of loan would work best for them based on their current financial situation.
Essentially, a mortgage broker is a matchmaker between property buyers and lenders. Mortgage brokers play the role of cupid in matching borrowers with the best loans for their situation and help to navigate the complexities of different loan agreements.
Is It Worth Going Through a Mortgage Broker?
If you're shopping for a home loan, it can be tempting to bypass a mortgage broker and go straight to the bank. Afterall, the bank is the one handing out the money, so why would you need a middleman trying to take a piece of the pie?
Before you jump into bed with any old bank for the next 25-30 years, let's take a look at some important reasons why it might be worth going through a mortgage broker in Sydney.
Mortgage brokers provide market knowledge and one of the major benefits in using a mortgage broker is their expertise in navigating the market. Mortgage brokers know the products available from different lenders and know the upshot and pitfalls of each of them intimately. A mortgage broker professional also understands how your credit scores and financial history can impact interest rates across different lenders.
Another reason that you should consider hiring a mortgage professional is that they can shop around for the best rates on your behalf. Not only does this mean that they will compare your options and maximise your lending potential, it also means that you'll have access to exclusive deals and discounts from certain banks. Throughout the term of your loan, small discounts can make a big difference to your monthly repayments.
Ultimately, it's up to you. If you've already had meetings with banks and compared loans, it's worth setting up a no-obligation conversation with a Sydney mortgage broker at Lend Street to see whether there is a better option out there.
Is It Better to Work With a Mortgage Broker or a Bank?
A mortgage broker is an independent professional that helps borrowers find the best rates from a range of different lenders. On the other hand, a bank is a financial institution that provides loans from just one source – themselves.
Home loan lenders at banks aren't incentivised to find the best deals for lenders, they're incentivised to make the most money for banks. Don't be fooled by their soft seats, air conditioning, and half-full bowl of Mentos, the banks aren't there to help you – they are there to help their bottom line.
Mortgage brokers, on the other hand, are incentivised to find the best deal for borrowers – irrespective of where that deal comes from. At Lendstreet, we're not taking long lunches with any of the banks or financial institutions, we are completely independent. That means we can spend all of our time finding the best deal for our clients, and less time trying to keep the banks happy.
How Do I Choose the Right Mortgage Broker?
Choosing the right mortgage broker is an important part of your home-buying process. We know that there is no shortage of mortgage brokers on the market. A quick Google search will reveal thousands of different mortgage brokers in Sydney vying for your business.
So, to avoid the minefield and find and a mortgage broker that will help you secure the best deal, we've put together some simple tips to follow when choosing a mortgage broker.
Check for licensing and credentials – mortgage brokers must be licensed before they can legally provide any advice about mortgages.
Check their reviews – nothing says 'steer clear' like a 3.4 rating in Google. Before you jump on the phone with a mortgage broker, make sure that their existing customers are their biggest fans.
Communicate your needs – make sure that the broker understands your goals, your lifestyle, your income, and your credit score. Be upfront about any past indiscretions and make sure that you're giving them the right ammunition to shop the market and find the best deal for you.
Ask plenty of questions – don't be afraid to ask what something means, confirm fees and rates, and any other information that you don't understand. The best mortgage brokers will always go the extra mile to make sure that you understand.
When it comes to making important financial decision, it's important that you do your research first. Work with a mortgage broker that takes the time to understand your situation, your requirements, and finds the best loans based on your unique situation.
How Much Does A Mortgage Broker Cost?
Mortgage broker fees and costs will vary depending on who you work with and the type of service that you require. Some brokers will charge an upfront fee, while others will charge a percentage fee based on the value of the loan.
At Lendstreet, we do not charge the borrower any additional fees for our services.
Will A Bad Credit Score Hold Me Back?
A bad credit score will make it more difficult to get a mortgage, but it does not exclude you from getting one. The truth is, lower credit scores represent higher risks for lenders, which is why it can be difficult to get a loan. To get a home loan, you will need to prove to the lender that you have the capability to meet your repayments and provide a justifiable reason for past financial difficulties.
If you have a chequered past or lower-than-ideal credit score, our team of mortgage brokers will assess your circumstances and provide advice. Together, we can help you put your best foot forward and set you on a track to turn things around and get on top of your financials.
How Many Lenders Do You Work With?
Our mortgage broker Sydney team have access to over 60 banks and lenders.
Because we are not affiliated with any banks, lenders, or financial institutions, we can shop the best rates amongst our panel of lenders and find the best loan for your unique financial circumstances.
How Can I Get Started?
Getting started with Lendstreet is easy. Book an introductory call with the team or use this form to send us more information. During your introductory consultation, we will find out the specifics of your lending needs and advise on next steps.