From feeling overwhelmed to knowing you're in control!
Here's a simple plan for getting your home loan approved quickly.
Leveraging enduring relationships with trusted, industry renowned partner lenders.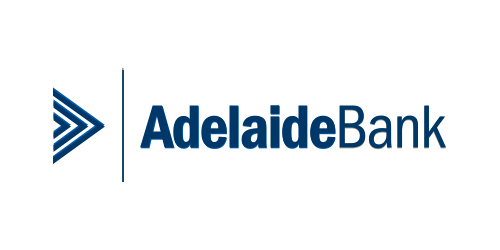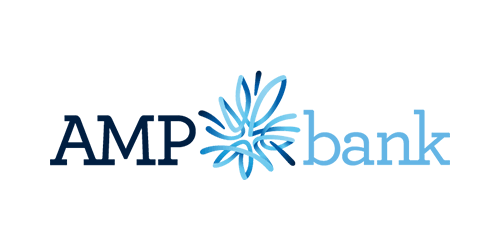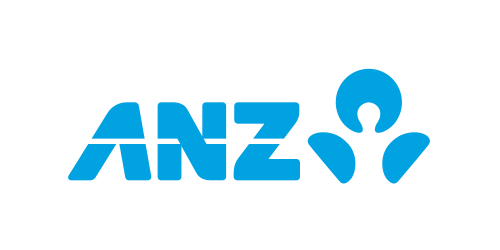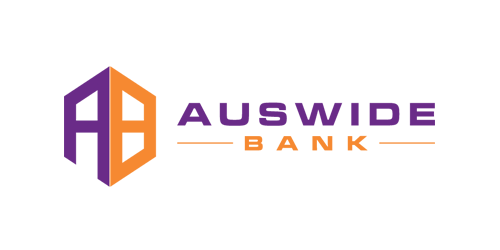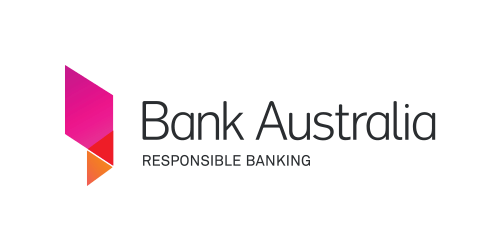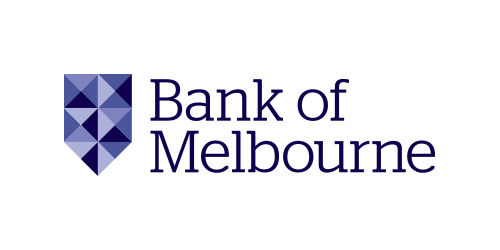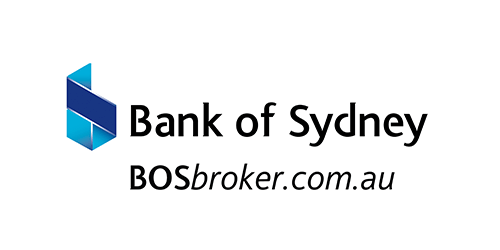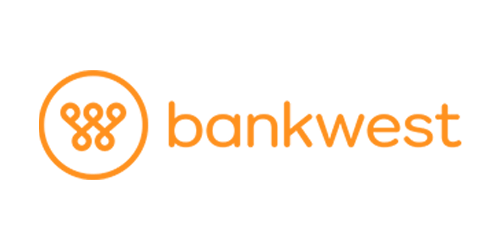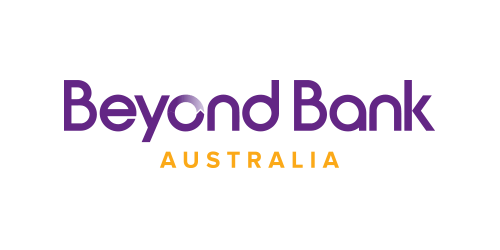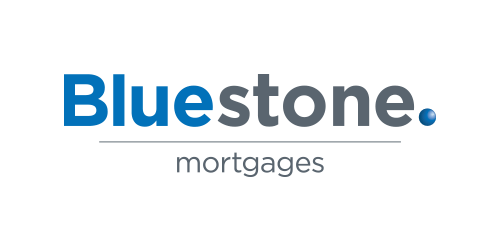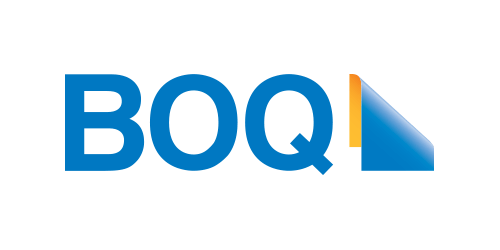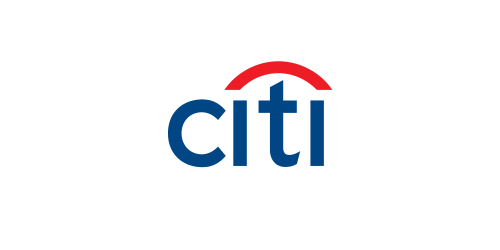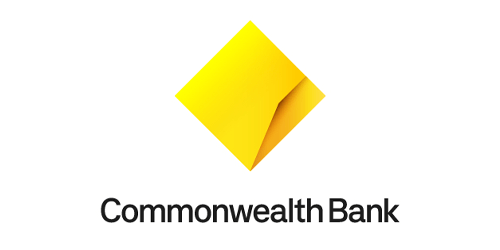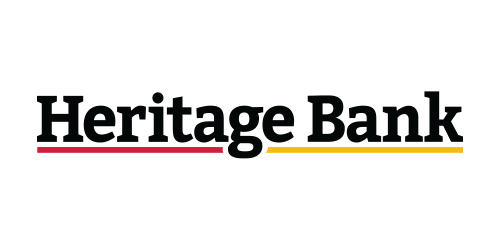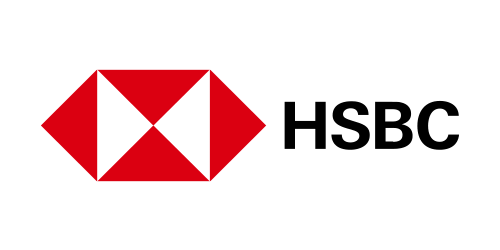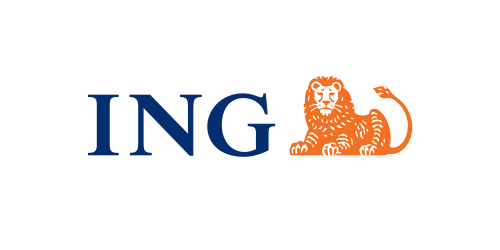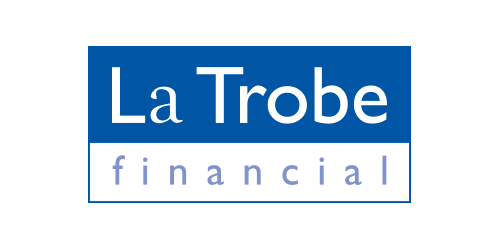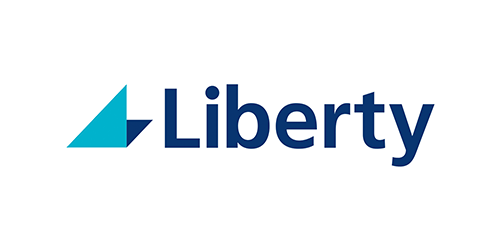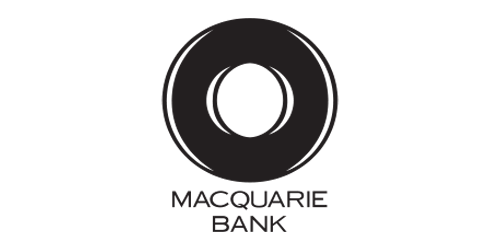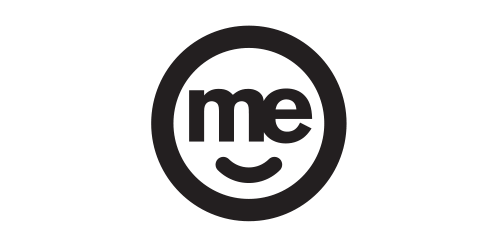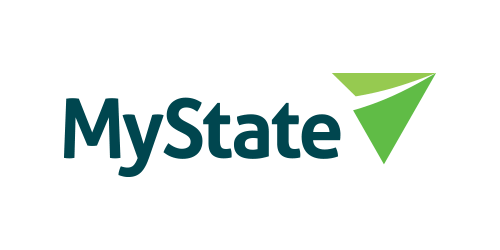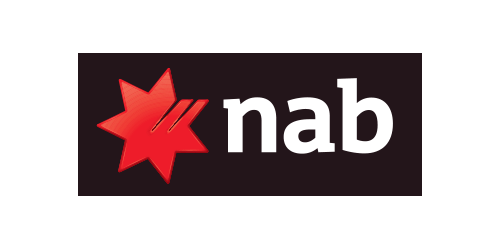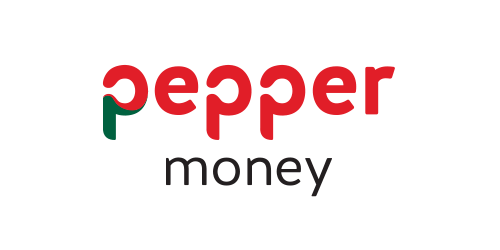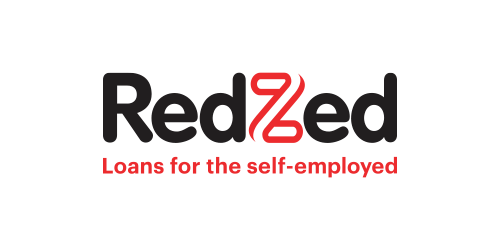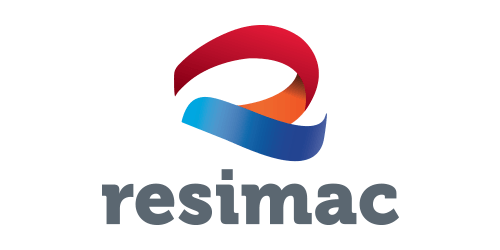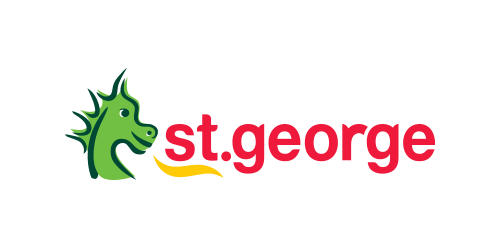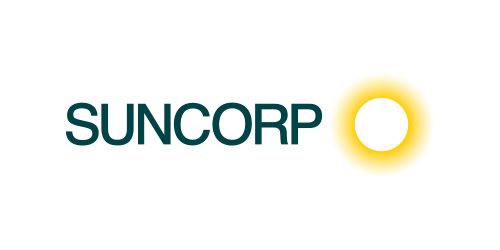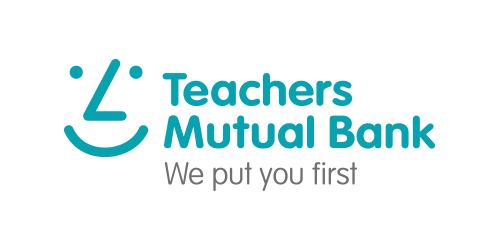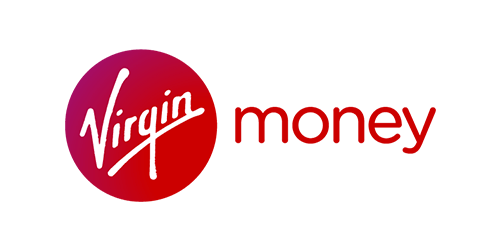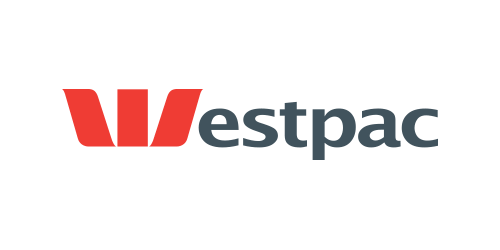 We'll guide you through the process from start to finish with no jargon and everything explained simply!

We'll guide you through the process from start to finish with no jargon and everything explained simply!

Get access to over 50 lenders and thousands of home loan products.

Benefit from our personalised approach for your unique lending needs.
Some words from our clients
I can confidently say my partner and I would not have a house if it wasn't for Lendstreet. Here are some reasons why I highly recommend Michael, especially if you are a first home buyer and need a fighter in your corner. - Lendstreet have great relationships with numerous banks, and they will get you the absolute best deal on the market for your situation (we checked!), even if you are on a first home buyer grant - Michael and his team are very responsive and easy to talk to. So don't be afraid to ask them that question you think is dumb (I did many times) - Michael is also a buyers agent, so when we were almost bested by a real estate agent he talked us through what to do and we ended up making a successful offer. If Michael wasn't on our side we would still be renting. - They understand the importance of time (and within reason) will do everything they can to get your loan application through. - You can listen to his podcast, "The Home Run" to hear experts talk about the home buying process I cannot stress enough that when you are buying a house, you a novice are going up against banks who make interest from your loan for a living and people who sell houses for a living. No bank or real estate agent is going to give you the best deal at the expense of their own bonus. You need someone on your side to help you sidestep very simple traps. Get the right broker expertise on your side (i.e. Lendstreet), and then look into getting a brokers agent (i.e. Homestreet).
Efficient ,friendly and helpful staff at Lendstreet make getting my loan much easier
We were really impressed with Michael Nasser and the Lendstreet team. Professional and helpful at every step. We came to Lendstreet with a time sensitive requirement to refinance and some personal circumstances that added some complexity, but they were able to secure some options quickly and help avert any panic we had! We found Michael and his team very knowledgeable, efficient and proactive - we're very grateful for the help they provided. Highly recommended!
Great communication, found me a great deal and all round very easy to deal with
William Thackray
19/12/2022
Helpful and friendly service, Michael and the team were great to work with!
Gary Paramanathan
05/09/2022
Michael and his team were very helpful in helping me find the right lender and being available to answer my questions whenever I needed. His podcast was also very resourceful when navigating the first home buying experience!
Steven Glinellis
18/07/2022
Michael and his staff are very professional, honest and friendly, Highly recommend Michael and the team at Lendstreet
We cannot thank Michael, Nikka, jane and the team at Lendstreet enough. Michael was always responsive and took the time to help explain so we can better understand the concept and how things will pan out over time. Michael has made us feel like we have done this many times before with his no trouble attitude and his well rounded knowledge of his industry and others. Michael went above and beyond and put us in touch with people outside his field to help in any way possible. This is a true testament to his genuineness to help people, his passion for his job and his care for his clients. The entire team at Lendstreet has been an absolute pleasure in dealing with and look forward to dealing with them again. I cant recommend Lendstreet enough they are the best in the business.
Simon Iskandar
02/05/2022
Michael and the Lendstreet team are amazing ! Having used them for the purchase of our first home we cannot thank the team enough for all the hard work they put in. Michael had answers to all our questions and solutions to all our problems. From broker to therapist Michael was extremely helpful and always a call away to hear us out or give us constant updates on our loan process all the way through to day of settlement. Words cannot explain the efforts and professionalism Michael and the whole team have! We cannot wait to use Michael in the future. Thank you guys so much!
Informative videos to watch from our YouTube channel
Get free home loan advice.
Chat with one of our trusted mortgage brokers without needing to commit. Our initial talk will be to assess your requirements and discover potential options from the market.