I want to buy an investment
I'm considering refinancing
Mortgage Brokers & Home Loan Specialists in Sydney
We understand that finding the right loan can be difficult and time-consuming, with thousands of investment and property loan options from dozens of providers, even knowing where to start can be overwhelming.
The loan process is complex, from repayments to lending to refinancing, you deserve to have expert advice in your corner.
Imagine how great it would be to know you have an expert who can guide and support you through out this process.
Here are some clear benefits our mortgage broker services provide
Fine and expert mortgage broker to guide you through the process from start to finish with no jargon and everything explained simply!
Finding you options tailored for your situation. With access to 40+ lenders & (Thousands of products).
We move fast to ensure you get your approval as quickly as possible as we understand each lenders criteria.
Start inputting those numbers on our calculators to estimate and manage your financial plan towards buying or investing in property or assets.
From Feeling Overwhelmed To Knowing You're In Control!
Here's a simple plan to getting your loan approved.
Come on, you know you want to.
Lets take the time to learn about your situation.
Now, it's time to reach out to our lenders and assess all available options to present to you the best solutions and interest rates.
Time to apply for that loan and make this dream a reality.
During and after the application , we'll be here ready to assist.
With Lendstreet Mortgage Brokers You No Longer Have To Waste Countless Hours Researching For The Right Loans and Lenders.
Imagine how great it would be to have personalised expert advice by your side every step of the process. Whether you're looking into buying a new home or taking another look at your savings, we're here to help.
Find what you need, right when you need it.
Lendstreet are Leading Mortgage Brokers in Sydney, Specialising in Home Loans & Finance with Access to 50+ Lenders and Thousands of Products. Call Today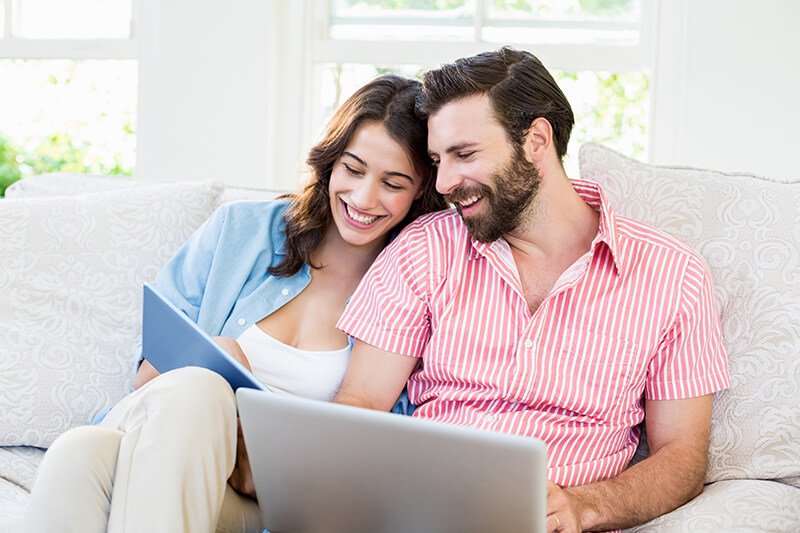 Get the latest news and headlines about real estate, mortgages, and loans from Lendstreet Mortgage Brokers.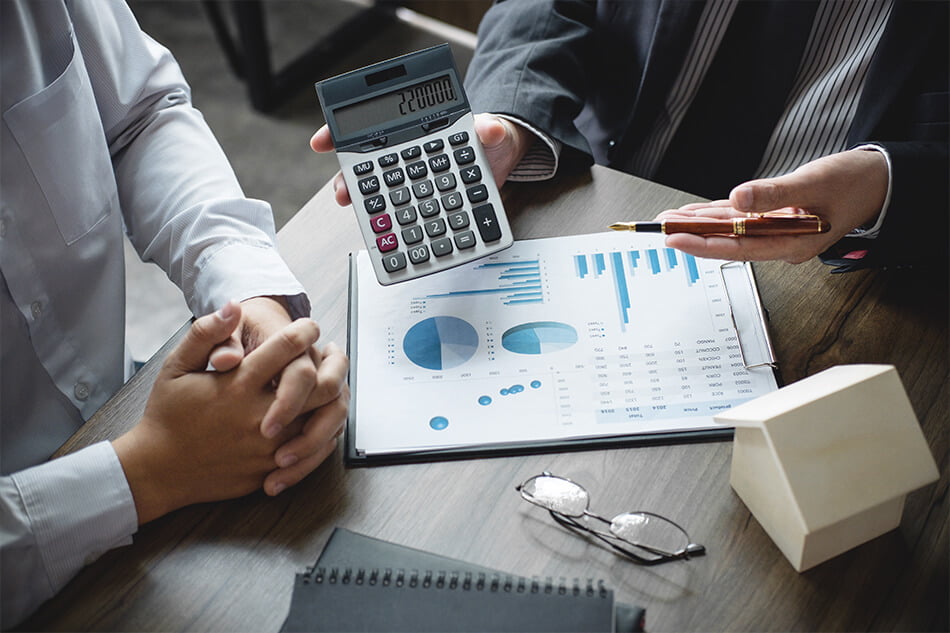 Are you beginning to put together your deposit but not 100% sure how much you need? Well, you're not the — Continue reading
The rapid growth of housing credit has seen a significant increase in a loan product known as an offset account. — Continue reading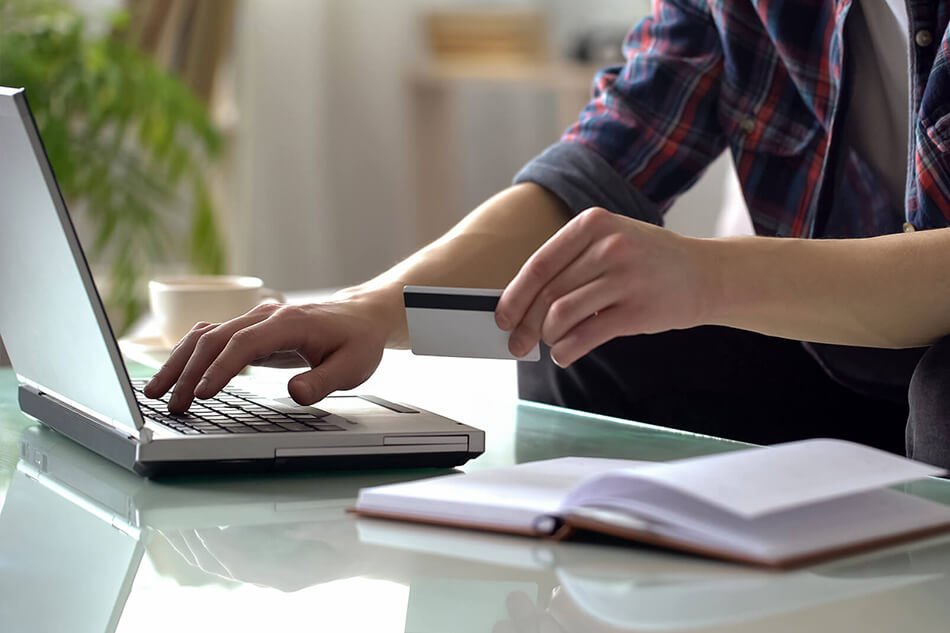 As experienced mortgage brokers, we often get asked at Lendstreet how can I pay off my mortgage faster? With 67% — Continue reading