The NSW first-time home buyer grant and other benefits
If you are looking to buy your first home, you will be happy to know that there are many schemes and government grants available to help you make your dream of purchasing a home a reality. The government has developed assistance schemes that include incentives and exemptions from certain fees associated with buying a property. Between these different programs, you are sure to benefit and have a more convenient position as you thread through the home buying process.
Complete the form below to learn more how we can assist you with your government grants needs.
There are different available government grants and schemes available, and they vary per state. It is always advisable to carefully study what your state offers, but for questions, you can always talk to a Lendstreet mortgage broker.
First Home Buyer Assistance Scheme (FHBAS) or Stamp duty exemption
One of the first programs you may be eligible to join if you purchase a home in NSW is the stamp duty waiver or stamp duty concession program. This scheme allows you to either be exempt from paying transfer duty charges or to pay a reduced amount. The amount you will be called to pay is determined by the value of the home you are buying. Your mortgage broker will be able to help you with potentially calculating how much that exemption may be. They will also be there to assist you with gathering all of the necessary paperwork and applying for the reduction.
There are specific timeframes within which a home will need to have been bought to be eligible for these concessions. So, it is worth checking whether there are more recent updates to this scheme that allows for higher-value properties to also access this concession.
First Home Owner Grant (FHOG)
Perhaps the most popular government assistance scheme is the First Home Owner Grant (FHOG) scheme. Under this scheme, one can receive a grant of $10,000 that they can use towards their first home. Some of the requirements associated with this grant include purchasing or renovating a home for less than $600,000. In cases where you are building a new home on land that you are buying, that amount is increased to $750,000. Commonly, the FHOG is often used as part of the deposit for first-time homebuyers, but it can also be used to pay for the closing costs or renovation costs.
The application for this grant can also be completed with the help of your trusted mortgage broker. One thing that a Lendstreet can especially assist you with is choosing a lender that is an approved agent for this scheme. This is necessary as unapproved lenders will deem you illegible and not receive the grant.
For those who are not looking to purchase an existing home but rather have their heart set on building their dream property, or extensively renovating an existing one, there is another government grant that they may be able to take advantage of. The Home Builder grant, which amounts to $15,000, can be given to individuals who earn no more than $125,000 a year or, in the case of a couple, $200,000 a year. This money can be used for any part of either the purchase of the property or the building on the land that was purchased.
Eligibility for government assistance schemes
Eligibility for these government assistance schemes can vary greatly, but usually, certain conditions need to be met if you are looking to get access to these programmes. These include
Additional information on government grants per state
Using government assistance grants to make your dreams of homeownership a reality is one of the easiest and fastest ways in which you can both save money and take advantage of the resources that are available to you. These schemes will also help you enter the housing market much faster since you will be able to save for a deposit or the closing costs for your future property much quicker.
Speak with an expert broker by filling our form, and rest assured that your broker will help you get access to as many resources as possible.
First Home Loan Grant: Everything You Need to Know
We know that you have other burning questions when it comes to government grants and schemes.
No need to look elsewhere as we have compiled important points that you need to know about how you can get help and assistance from the government when it comes to buying your first home. Click the button below to proceed.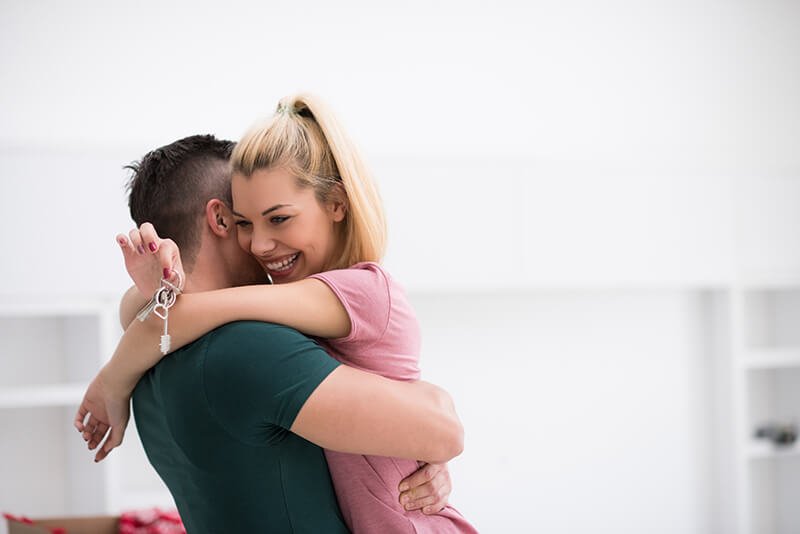 From feeling overwhelmed to knowing you're in control!
This is our simple process for equiping you towards your dream of owning a home.
Let's get to know you, your situation, and your goals!
We will search for home loans for you and advice you to choose what best suits you.
This will help you know how much you can afford so you can focus on the right properties.
Now that you have a budget can start house hunting!
And finally, you are here! And we're proud of you.
Schedule a call to one of our expert mortgage broker
Ask our expert mortgage brokers anything about home loans.