When you buy a new home, you'll most likely have to pay a deposit and secure a home loan — which covers most of the property's price. You can use Lendstreet's home loan borrowing calculator to determine your borrowing power — also known as a loan capacity (the total amount you can borrow in a loan).
Calculating your borrowing capacity early on in the loan process ensures that you can afford your new home and prevents financial strain. That's where Lendstreet excel — our mortgage brokers have proven expertise at finding the best loan terms and helping Australians afford new homes.
Simply put, your borrowing power is how much you can borrow when you purchase a property. The best way to maintain your borrowing power is to ensure a steady, comfortable income, and watch out for any additional costs that might impact your overall expenditure and borrowing power, such as:
Deposit
Stamp Duty
Valuation
Inspection fees
Lender fees
Conveyancing and legal fees
LMI
Other applicable fees
Make sure you're not hit with unexpected costs by doing your research first — and use a home loan borrowing calculator to help you on your way.
How is Borrowing Power Calculated?
Borrowing calculators determine your borrowing power using your income, expenses, current interest rates, and the type of loan you seek. Here are some of the major factors that impact the final calculation:
What type of application you make: If you apply as a single applicant, only your financial situation will be considered. If you make a joint application (for example, with a spouse), both sets of financial information — including expenses and debt — will be assessed.
How many dependents or children you have: Dependents may imply additional financial responsibilities, placing you at higher lending risk.
Deposit amount: If your deposit is less than 20%, you may have to pay Lenders Mortgage Insurance (LMI) or other additional fees — and higher interest rates.
Income: The higher your income and total savings, the higher your potential borrowing power.
Expenses: Your monthly expenses and obligations include any credit card repayments and personal loan repayments and debts you are liable for.
Loan Terms, Repayments, and Interest Rates
Lendstreet's home loan and mortgage borrowing calculator will essentially inform you of the highest price your property search can reach. It's always wise to search for a property below your maximum loan amounts in case negotiations result in raised prices.
Additionally, your principal and interest repayments and interest rates will be detailed in Lendstreet's borrowing power calculator results. You can then assess the affordability of these figures to determine whether the loan is suitable for you.
The loan repayments detailed in the calculation with be made up of principal and interest repayments. The principal amount is what you have actually borrowed from the lender to buy your home or investment property. The interest amount is the interest the lender charges for lending the total loan amount.
How to Increase Borrowing Power
Borrowing power acts not just as an amount you can borrow but as a safeguard so that you can comfortably borrow money without struggling to meet repayments. Remember that when you take out a home loan, your property is at risk of repossession. If you fail to make home loan repayments, a lender can apply for foreclosure, and you will lose the property and damage your credit history. To ensure affordability, it's essential that your principal and interest repayments are set at an affordable figure that you can comfortably pay each month.
If you want to increase your borrowing power, make sure you consider and take the following steps:
Pay off any outstanding debts or obligations to improve your credit history.
Close down credit card accounts you don't owe money on to reduce liabilities.
Decrease your expenses and increase your savings (use a monthly budget!)
Pay a more significant deposit on your loan (20% or more) to reduce interest rates and avoid paying LMI.
Increase your total annual income (apply for a promotion, take a second job, etc).
Seek the advice of a professional mortgage broker — they can find you the best loan terms.
Alternative Home Loan Options
Applying for a home loan requires you to meet requirements and can often seem overwhelming, especially to someone with non-traditional income streams. If that's you, Lendstreet's mortgage brokers can help you with the following alternative home loan options:
Guarantor loans — these involve a family member or friend who guarantees the lender you will pay your mortgage repayments.
Depending on your financial situation, you may be able to apply for a low deposit or no deposit loan, reducing the amount you initially pay.
Especially useful if you're self-employed, a low documentation loan allows you to obtain a loan without the traditional documentation.
Use Lendstreet's Borrowing Power Calculator
To discover how much you could borrow for a property purchase, use Lendstreet's Borrowing Power calculator today! Simply enter your information into the calculator. You will immediately see the monthly repayments, the interest rate, and the total amount you can borrow. Enable yourself to make an informed real estate decision and achieve the best loan deal for you and your new home.
FAQs
How do you calculate borrowing power?
Borrowing power is a general calculation of your income minus your expenses — however, other key factors are also considered, for example: dependents, personal loan repayments, savings, and debt. Each calculator produces figures using a slightly different method. For more information, contact Lendstreet's borrowing power experts.
How much can I borrow?
That ultimately depends on the lender — and each one has different lending criteria. Many lenders cap their lending at three times your annual income amount. To find the most suitable lender and loan terms, consult a mortgage broker who can search through all possible options for your home loan.
Can I increase my borrowing power?
Yes! To increase the amount of money you can borrow, you need to increase your income and reduce your expenses. Improve your career prospects and salary expectations whilst saving as much money as possible for a higher deposit. Reduce your living expenses and clear any previous debts, closing any credit accounts you have.
Do I need a 20% deposit to buy a home?
Not necessarily! Depending on your financial circumstances — and especially if you're a first-time homebuyer — you may be eligible to apply for incentives or grants. The Australian Government offers a First Home Owner Grant (FHOG) in some states, allowing first-home buyers to buy a home with only a 5% deposit.
You may also be able to apply for a low deposit or a no deposit loan by consulting a mortgage broker. Higher interest rates and specific criteria may be applicable, and you will likely have to pay a Lender's Mortgage Insurance (LMI).
How much can I borrow?
The amount of money you can borrow depends entirely on your personal circumstances. Typically, earning a high amount but spending a low amount gives you a strong borrowing power.
For example, two applicants earn a combined income of $160,000 before tax and have one dependent. Their monthly living expenses are $3,500 per month and they pay $300 monthly repayments on loans. They could borrow $1,113,000, paying $4,170 monthly across 30 years on a 2.10% p.a. Interest rate. Alternatively, a single applicant earns $130,000 yearly and has no children. Their monthly living expenses are $2,500 and they pay $600 per month on loans. They may be able to borrow $816,000, paying $3,058 per month on a 2.10% p.a. interest rate.
If you're not sure where to start — use Lendstreet's home loan borrowing calculator or get in touch with our mortgage brokers for assistance!
Thousands of home loans from
from our lending partners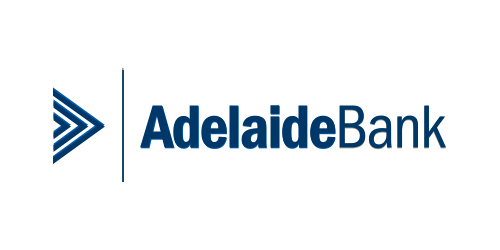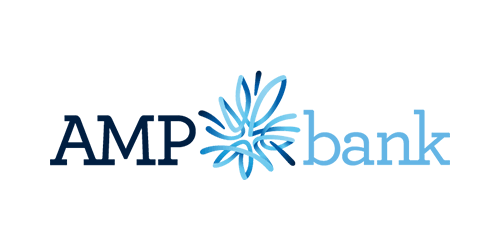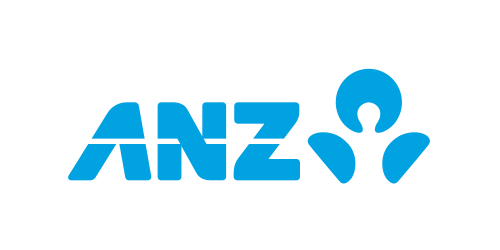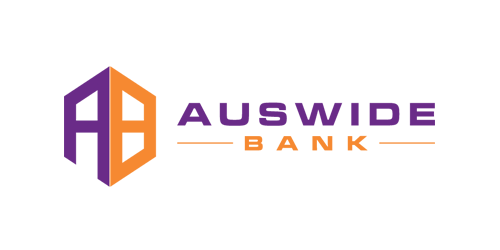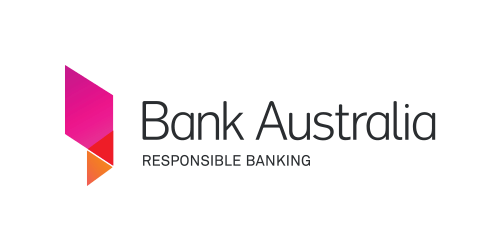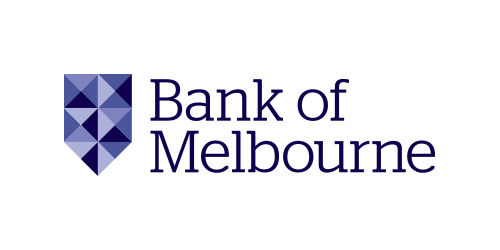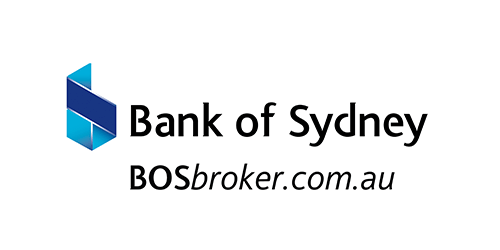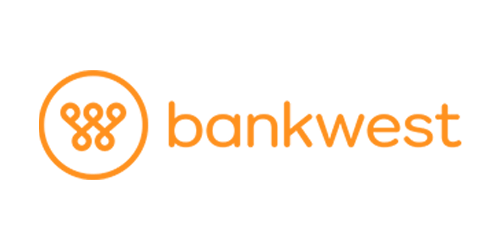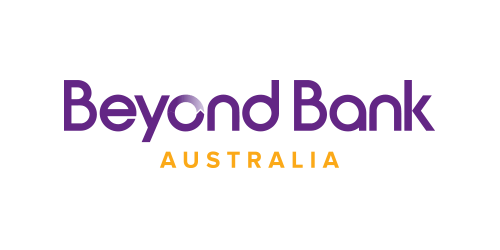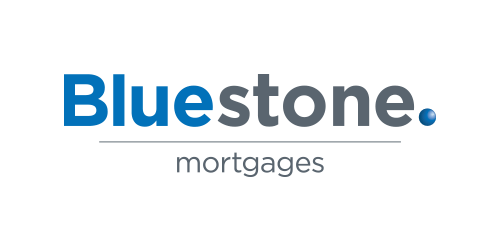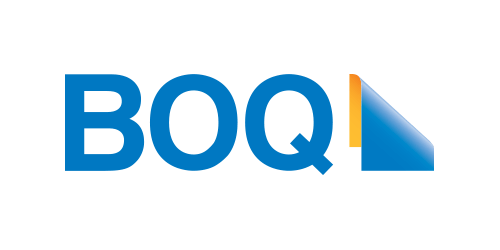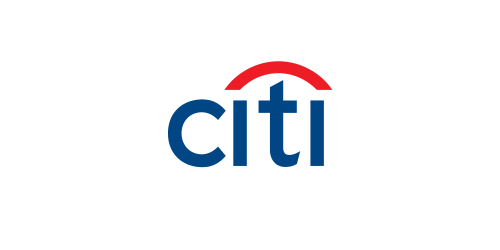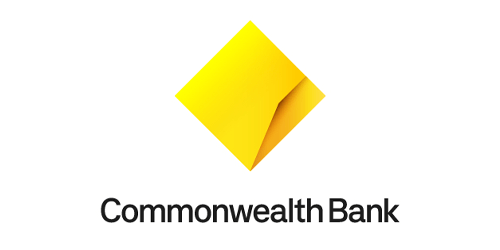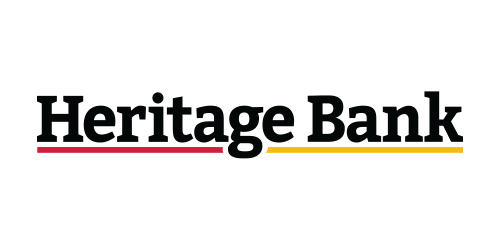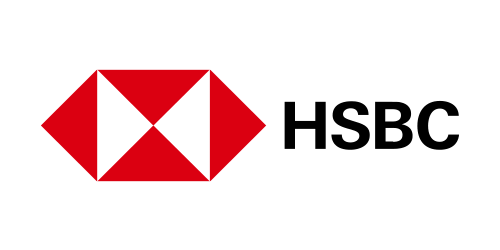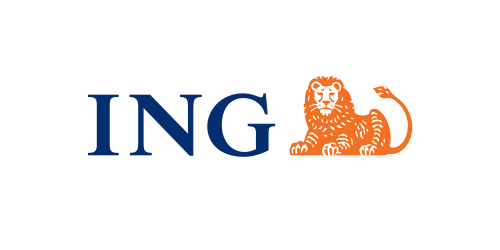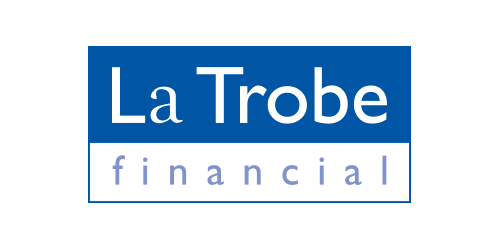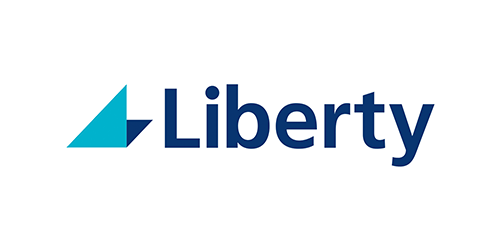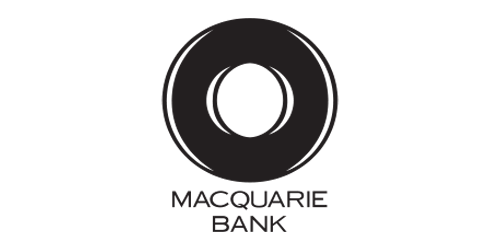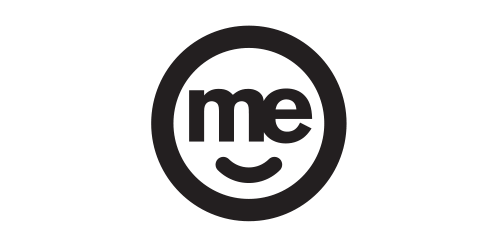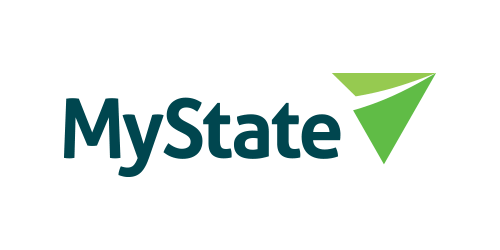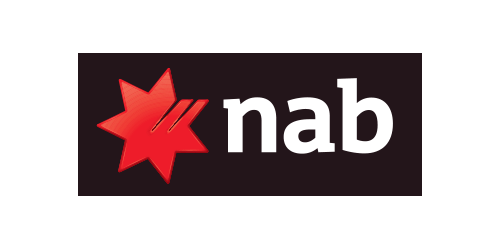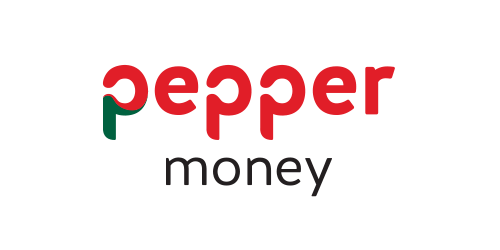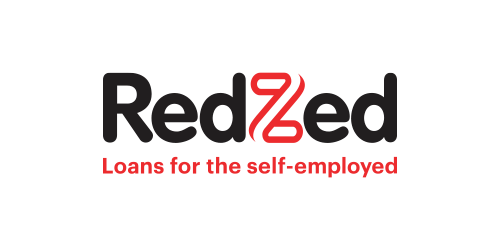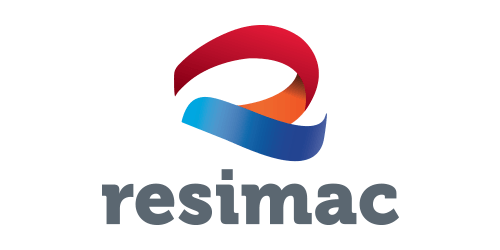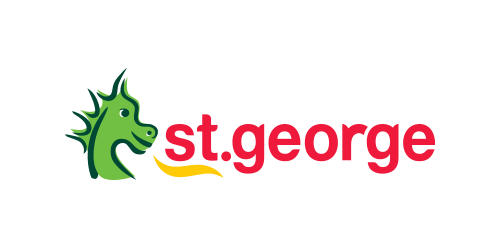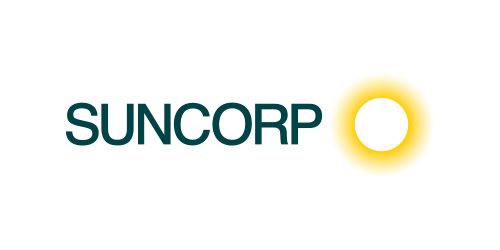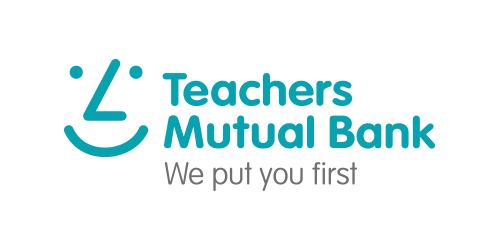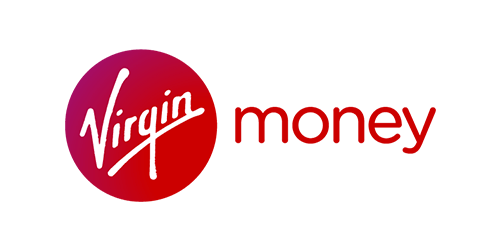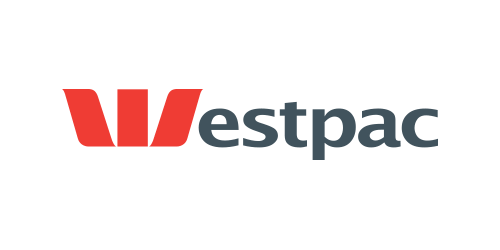 Get free home loan advice.
Chat with one of our trusted mortgage brokers without needing to commit. Our initial talk will be to assess your requirements and discover potential options from the market.