If you have endless time on your hands, are happy to pay the standard market rate, or simply love comparing thousands of lending products on a spreadsheet, then no – a broker is not your bag.
However, would you engage a real estate agent to sell your property?
Probably 'yes'. Just like an agent is likely to deliver the best outcome for your sale, a mortgage broker will find you the best suited loan for your circumstances whilst saving you time, money, potential errors and heartache. Let's see how, then answer a few 'questions from the crowd'…
We're time savers.
And we all know that 'time is money'. So let us save you some of both. We will find the best deal for you in the shortest time possible so you can be on your way to bigger and better things.
There is no cost to you for the service.
Brokers such as Lendstreet don't charge for their services. However, do be aware that some mortgage brokers do like a little extra sugar for themselves from their clients. Ensure you have an upfront conversation about this before you engage anyone.
We have reach.
With access to over 60 lenders Australia-wide and with thousands of products, we can negotiate some great off-market rates for you.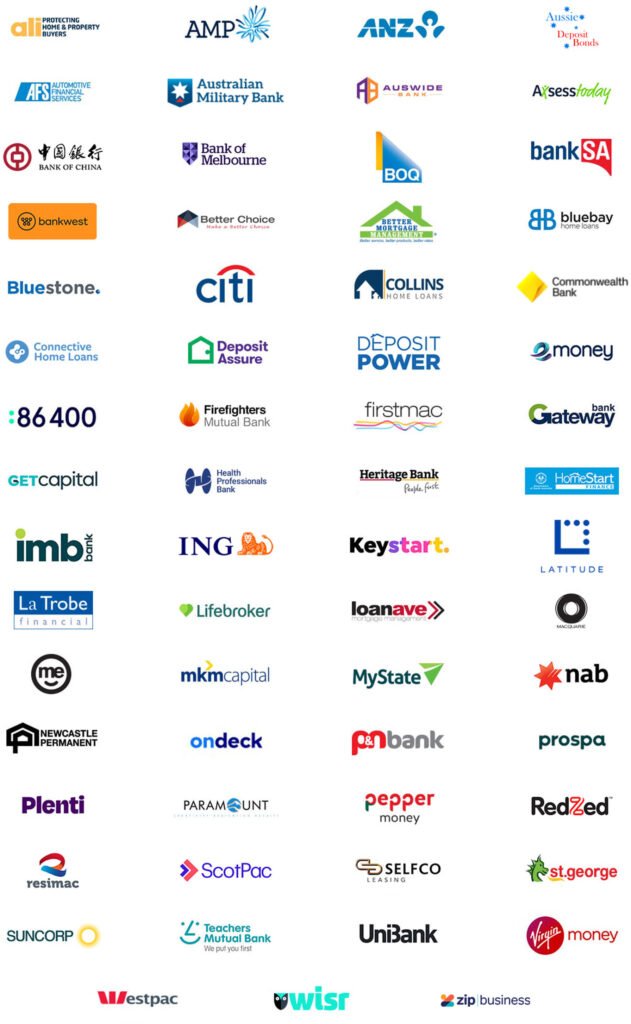 We have experience and will find the best-suited loan for you.
We have experience and will find the best-suited loan for you. With reach comes options, and with options comes choice. An experienced broker will think creatively, shortlist, and present the options that are best aligned with your financial goals and parameters.
We have legal obligations.
In Australia, all brokers have a BID (Best Interest Duty) legal obligation to act in the best interest of their clients by comparing lenders and finding the deal that's most favourably suited. This is nothing new to us. At Lendstreet, everything we do is for and about you – not us or the lenders we work with. We always put your interest first.
We're in it for the long haul.
Our service is personalised as we inform and stay connected with you throughout the process and beyond. We know you're busy so will keep an eye on your loan, reach out when it's time to re-finance and reassess your situation to ensure you're as happy with your loan as you were the day you both met.
Now time for those 'questions from the crowd'…
"I've heard that some brokers only have arrangements with a particular pool of lenders resulting in a small choice of products. Is this true?"
Yes! This is why you must do your due diligence before commencing the process. Some questions that must be answered are:
How many lenders does your broker work with? The higher the number, the more likely they'll be able to find a mortgage that aligns with you.
Do you charge an upfront fee for your service? If so, this may be refundable to you at the time of loan settling.
(Not to blow our own trumpet here, but at Lendstreet, we engage a large pool of over 60 lenders who offer thousands of products and of course, and we do not charge our clients a fee for our service. We are paid by the lender with who the loan is chosen, all of this being fully disclosed in the loan paperwork we provide to you)
Get the latest news and updates from Lendstreet
Join and subscribe to our newsletter.
"What stops brokers from choosing the lender that pays the most commission?"
Commissions from lenders are extremely similar across the board and further, we are made accountable to our BID (Best Interest Duty) obligation. It is worth to note however that banks are exempted from the BID obligation as they only offer one product. Also, despite being able to pay brokers from their piece of the pie, they are under no obligation to offer you any better rate if you go directly to them. There's some food for thought.
"If you're a free service that saves us time and money, then how do you make your money?"
Most reputable brokers including us here at Lendstreet, do not charge a fee because our lenders pay us a commission instead. There's no double dipping. It's simple.
All sounds too good to be true? It's not. We are here to help you, because that's what brokers do. Everything about us, is about you.
Thanks for stopping by at Lendstreet.
Schedule a call to one of our expert mortgage broker
Ask our expert mortgage brokers anything about home loans.
Related articles
If you're living in Australia and currently deciding whether to take out a home loan, it's essential to understand ...

Key Takeaways: Lenders inform credit bureaus of your lending and repayments activities. Different credit reporting bureaus use different scale boundaries. ...

Did you know that it is often cheaper to build a house on vacant land, rather than buy established properties? ...