Getting approved for a home loan can be a lengthy and challenging process if you're unsure of how to proceed. There's a lot of research involved, and you might even find yourself struggling to find the right bank or lender to approach. You also need to check their available loan products, processes, requirements, rates, and many more.
However, time is of the essence when you've found your ideal home. Properties don't last forever on the market, and you need to act fast if you want to secure one. If you can speed up the pre-approval process, then you'll become a more attractive buyer and gain a bit more room to negotiate with the seller. Pre-approval can also help you learn more about how much you can afford for a home loan.
So how do you speed up the process of getting pre-approved for a home loan? What are some of the tricks you can employ to help you get ahead of the curve?
How to speed up the pre-approval process
1. Start contacting a trusted mortgage broker as soon as possible.
Most people start the pre-approval process by getting in touch with banks, mortgage brokers, or lenders. The aim here is to get advice from professionals on getting pre-approved and kickstarting the process as soon as possible.
However, the common question is, do you really need a mortgage broker when you can get in touch with banks and lenders directly? One of the major benefits of contacting a mortgage broker first is that they offer unbiased information. Mortgage brokers have a BID (Best Interest Duty) which is their legal obligation to act in the best interest of the borrowers, so essentially, they are working for you. They are focused on getting the best-suited home loan deal, no matter how unique your scenario might be.
With a mortgage broker, you're not accessing one lender only. Instead, you're receiving expert advice on how to review and select amongst different products of multiple banks and lenders. Mortgage brokers will guide you through the processes and the requirements involved for you to get pre-approved for a home loan fast.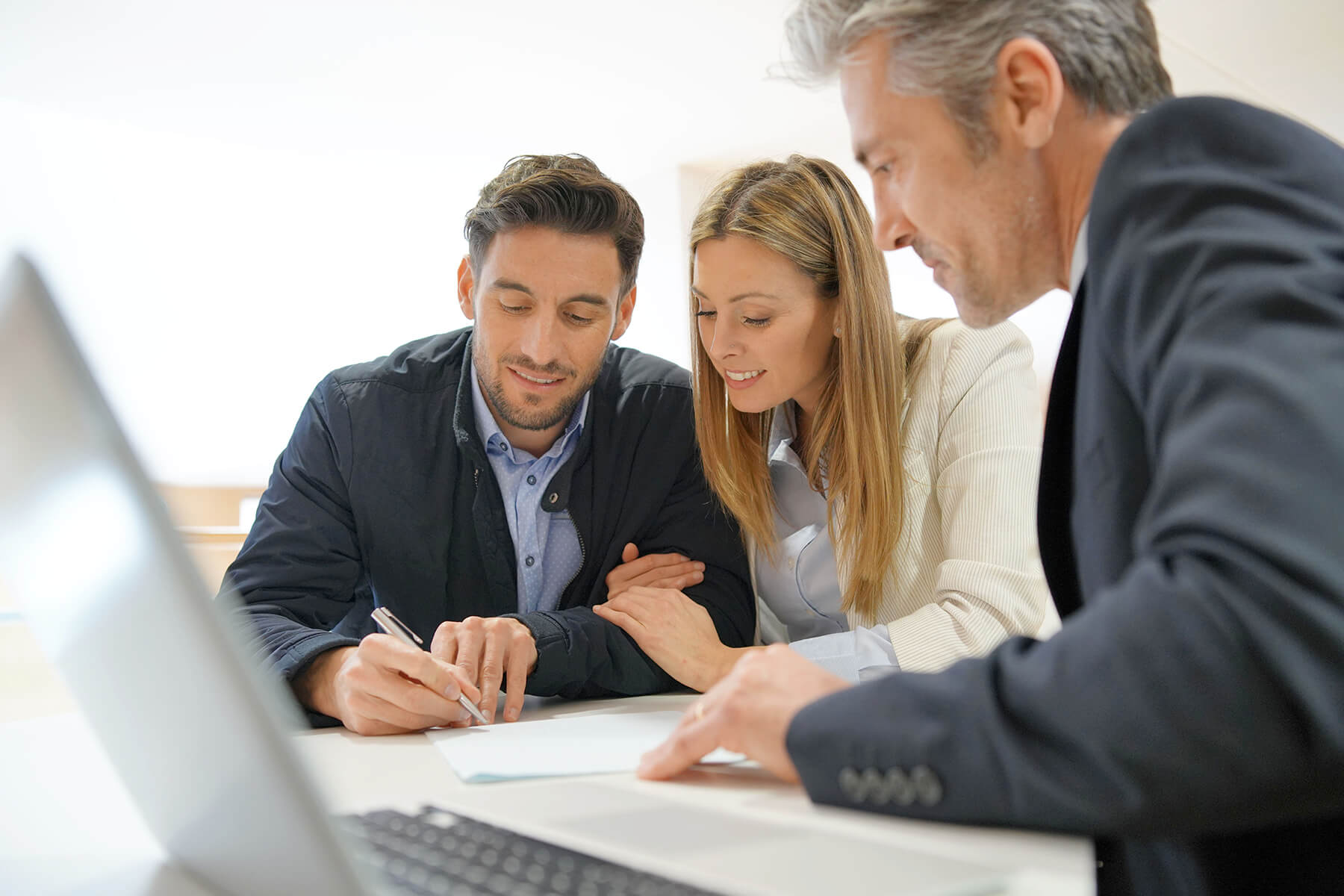 Advantages of working with a mortgage broker:
There's no need to perform the research yourself.
Mortgage brokers have connections with many different lenders, so they can access direct quotes on your behalf.
You save a lot of time.
You don't have to compare lenders and the different rates they're offering all by yourself. Instead, you can let a mortgage broker compile the information and make suggestions based on your circumstances and requirements.
You gain access to professional advice and ongoing support.
Mortgage brokers are in it for the long haul. They stay connected with you throughout the pre-approval process and beyond, constantly providing support and reassessing your situation to ensure you're getting the best deal.
Mortgage brokers can help fast-track your application.
Since mortgage brokers work directly with lenders, they understand how to make applications more efficient for each lender. This can shorten the amount of time it takes to get pre-approved.
You'll gain access to more options and products.
Doing the research yourself can limit the number of options and products you can gain access to. By working with a mortgage broker, they can help you uncover more deals and opportunities by getting in touch with dozens of lenders at a time.
Take advantage of insider knowledge that only mortgage brokers have access to.
Mortgage brokers have insider knowledge of the property market in their respective areas. This gives you access to some of the best deals from lenders and opens up new options that you might've been unaware of.
2. Reduce delays by being organised and prepared.
Home loan approval times across Australia can last up to several weeks, depending on various factors.
But there are ways to accelerate the process. In most situations, this is all about staying organised and providing the correct documentation. Most mortgage brokers recommend the following tips to help speed up the process:
Make sure that you thoroughly review all of the mortgage documentation you get. Study terms and conditions so you can avoid delays and don't hesitate to speak with your mortgage broker if you're confused or unsure about something that you've read.
Make sure that any documents you have such as payslips and financial information are available in both digital and photocopied formats so that you can quickly send them to your mortgage broker.
Try to ensure that your supporting documents are as up-to-date as possible. The more recent they are, the easier it'll be for your mortgage broker, and the faster your application will be.
Once things have been agreed upon, try to sign and return documents to your mortgage broker as soon as you can.
If you plan to work with a mortgage broker, you'll be advised exactly on what you need to start the pre-approval process while different lenders will ask for different documents. If you want to speed up the process, preparing the right documents and staying organised help. If you haven't already, make sure you prepare digital copies of your documents so that you can quickly send these via email to your mortgage broker.
Get the latest news and updates from Lendstreet
Join and subscribe to our newsletter.
3. Be prepared and don't hesitate to communicate with your mortgage broker.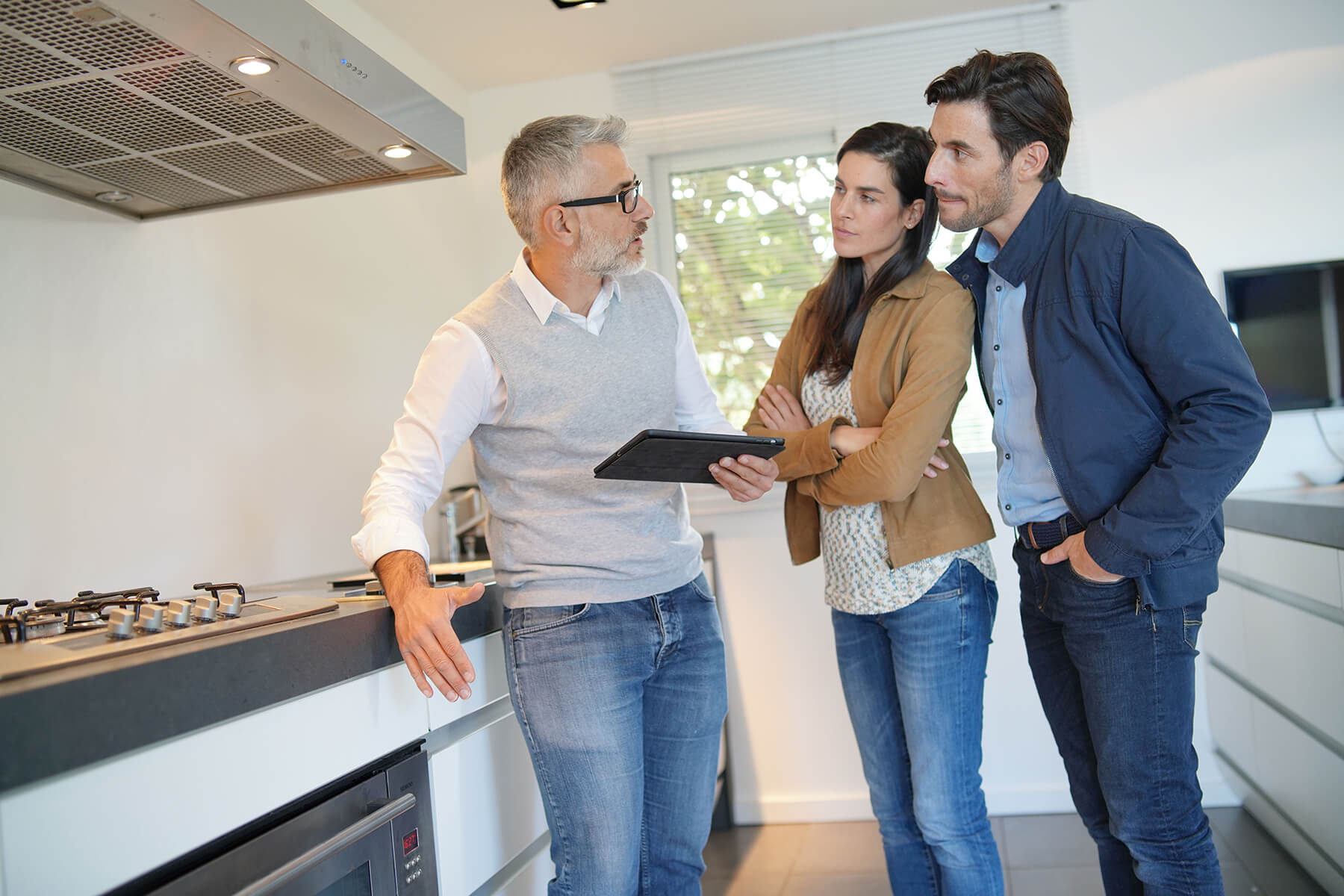 Lack of communication and being unprepared are major causes of delay. If you want to speed up the process and get your home loan approved fast, then you absolutely need to be transparent about your situation. Working with a mortgage broker is like getting a consultation from your GP. The more information the doctor knows about your condition, the better and the more accurate the diagnosis will be — the same way when working with a mortgage broker. You need to disclose important details about your finances, your plans, your current work or business, and other pertinent information which could better your chances of getting pre-approved for a home loan.
Do not hesitate to ask questions from your mortgage broker as well. They are there to help you and keep your worries at bay. If something about the loan is bothering you, discuss it right away with your mortgage broker rather than holding back or not asking at all.
4. Choose an experienced mortgage broker.
Generally speaking, you can expect lenders to take anywhere from 3 to 21 days to complete the pre-approval process and give you a decision. The more complex the home loan application is, the longer it will take. Since this is seen as high-risk, the lender will likely need more time in order to apply for Lenders Mortgage Insurance. If you're borrowing with a guarantor or buying a unique property, then you'll also need to wait a little longer since the situation might be unfamiliar to them.
Different mortgage brokers specialise in different customer circumstances. Some are more familiar with their local area, such as a particular city's property market, while others have more experience securing loans for self-employed individuals.
For example, suppose you're looking to purchase a home in a specific suburb. In that case, it's best to find a mortgage broker within that locale since they are more familiar with the market. They'll have insider knowledge on the market in the area you've chosen, and they'll likely be able to unlock the best deals from lenders.
Check customer reviews or ask family and friends for a good recommendation. Other peoples' experience with a mortgage broker should give you a clear view of the quality of their service and if they are indeed what they advertise themselves to be.
Get in touch with Lendstreet.
If you're looking to purchase a home for the first time, downsize or upsize, or even invest in a property, then working with a trusted mortgage broker is a smart move. It leads to less stress, gives you the most options available, and significantly reduces the pre-approval time for a loan.
If you're interested in working with one of the best mortgage brokers, don't hesitate to get in touch with Lendstreet today for more information. Have any questions regarding pre-approvals or want to learn more? Contact our Senior Mortgage Broker today on 1300 317 042 or schedule an appointment.
Schedule a call to one of our expert mortgage broker
Ask our expert mortgage brokers anything about home loans.
Related articles
If you're living in Australia and currently deciding whether to take out a home loan, it's essential to understand ...

Key Takeaways: Lenders inform credit bureaus of your lending and repayments activities. Different credit reporting bureaus use different scale boundaries. ...

Did you know that it is often cheaper to build a house on vacant land, rather than buy established properties? ...