As the pandemic rages on, COVID-19 continues to cause not just health problems but also financial ones.
Living through the constant threat of unemployment and repeated lockdowns, many Australians worry about its impact on their credit scores.
Without a good credit score, it can be challenging to get future financing, especially for purchasing a new home.
The following tips explain how you can maintain a good credit score during this time, taking into consideration that you are someone who is considering getting a home loan soon: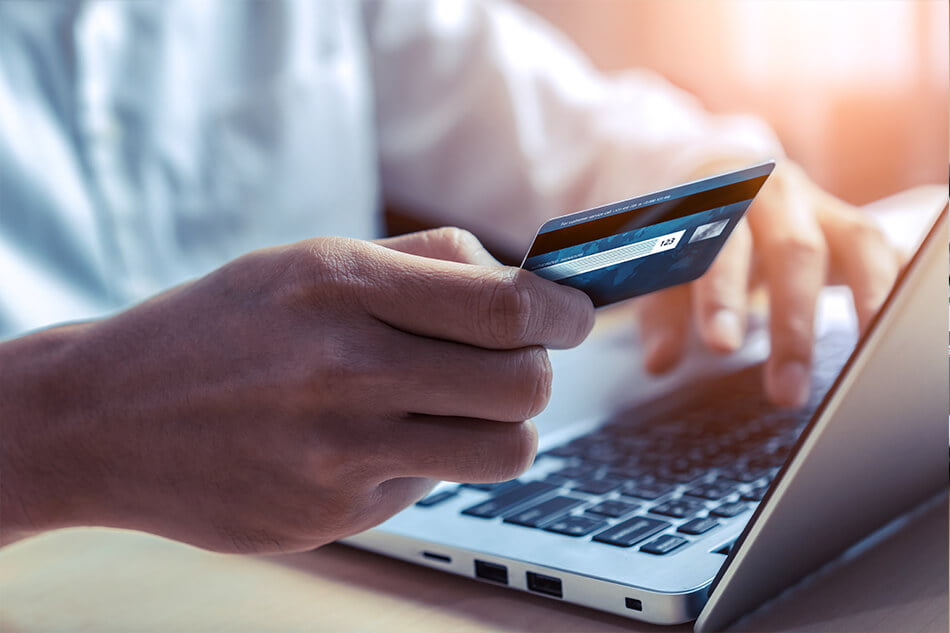 1. Pay Your Bills on Time
If you have loans and other forms of credit, you have to repay them according to the terms you agreed with your lenders.
Otherwise, your accounts could get marked as "in default". When that happens, that information gets reported to various credit reference agencies and your credit score drops.
If you find that it is getting hard to meet due dates during this difficult time, check our next tip.
2. Consult with your Creditors
Now that you know that consistently not meeting your payment due dates is not good for your credit score, it is time to contact your creditors for an open discussion. Be very open in sharing your current situation and if they need details about your current financial status, be honest. It will not be wise to withhold any information that could help your creditors see the big picture and understand why you are struggling to make payments.
There is no point in prolonging this step too. Approach your creditors early on rather than waiting for unpaid bills and obligations to pile up.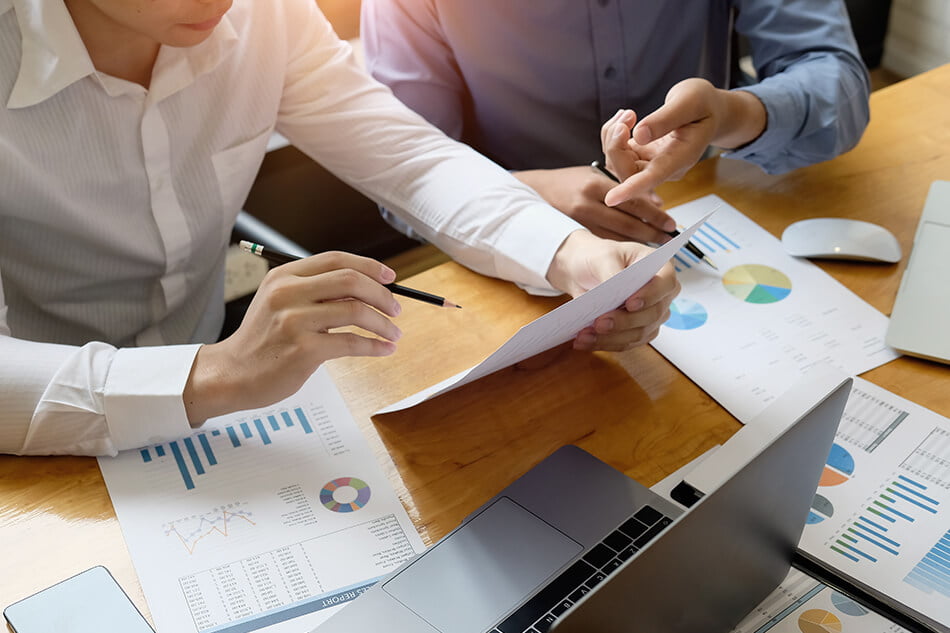 3. Seek Financial Help if Necessary
It can also make sense to seek help regarding your finances from debt counsellors if you're constantly struggling to pay your dues.
If you're thinking of buying a home, do so before reaching out to a lender.
Better yet, seek the advice of an experienced mortgage broker as they constantly deal with borrowers who are in unique and challenging situations such as not having enough savings for a deposit, self-employed but recently transitioned to being an employee, or self-employed with a reduced income.
4. Keep an Eye on Your Credit Reports
When people apply for mortgages via mortgage brokers, lenders review each applicant's credit reports along with their credit scores.
Any problems will get flagged up and could potentially cause affected applications to get declined.
By regularly keeping an eye on your credit reports, you can check for any fraudulent activity and have it dealt with so you don't end up with a low credit score.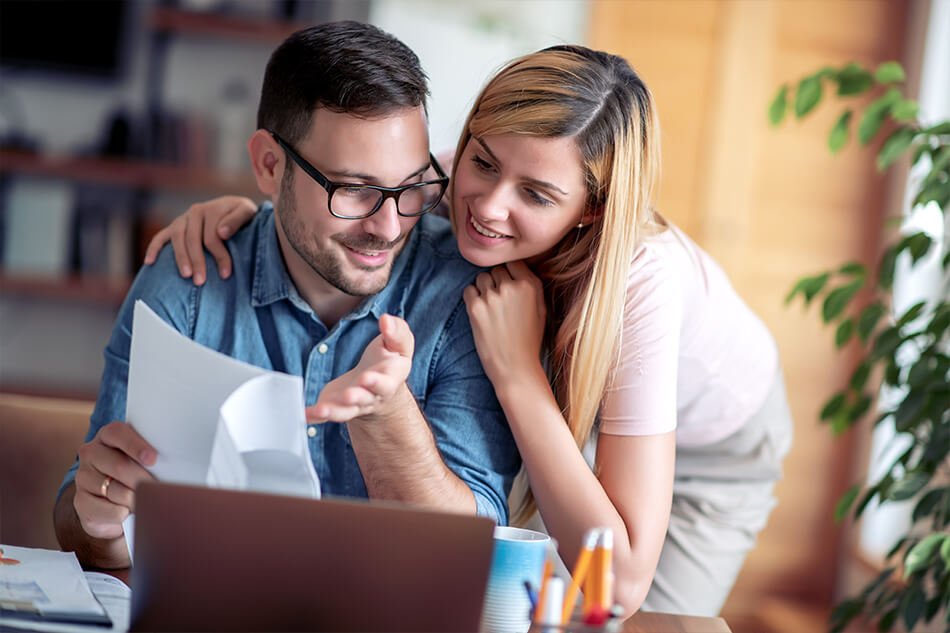 5. Review Your Monthly Spending
The average Australian household's living expenses is about $1,982 per week, depending on the number and age of that home's occupants.
Check if your savings, as well as income after expenses, can still accommodate mortgage payments. And if you think you might be in a difficult spot but is really needing to find a home loan, consult your trusted mortgage broker and see if they can find a solution for your circumstance.
6. Be Vigilant About Protecting Your Identity
Identity theft and similar scams typically rise during times of crisis.
Always be vigilant about scams, such as those sent via email where the messages claim to be from companies you have financial relationships with.
Exercise caution when opening unexpected emails from companies and clicking any links, especially if they request you do something like resetting your password or logging in to an account.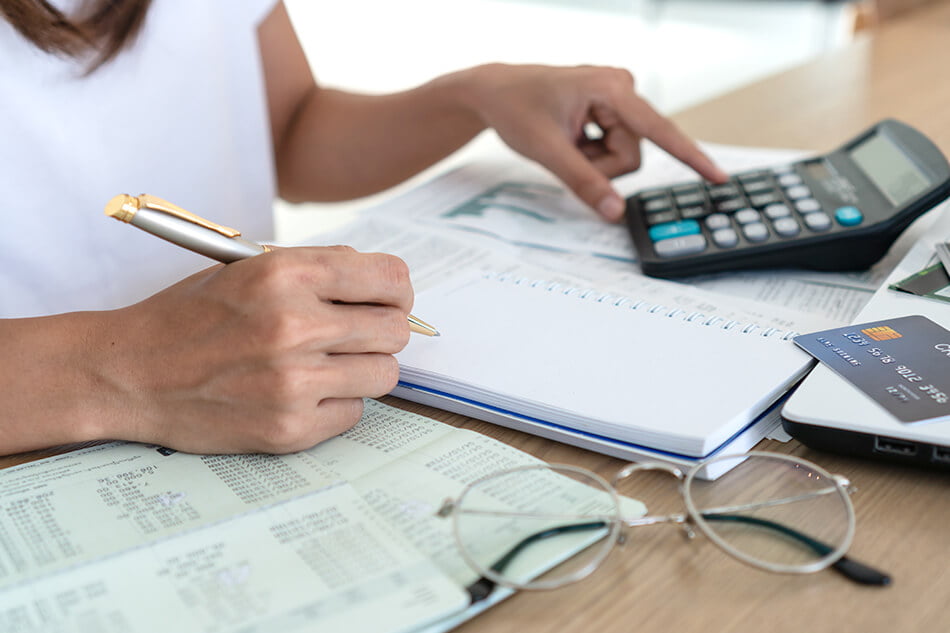 7. Plan Ahead for Unforeseen Circumstances
Consider the following scenario. You approach a home loan broker. Then, you were able to prove to lenders that you can afford a mortgage alongside your other regular outgoings. But, you actually don't have any savings put aside in case of emergencies.
The trouble is, you never know when an emergency will occur.
Organising your personal or family emergency savings pot means you can temporarily cover your outgoings and ensure your credit score won't get affected.
8. Consider a Secondary Income Stream
Lastly, consider a secondary income stream if you worry that you may not afford all your outgoings plus a mortgage and all the expenses attached to homeownership.
It will also look good in the eyes of lenders as they will know that you are not only dependent on one income stream that could be lost – a scenario that has become common during this pandemic.
Conclusion
The above tips will help you prepare for the future and safeguard your credit score if you're thinking of getting a mortgage soon.
But know that you are not in this struggle alone. You can go to many resources for advice, and if you are keen to pursue buying a new home during this time, a mortgage broker can offer one of the best help. There is no guarantee that you will be able to secure the exact amount that you have in mind but, take advantage of your mortgage broker's skills and experience in finding an even better-suited solution for your mortgage needs. They are familiar with various home loan products from different lenders, they have market insight, and they have handled other difficult scenarios too in the past. Ask for case studies if you think you want proof to gain confidence in their work.
Do you have any other questions regarding COVID-19's impact on your credit score and potential to get a home mortgage? Let's have a chat. Call Lendstreet at 1300 317 042 or schedule an appointment.
Schedule a call to one of our expert mortgage broker
Ask our expert mortgage brokers anything about home loans.