Abbotsford
NSW 2046
Published: May 25, 2022
About Abbotsford
Abbotsford offers a waterside location with an established, friendly community. Perching on the Parramatta River, this suburb oozes history and traditional architecture. Abbotsford House embodies the culture bestowed in this corner of NSW.
Positioned 10km away from the CBD, you can experience a close commute to work yet return home to a prestigious setting. Bordering Chiswick and Wareemba, Abbotsford enjoys a unique locality desired by many potential homebuyers.
With a smaller than usual population, this suburb is considered an exclusive neighbourhood which is significantly expressed in local property prices.
Speak to an expert.
Complete the form below to learn more how we can assist you with your mortgage needs.
Demographics
Population
5,373
Median Age
45
Married
50.9%
Single
30.5%
Male
52.8%
Female
47.2%
Average Household Income
Abbotsford Median Household Income
$8,024
Bringing home a median of $8,024 to each household, Abbotsford residents achieve significantly higher earnings than NSW's median of $5,944.
Schools, Hospitals, and other Landmarks
When living in Abbotsford, what amenities can you and your family enjoy?
10 Schools & Universities

1 Hospitals

5 Banks

1 Shopping Malls

3 Parks & Leisure

Bus Transport

Lakes & Rivers

Your children can experience a super education and one of Abbotsford's excellent schools. Choose Abbotsford Public School or All Hallows Catholic Primary School for your child or one of many other establishments for older students. A reliable public transport service can be found in the suburb, with many recreational facilities available for you to enjoy.
Lifestyle
Purchasing a home in Abbotsford can buy you a spectacular lifestyle. Sitting on the Parramatta River edge, you can join the Abbotsford Sailing Club or the Sydney Rowing Club. Why not enjoy Hen and Chicken Bay for a unique setting on the waterside?
Local shops can be found on Great North Road, enabling you to find all the daily necessities that you need for your family. Take some time out at Henry Lawson Park or Battersea Park, or visit Werrell Reserve for a more tranquil spot.
Learn to cook exquisite Italian cuisine at Vincenzo's Plate! Or visit one of the many diverse eateries in the suburb, such as Zest Chargrill or the Trovatino Cafe?
When living in Abbotsford, you feel as though you are secluded, a world away from the bustling city. However, being only 10km from the city buzz, you can enjoy the best of both locations to suit you.
Common Residential Property Type
Buy
60.5%
Rent
37%
Abbotsford residents love their suburb! Over 60% of homes in the area are bought, either through finance or bought outright, whilst 37% are rented.
Average Property Price
Median Property Price to Buy
$3,130,000
Median Rental Price Per Week
$790
Abbotsford is an affluent neighbourhood where demand for properties is high. The area has experienced a 242% increase in median price over the last few years. The suburb's 2016 median property price reached $915,000. Today you need to spend $3,130,000 to buy a home here!
You may think such high prices mean that you cannot afford a home loan for an Abbotsford property. However, Lendstreet's professionals are experts in finding the best loan options for every financial circumstance. Contact Lendstreet today to secure your first home or next home loan.
Are you considering renting a home in Abbotsford or investing in a rental property? Weekly rental prices in the area are currently at $790.
Average No. of Properties Sold Per Month
Abbotsford is a sought after suburb where residents want to stay! Only 5 houses are sold on average per month in the area, in contrast to 41,000 properties sold across NSW.
Similar Locations
An exclusive suburb such as Abbotsford can offer prospective property purchasers a fantastic lifestyle. However, the high price tag may be out of reach for some.
Achieve a similar standard of living at a lower price in one of these great locations.
Little Bay currently has a median property price of $2,525,000.
Positioned in the southeast region of Sydney, the CBD is just 14km from Little Bay. Enjoy the Coast Golf Course in this location for an exquisite recreational pastime, or take advantage of the coastal view across Botany Bay.
Little Bay's median rental rates are currently $1,150 per week, signalling higher demand for rental properties in the area.
Balmain has a median house price of $2,625,000 for property purchases.
Balmain is another area offering a waterfront location. This hilly location can offer you a vast array of diverse, multicultural cuisine to tempt your taste buds. Balmain is also the perfect spot for live music and unique boutique shopping.
The median rental price in Balmain is $850 per week currently.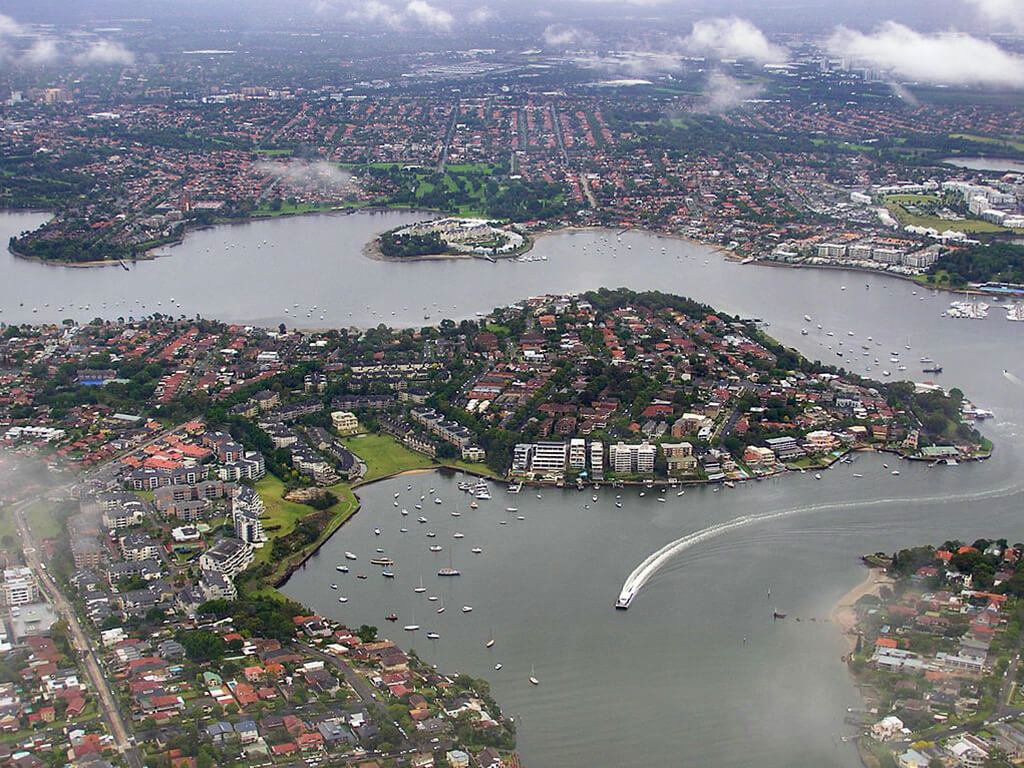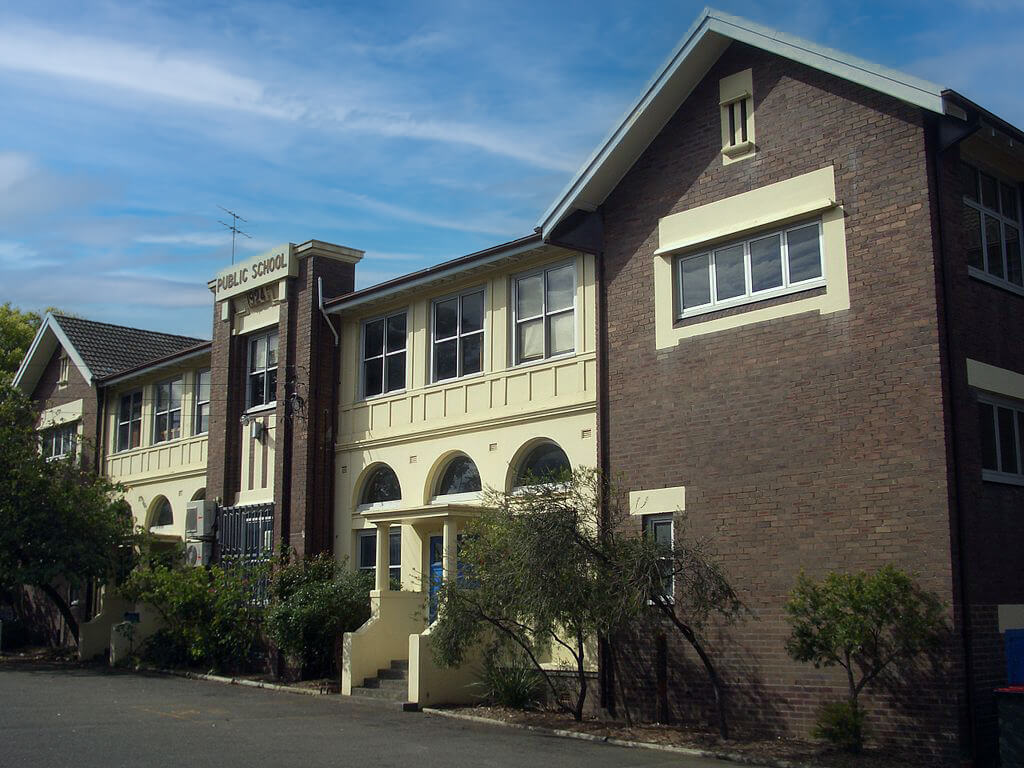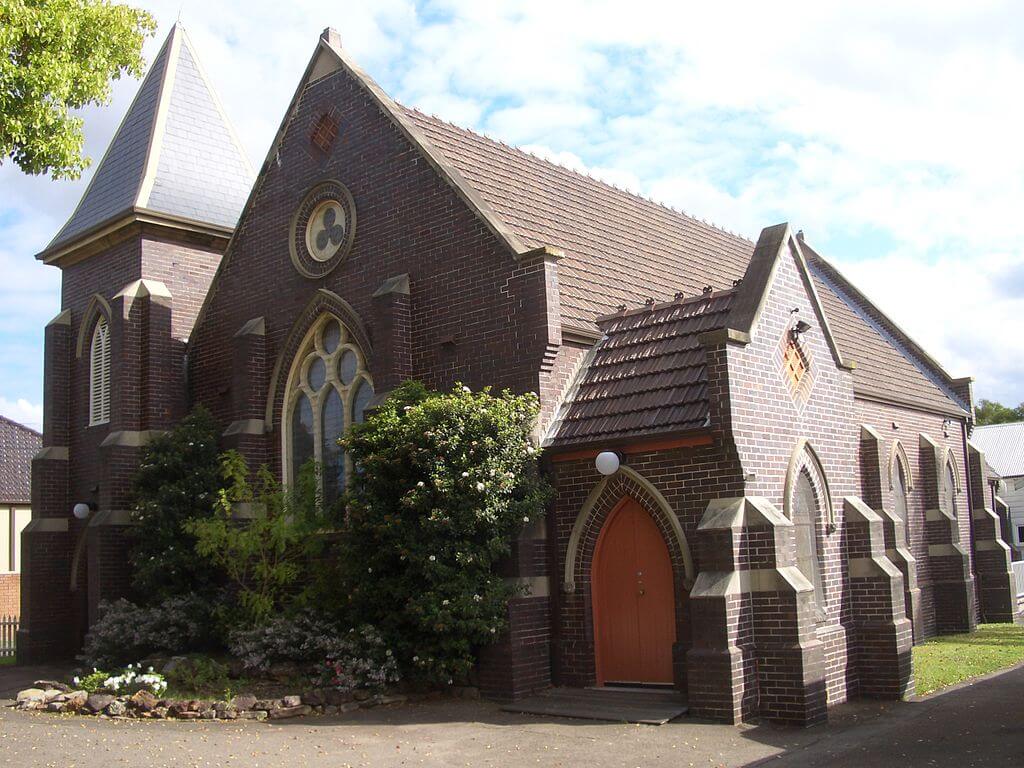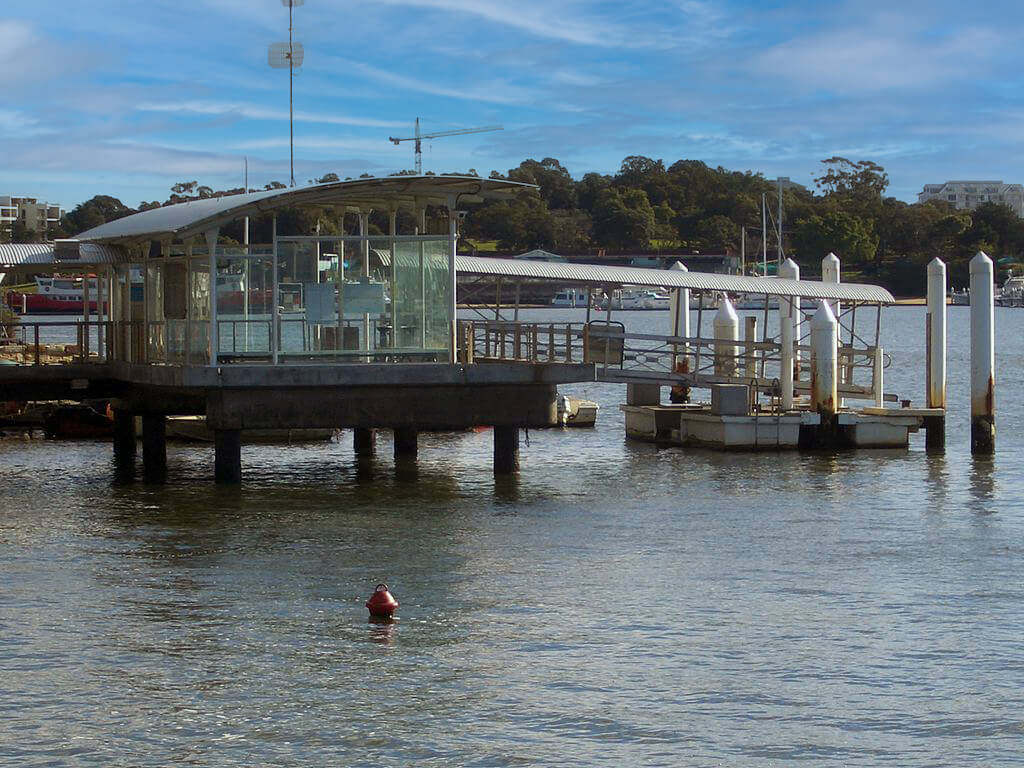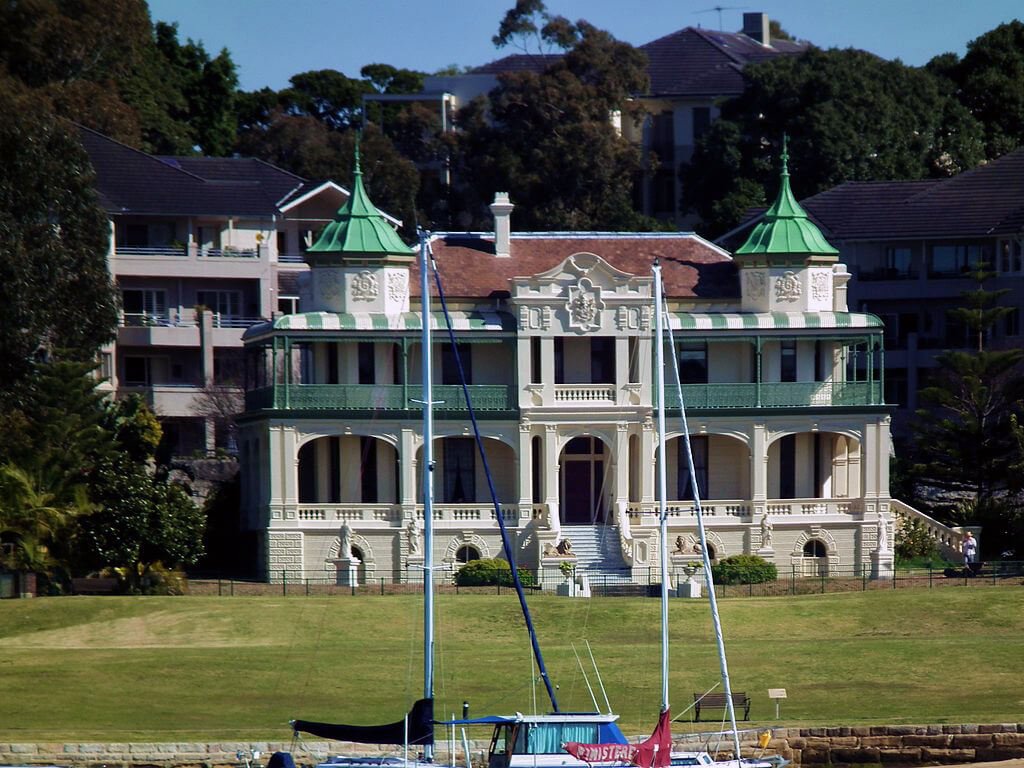 Summary
Do you want your forever home to be positioned in an exclusive suburb, desired by many? Abbotsford is the perfect locality to meet your needs. Relocation to this area will mean that you never want to leave!
Spectacular schools, luscious green spaces, and tranquil waters; what more could you want for your family?! Prices are much higher here than in many other Sydney suburbs, highlighting the unprecedented demand for Abbotsford properties.
Make Abbotsford your new home with the help of your mortgage broker expert at Lendstreet! Lendstreet has home loan options to suit all financial circumstances, so get in touch today!
Get pre-approval,
so you can act quickly
Be ahead of the rest, ready for when you find your dream home. Speak to an expert today! Complete the form below to learn more how we can assist you with your mortgage needs.