Ashfield
NSW 2131
Published: April 29, 2022
About Ashfield
Do you love the idea of living so close to the city that you can visit every day? Ashfield is located just 8km away from the CBD, making this local suburb a great choice for commuters and city slickers alike.
Absorbing a portion of Sydney's Inner West locality, Ashfield is an eclectic multicultural blend. Consisting of apartment blocks and homes from the style of the Federation-era, Ashfield property is as diverse as its residents.
Take advantage of NSW's booming property market and make your move to Ashfield.
Speak to an expert.
Complete the form below to learn more how we can assist you with your mortgage needs.
Demographics
Population
23,841
Median Age
34
Married
43.3%
Single
41.7%
Male
49.4%
Female
50.6%
Average Household Income
Ashfield Median Household Income
$6,528
Residents in Ashfield earn around $6,528 per month across one household. This figure is above average for NSW earnings as a whole.
Schools, Hospitals, and other Landmarks
Discovering the perfect property is important, but finding great locations with amazing amenities is priceless!
9 Schools & Universities
2 Hospitals
5 Banks
2 Shopping Malls
5 Parks & Leisure
Bus Transport
Lakes & Rivers
Providing a vast choice of educational facilities across the suburb, Ashfield has a nursery, school, or university to suit everyone. Ashfield Public School and St. Patrick's Catholic Primary School are great choices for families. There is also a wide variety of parks and leisure facilities to pass time and create memories!
Lifestyle
What lifestyle could you achieve if you purchased a property in Ashfield?
Ashfield is in the centre of all desirable amenities. It is a bustling hub if you love being on the go!
Only 15 minutes journey from the city
Reasonable proximity to Sydney airport
Close to Croydon, Haberfield, and Dulwich
Fantastic public transport
An expansive shopping mall, restaurants and cafes line the local streets
Historic Federation-era property mixed with modern, open-plan apartments
And much more!
Visit Liverpool Road to be at the centre of everything Ashfield has to offer! Or, relax in the suburb's spectacular Ashfield Park to experience a vast urban landscape and exuberant phoenix palms. Explore the 6 hectares of parkland and the many amenities in this park.
Common Residential Property Type
Buy
43.8%
Rent
51.3%
Around 43.8% of Ashfield residents have bought their properties, either through a mortgage or by buying outright. A larger number of residents in Ashfield rent their homes, however, at around 51.3% of all dwellings.
Average Property Price
Median Property Price to Buy
$2,055,000
Median Rental Price Per Week
$670
Property in Ashfield has increased in price by a staggering 29% across the last year! Currently, to buy a property in Ashfield, the median price circulates around $2,055,000. With one of the most expensive average house prices in Australia, demand for Ashfield's suburbia is high.
Before property hunting in Ashfield, seek Lendstreet's expert advice to approve your first home loan or your next home loan.
Renting an Ashfield property will cost you an average rental figure of $670 per week. Median rental prices in Ashfield are a lot higher than the $480 NSW average due to the suburb's proximity to Sydney.
Average No. of Properties Sold Per Month
With 105 properties sold last year in Ashfield, we can determine that an average of 8 properties sell monthly. In contrast, across NSW as a whole, over 41,000 properties are sold per month on average. Ashfield is a well-loved suburb where residents do not want to sell their beloved homes!
Similar Locations
Ashfield is a great location to raise your family so close to Sydney. However, with ever-rising prices, you may find that you are priced out of this super suburb!
Here are some alternative locations you could consider that offer a lifestyle similar to Ashfield, but at a much lower price!
Hornsby has a median house price of $1,750,000 to purchase a property.
Hornsby can offer you tree-lined streets and the perfect outdoor lifestyle in an open-space setting. A bustling community, Hornsby is diversity personified.
The median rental price in Hornsby is currently $610 per week.
Westmead has a median house price of $1,536,000 to buy.
Westmead is the perfect home for those working in the medical or educational sectors, offering a convenient work-life balance mix. Perfect for professionals and families alike, Westmead is only 30 minutes away from the big city!
The median rental price in Westmead is currently $480 per week.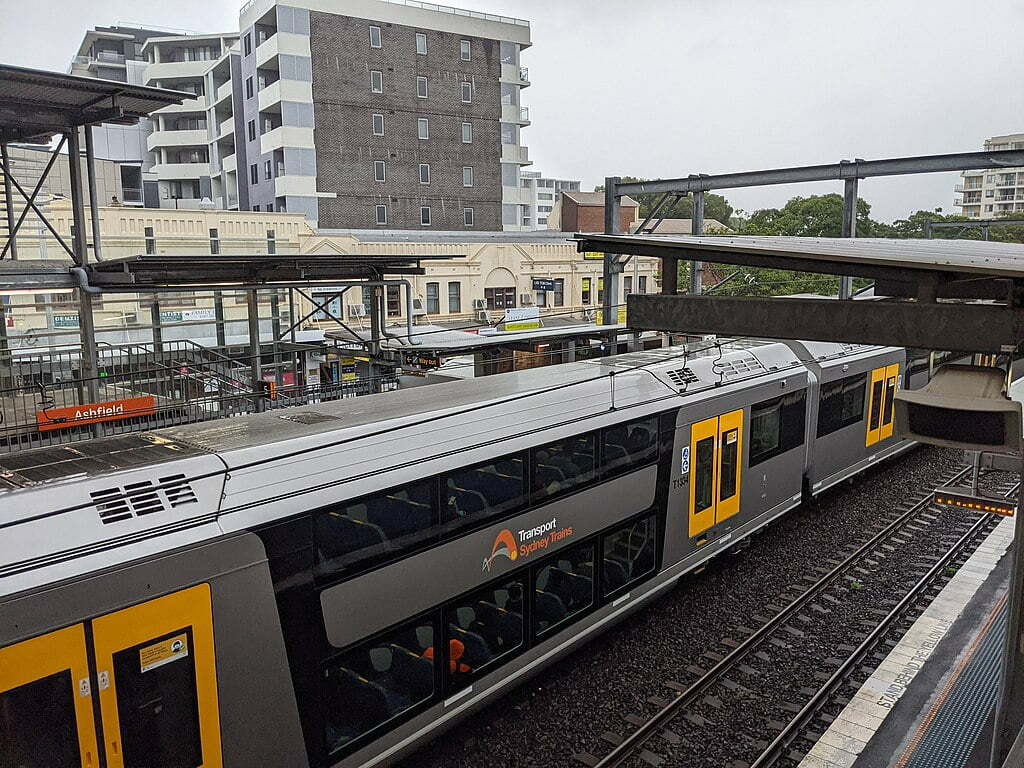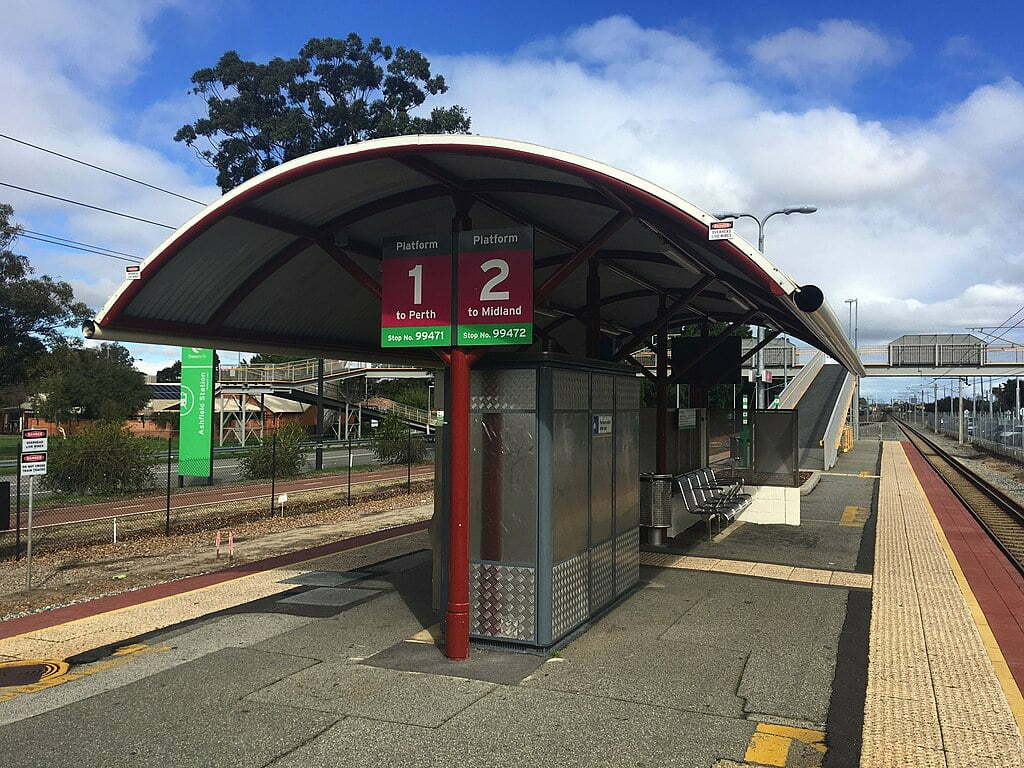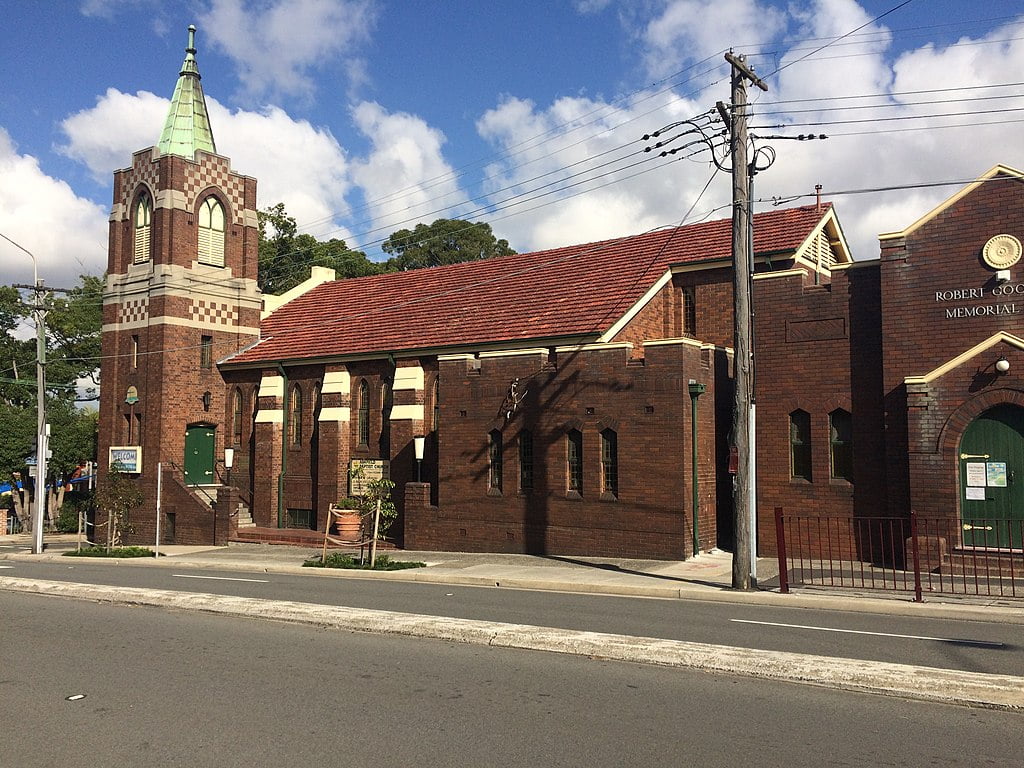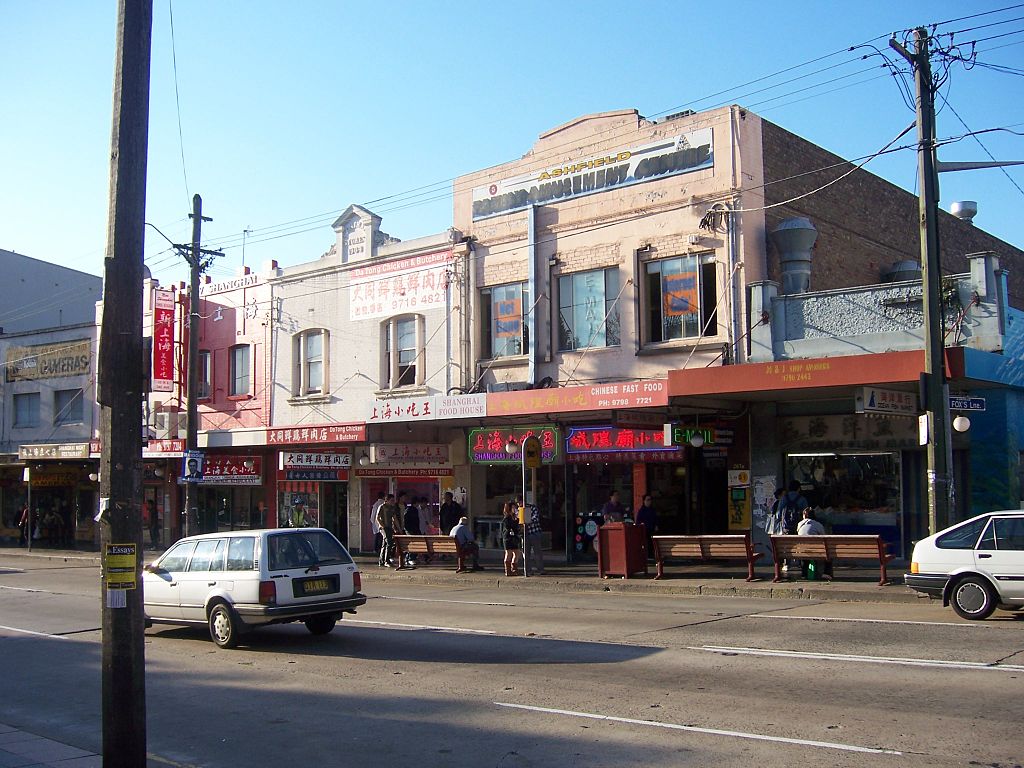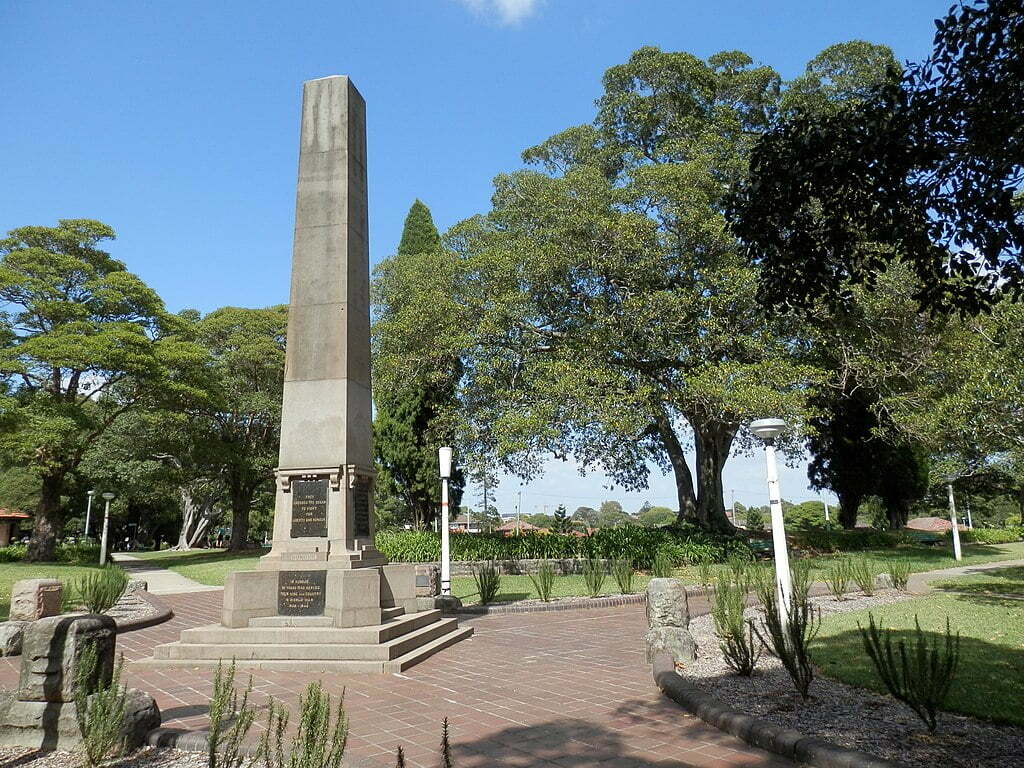 Summary
Metropolitan enthusiasts will feel right at home in Ashfield! A diverse population, distinctive cuisine, and green space to relax – what more could you ask for from a local suburb?
Ashfield offers a variety of property types, with a size and style to suit all tastes and all budgets. You could purchase a classic detached home perfect for your growing family, or a modern apartment overlooking the urbanscape. In addition to being only a 15 minutes ride from the big city!
Families and professional commuters love Ashfield. You could purchase or rent a home at a cheaper price tag than central Sydney, yet at a stone's throw distance! Prices for buying or renting are higher than NSW as a whole, although being so close to the city is priceless!
Contact your professional mortgage brokers here at Lendstreet and ask about options to get you on the Ashfield property ladder! Lendstreet is sure to have a home loan option for you!
Get pre-approval,
so you can act quickly
Be ahead of the rest, ready for when you find your dream home. Speak to an expert today! Complete the form below to learn more how we can assist you with your mortgage needs.