Balmain
NSW 2041
Published: April 29, 2022
About Balmain
Did you know that Balmain is home to one of the area's oldest pubs? The London Hotel was opened in 1870 and still runs at full capacity today. Only 2km to the bright lights of the CBD, Balmain is the perfect hub to relax after a long day.
A key suburb of Inner West Sydney, Balmain can be found located inside Port Jackson. Visit the thoroughfare of Darling Street for your boutique shopping and eclectic cuisine. As you travel down this 3km street, you are sure to find a restaurant you will love!
Offering a bustling harbour lifestyle and plenty of places to brunch, Balmain could be the next locality you will call home.
Speak to an expert.
Complete the form below to learn more how we can assist you with your mortgage needs.
Demographics
Population
82,772
Median Age
36
Married
36.9%
Single
49.1%
Male
47.8%
Female
52.2%
Average Household Income
Balmain Median Household Income
$8,629
Balmain households usually earn around $8,692 per month, considerably higher than NSW's median household income of $5,944.
Schools, Hospitals, and other Landmarks
What amenities will Balmain offer you and your family?
14 Schools & Universities

1 Hospitals

3 Banks

3 Shopping Malls

8 Parks & Leisure

Bus Transport

Lakes & Rivers

With a population as high as Balmain, plenty of schools are required. You will find great options such as Balmain Public School and Fr John Therry Catholic Primary School for younger children. Further, high schools and daycare facilities are also available in abundance, perfect for all families.
Lifestyle
If you bought a Balmain home, what lifestyle would you experience?
Close to the water's edge, Balmain offers village living mixed with harbour views. Get to the CBD in only ten minutes, achieving the perfect commute to your professional job.
Balmain is close to the suburbs of Rozelle and Birchgrove, ensuring you are at the centre of an exciting recreation schedule! Make the most of great public transport and catch the tram into Balmain centre, or jump onto the ferry into Sydney.
Darling Street is the place to be seen in Balmain, offering a trendy cafe culture and unique shopping opportunities. Plenty property styles are available in the area, from historic multi-level terraces to traditional semis, and modern alternatives.
Try some amazing eateries like Dick's Hotel and the Riverview Hotel, before taking a saltwater dip in Dawn Fraser Baths. You could also absorb the area's indigenous heritage and rich culture by taking a guided tour of nearby Goat Island.
Common Residential Property Type
Buy
49.4%
Rent
47.3%
Almost half of all Balmain properties have been bought – either bought outright or with finance. Just less than half of all properties in Balmain are rented. When compared with NSW and Australia as a whole, Balmain has a very healthy rental market for tenants and investors.
Average Property Price
Median Property Price to Buy
$2,625,000
Median Rental Price Per Week
$850
Since 2016, the median house price in Balmain has increased by 60% from $1,643,000! With the median house price in this suburb now reaching $2,625,000, property here is in high demand.
Balmain property hunters should seek Lendstreet's professional broker advice to find the best loans for you. Let Lendstreet process your first home loan or your next home loan.
Rental prices have also increased vastly across the same period. Median rental prices have risen from $550 per week in 2016 to a significant $850 per week today.
Average No. of Properties Sold Per Month
Across the vast landscape of NSW, around 41,000 properties are sold each month. In Balmain, around 11 properties are sold each month, highlighting the love residents have for their suburb!
Similar Locations
If you like the sound of Balmain but can't afford the colossal price tag, similar suburbs may offer the same appeal.
Here are some alternative suburbs to consider for a similar lifestyle on a smaller budget!
Marrickville has a median house price of $1,899,000 to buy a home.
Marrickville offers a more affordable price tag for central suburb living. Located only 7km from the CBD and 5km from Sydney airport, this thriving inner suburb could be for you.
The median rental price in Marrickville currently stands at $750 per week.
Brighton-Le-Sands has a median house price of $1,820,000 to purchase a property.
If living next to the coast is more important to you than being close to the CBD, Brighton-Le-Sands is a great choice. Still, only 13km from the CBD, this suburb offers you beachfront living for a reasonable price.
The median rental price in Brighton-Le-Sands is currently $740 per week.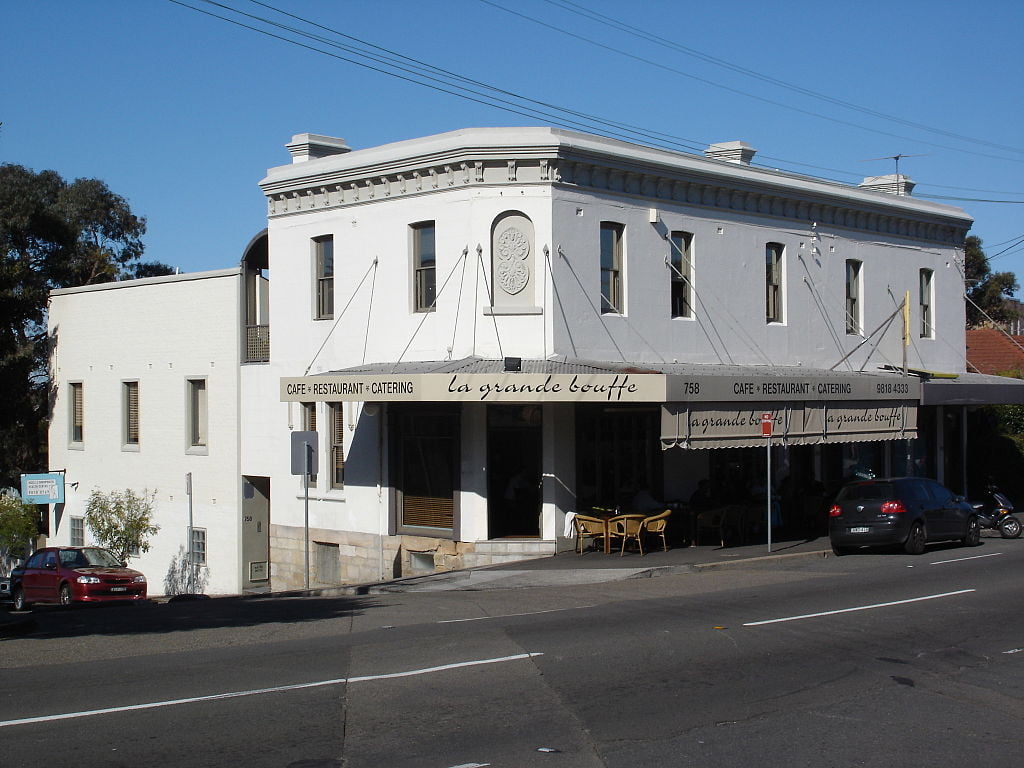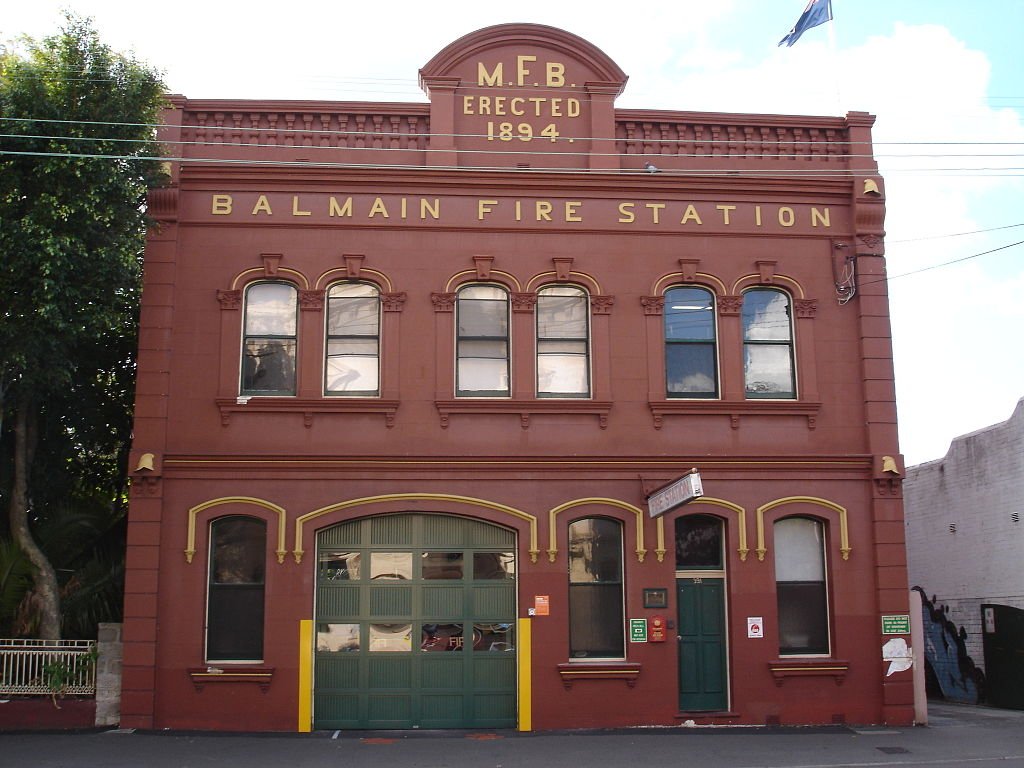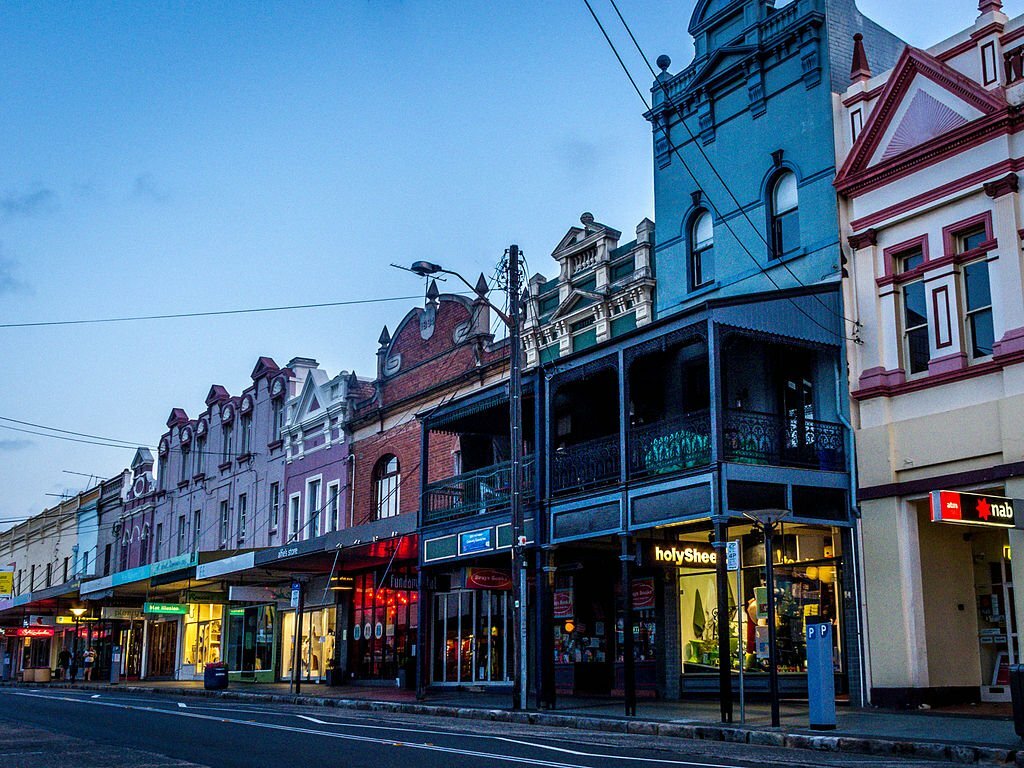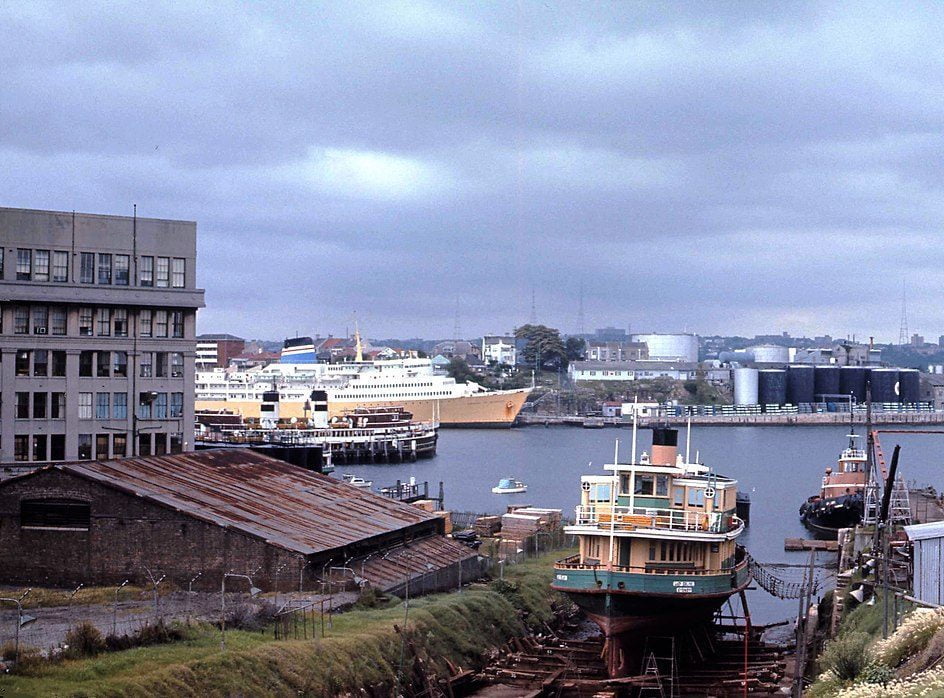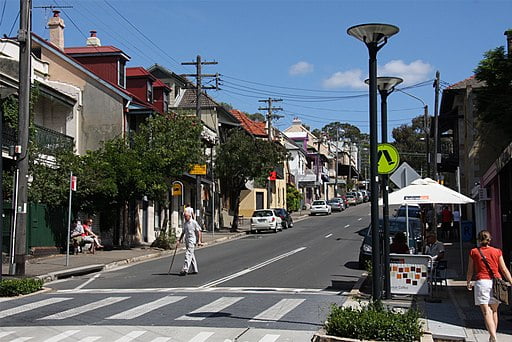 Summary
Balmain is the harbour hotspot for all professionals and families who want to be close to the city. Whilst property prices and rental figures are high, you will receive an affluent neighbourhood that you can call your forever home.
Experience good schools and great cuisine in this buzzing suburb, offering a wide mix of home styles for all tastes. Recreation time will be jam-packed in Balmain with old-style pubs and diverse eateries. You can also relax in Dawn Fraser Baths in the morning for a saltwater swim.
Contact your professional broker at Lendstreet to ask about the loan choices available for you. Get on the Balmain property ladder today! With so many different finance options available, Lendstreet has the perfect loan for you.
Get pre-approval,
so you can act quickly
Be ahead of the rest, ready for when you find your dream home. Speak to an expert today! Complete the form below to learn more how we can assist you with your mortgage needs.