Five Dock
NSW 2046
Published: May 30, 2022
About Five Dock
Five Dock is an established suburb inside Sydney's Inner West, located on the waterfront in the City of Canada Bay. This suburb enjoys a rich history and some great examples of exquisite architecture, mixed with modern amenities for the whole family.
Located close to the CBD, you can arrive in the city after a short 10km journey. Bordering Rodd Point, Dobroyd Point, and Wareemba, Five Dock residents are at the centre of exciting surroundings to explore.
With great transport links and Sydney Metro West expansion, this desirable suburb is becoming a much sought-after residential location!
Speak to an expert.
Complete the form below to learn more how we can assist you with your mortgage needs.
Demographics
Population
9,356
Median Age
40
Married
50.2%
Single
32.6%
Male
47.5%
Female
52.5%
Average Household Income
Abbotsford Median Household Income
$8,308
The median household income in the Five Dock suburb is currently $8,308. This level of earnings is much higher than the NSW's median of $5,944.
Schools, Hospitals, and other Landmarks
When living in Abbotsford, what amenities can you and your family enjoy?
8 Schools & Universities
2 Hospitals
5 Banks
1 Shopping Mall
6 Parks & Leisure
Bus Transport
Lakes & Rivers
Five Docks offers your family a wide choice of parks and recreational facilities, including great shopping and eateries. Super schooling can be found at Five Dock Public School and Domremy Catholic College, providing an extensive range of opportunities for your children.
Lifestyle
Seek a jam-packed lifestyle schedule when purchasing property in Five Docks! Access Parramatta River in your spare time for a relaxing day out, or cycle around the Iron Cove path. Use the paths around Hen and Chicken Bay and discover many great areas on foot or on your bike.
Take your family to the Five Dock Park, featuring 28 acres of green space for local residents to enjoy. The park includes tennis court facilities as well as an oval and skateboard facilities. Dog owners will reveal in the off-leash section of the park, allowing their furry friends to run wild.
You could also explore Timbrell Park and the inclusive play area Livvi's Place. Or watch the local baseball team, Five Dock Falcons, score their latest home run!
Positioned only 10km from the CBD, this suburb is a superb place to live! Close to the city, yet with so much to do in Five Dock itself, you will never want to leave!
Common Residential Property Type
Buy
62.8%
Rent
34.1%
Five Dock residents love buying their property in the suburb! A significant 62.8% of properties in the area are bought through finance or bought outright, whilst 34.1% are rented dwellings.
Average Property Price
Median Property Price to Buy
$2,500,000
Median Rental Price Per Week
$795
Purchasing a property could be an excellent choice for you and your family. Currently, the median property price in the suburb is touching $2,500,000. This is a 60% increase in median price since 2016, when a median house in Five Docks would cost you $1,561,000.
Buy a Five Docks property now before property prices rise further! Lendstreet's mortgage brokers are specialists in finding the best lender and the best loan for you. Any financial circumstances will be considered, so contact Lendstreet and secure your first home loan or next home loan.
Rental prices in Five Docks are fetching a median price of $795 if you are considering renting or investing in the suburb.
Average No. of Properties Sold Per Month
Around 7 properties are sold monthly in Five Docks compared to the 41,000 properties sold in NSW per month. It is clear that Five Dock homes are a rare jewel on the market!
Similar Locations
Do you love the sound of Five Dock, but you don't like the sound of the property price tag? We have some other similar locations for you to consider with cheaper median property values.
Jannali's median property price is currently $1,515,000.
One of Sydney's southern suburbs in Sutherland Shire, Jannali is a great place to live at a fraction of the cost. At a 28km distance from the CBD, this could be the suburb for you away from the busy city.
Jannali's median rental rates are currently reaching $680 per week.
Botany has a median house price of $1,825,000 when buying a property.
The southeast Sydney of Botany is rich in Captain Cook history. Home to the NRL's South Sydney Rabbitohs, you will love this suburb if you are into sports. Located only 11km from the CBD, achieve a lifestyle close to the city for a lower price.
The median rental price in Botany is $900 per week currently.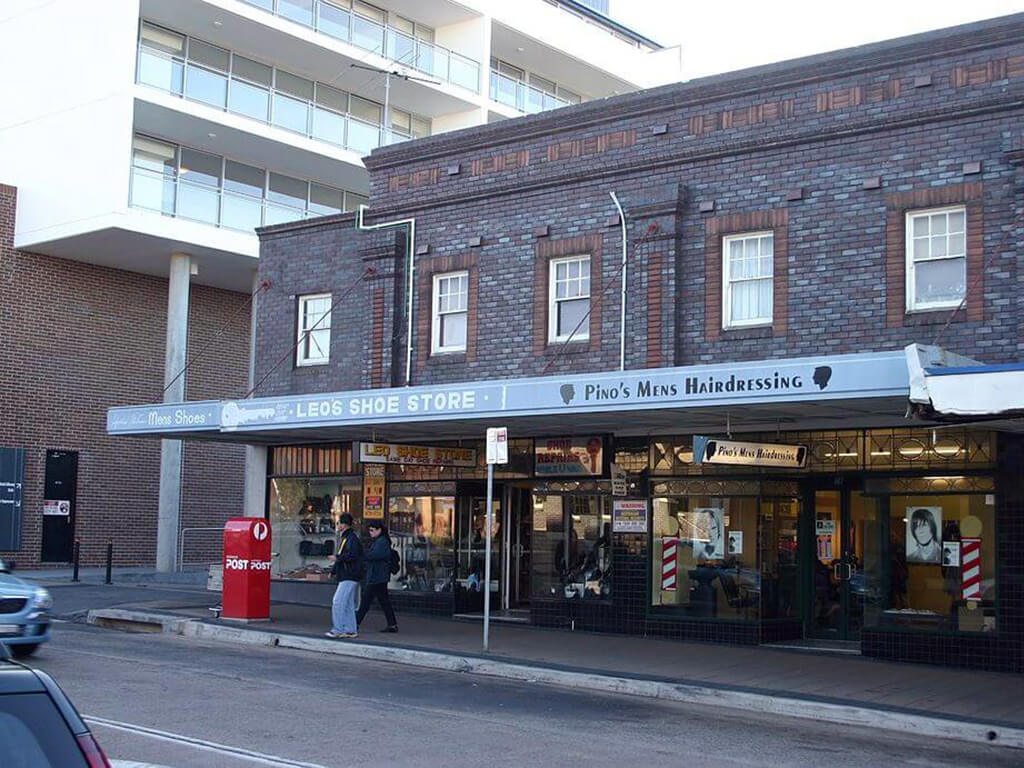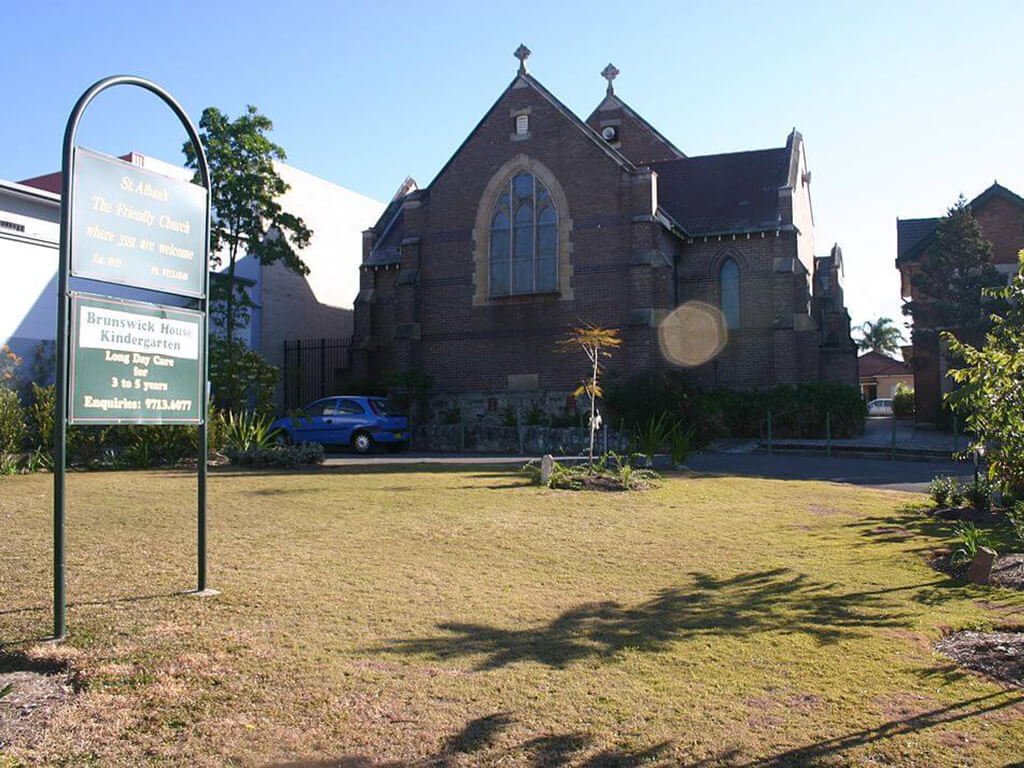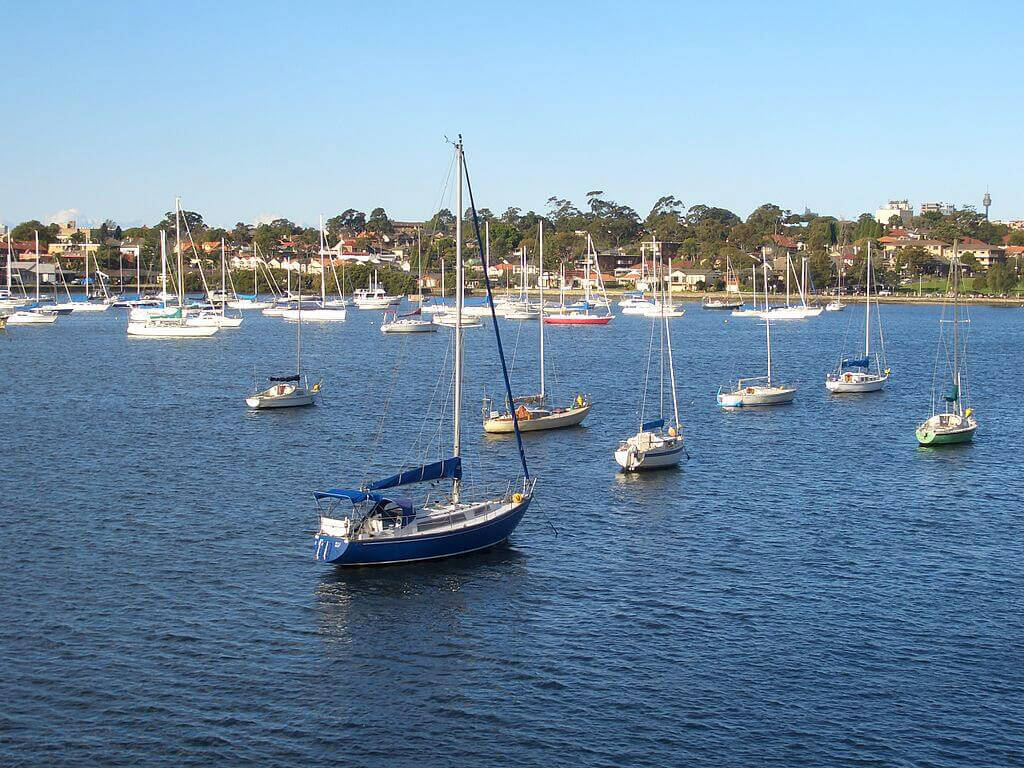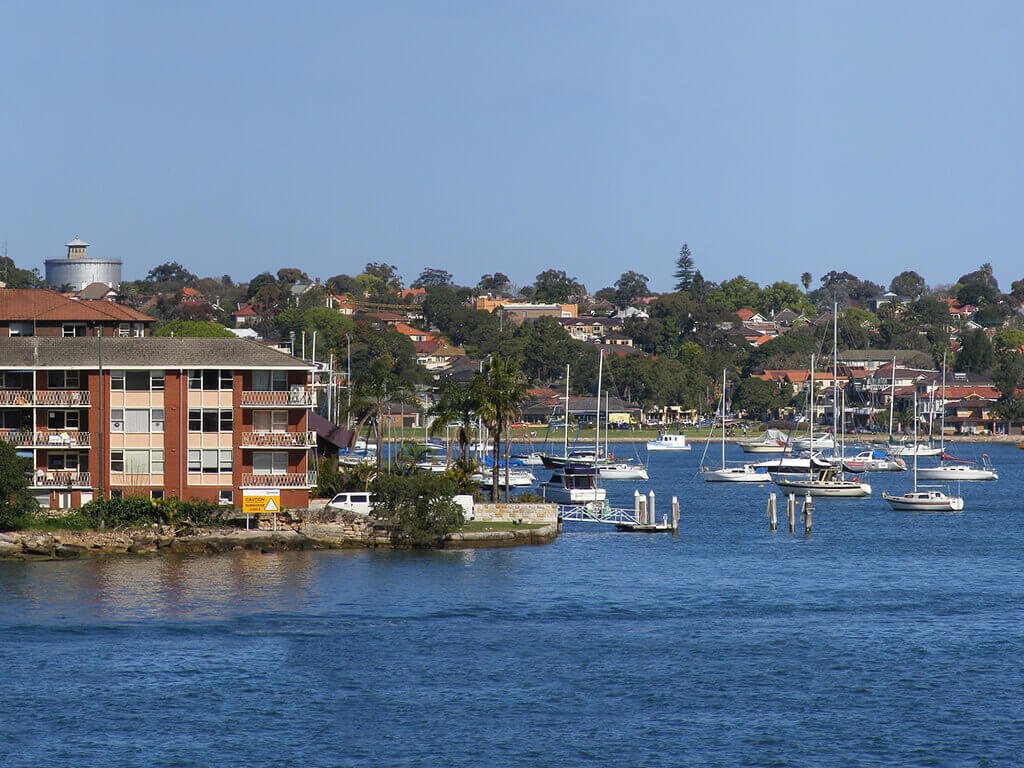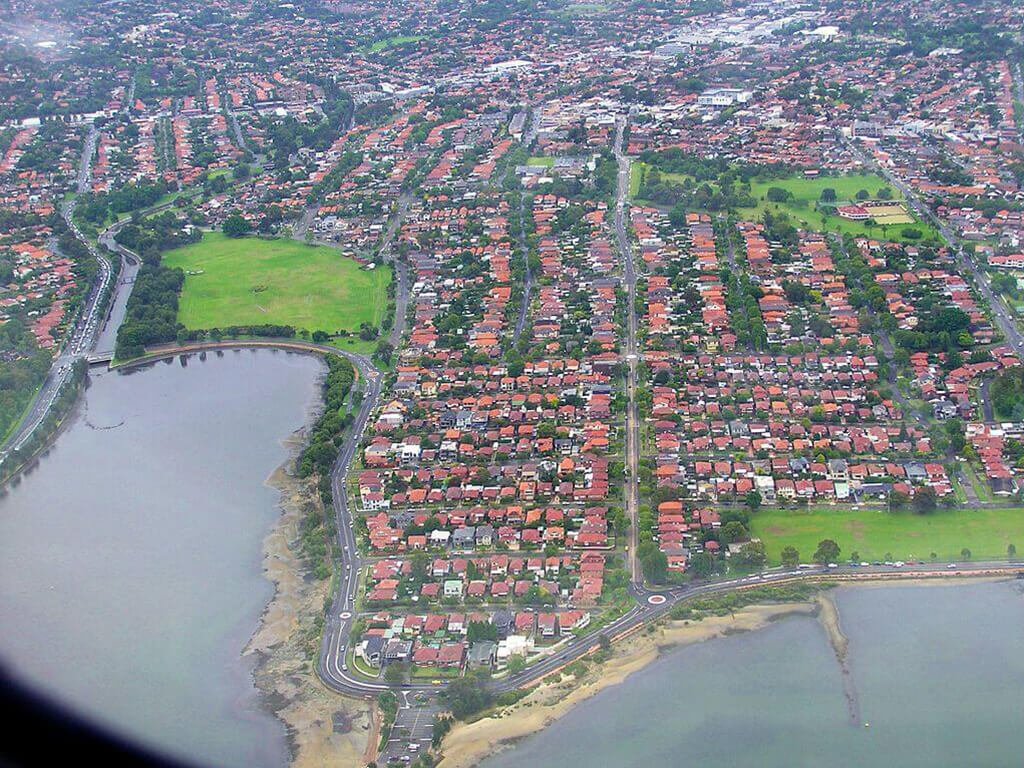 Summary
Do you want a waterside haven with great recreational facilities and plenty of opportunities for scenic cycle rides? Five Dock could give you exactly what you are looking for!
Purchasing a home in this suburb will provide you with a location rich in culture, surrounded by greenery and glistening waters. Fantastic educational opportunities are available for your children whilst providing a safe haven for them to grow up.
If you want to make the move to Five Dock, gain expert advice at Lendstreet! Lendstreet specialists are professional mortgage brokers with plenty of home loan options to match all circumstances. Get in touch today!
Get pre-approval,
so you can act quickly
Be ahead of the rest, ready for when you find your dream home. Speak to an expert today! Complete the form below to learn more how we can assist you with your mortgage needs.