Marrickville
NSW 2204
Published: May 18, 2022
About Marrickville
Do you want to relocate to one of the trendiest neighbourhoods around? Marrickville in NSW could provide you with dynamic living with a range of local amenities. Positioned 7km from the CBD, commuters love this suburb for its close city proximity and its community feel.
Experience a neighbourhood like no other down Marrickville Road and into the buzz of the shops and the cafe culture. Offering excellent public transport, this suburb is a sought-after location in the heart of Sydney's Inner West.
Marrickville is a larger suburb than many others in the locality. Bordering Petersham and Dulwich Hill, residents are in a prime hub desired by many property purchasers.
Speak to an expert.
Complete the form below to learn more how we can assist you with your mortgage needs.
Demographics
Population
26,592
Median Age
36
Married
34.8%
Single
50%
Male
49%
Female
51%
Average Household Income
Marricville Median Household Income
$7,256
Households across Marrickville can earn around $8,692 per month. This household income is much higher than the median NSW household income of $5,944.
Schools, Hospitals, and other Landmarks
What amenities are located in Marrickville for you and your family?
15 Schools & Universities
1 Hospitals
3 Banks
1 Shopping Malls
5 Parks & Leisure
Bus Transport
Lakes & Rivers
A range of school options is available for families in Marrickville. Choose from Marrickville Public School and Marrickville High School for your child. Or opt for St. Brigid's Catholic Primary School and Casimir Catholic College. Fantastic educational and sporting opportunities are waiting for your child in Marrickville!
Lifestyle
What type of life could you live if you bought a home in Marrickville?
Visit McNeilly Park for an amazing landscape and enjoy the greenery with your family and friends. Then you could dine out on unique Vietnamese cuisine and refreshing craft beer, appreciating the Red Rattler music scene.
If that isn't enough to tempt you, what about a weekly market at the Addison Road Centre? Try new delicacies and purchase independent splendours whilst the kids tackle a pony ride or two.
Marrickville is positioned at the centre of Inner West Sydney. Offering commuters the perfect 7km travel distance to the CBD or 4.5km to Sydney airport, get where you need to be, effortlessly.
Common Residential Property Type
Buy
51.2%
Rent
45.2%
On average, there are more bought properties in this suburb than there are rental properties. Marrickville is a key settlement for families who want to stay here for the long term.
Average Property Price
Median Property Price to Buy
$1,899,000
Median Rental Price Per Week
$750
Experiencing a 51% increase in median house prices since 2016, you can currently purchase a property in Marrickville for $1,899,000.
Lendstreet can find a home loan for any circumstances, so contact your professional broker today for expert guidance! Allow Lendstreet to help you secure your first home loan or next home loan. Live your best life in Marrickville!
If you aim to rent a home in this suburb or invest in a property, rental prices attract $750 per week.
Average No. of Properties Sold Per Month
NSW experiences around 41,000 property sales per month. However, only 14 Marrickville properties are sold monthly in the suburb, making this area a key sought after location!
Similar Locations
Marrickville is a great place to live but may be out of reach for some budgets. Searching through alternative NSW suburbs may help you achieve a similar lifestyle at a lower property price.
These suburbs offer a lower median property price than Marrickville but still provide a diverse, multicultural hub.
A median house price of $1,500,000 will enable you to buy a home in North Parramatta.
North Parramatta will provide you with a busy, inner suburb lifestyle at a fraction of Marrickville's price tag. Located 20km from the CBD and under 35km from the nearest coast, city life and beach waves are within touching distance.
North Parramatta's median rental rates are currently $590 per week
Mortdale has a median house price of $1,588,000 if you want to purchase a property.
If an old-fashioned suburb centre and charming buildings win your heart, Mortdale is the suburb for you. A 20km distance from the big city buzz, this suburb offers a community feel amidst the eclectic cultural blend.
The median rental price in Mortdale is $610 per week currently.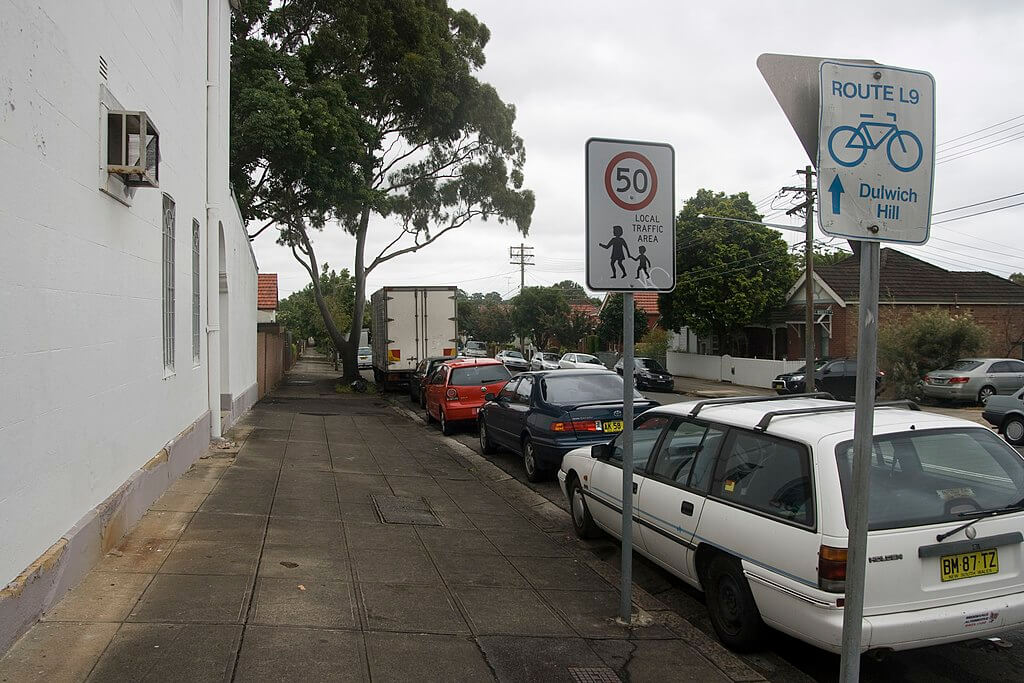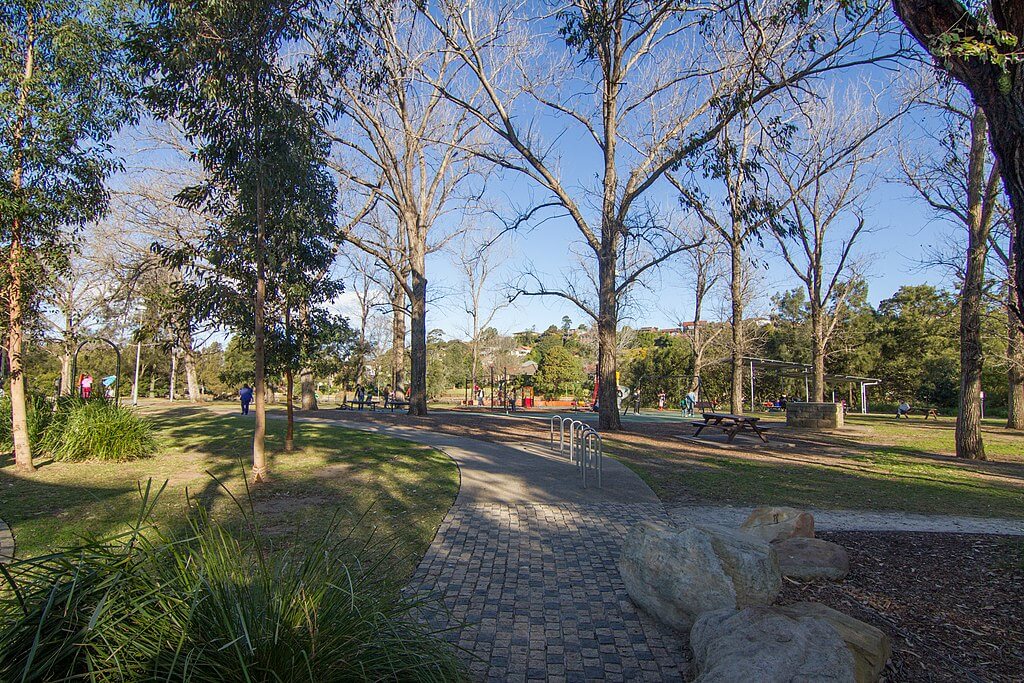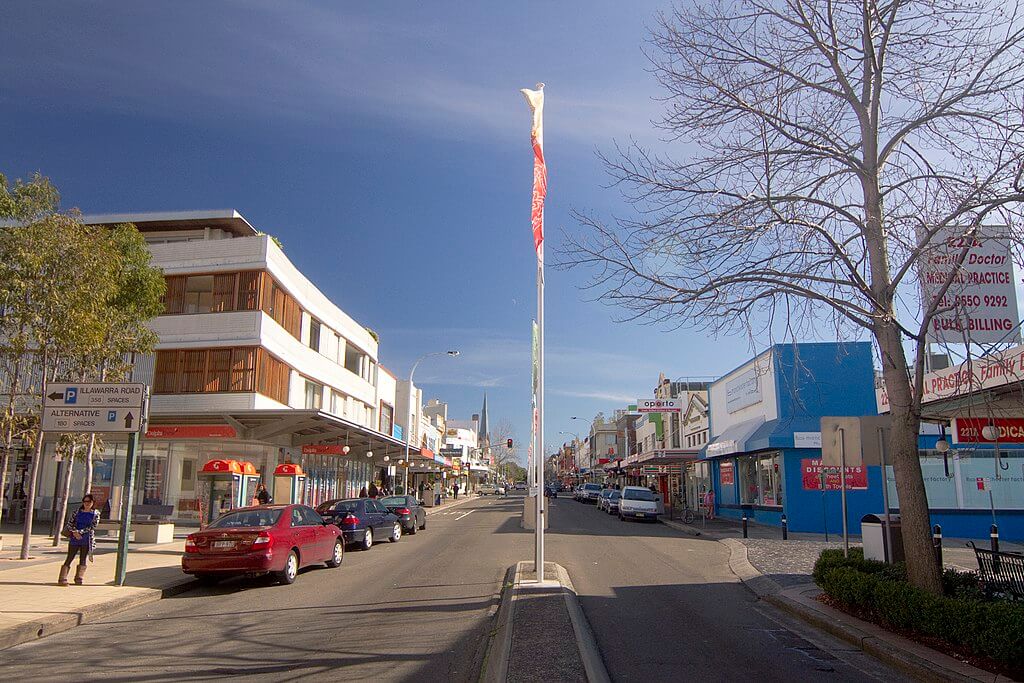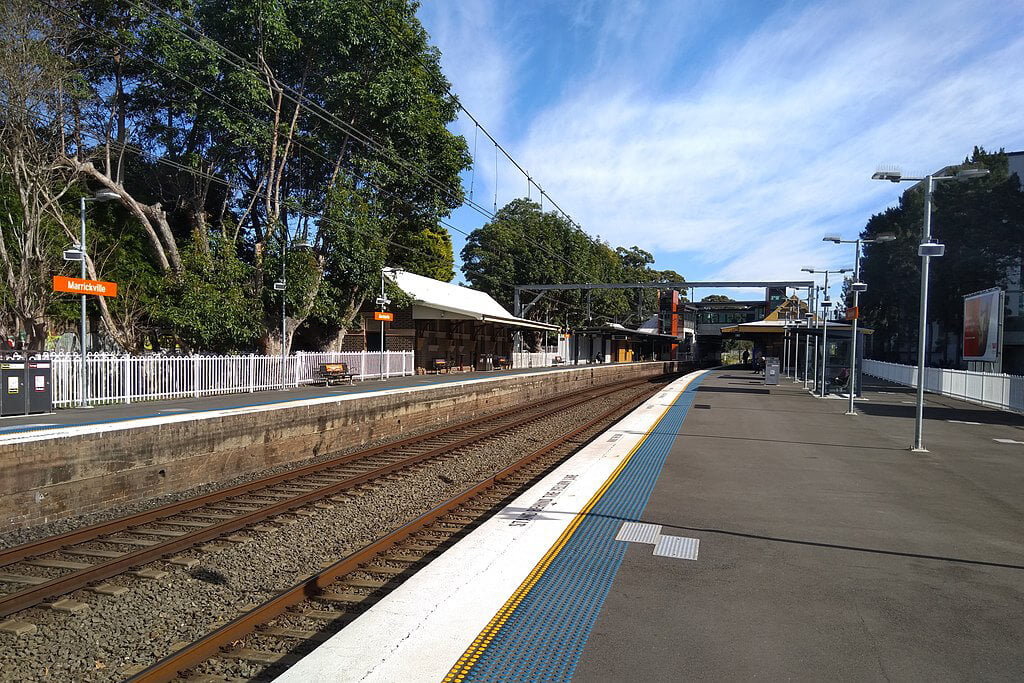 Summary
Do you wish you lived in a bustling neighbourhood with a charming community feel? Marrickville could be the suburb for you! Relocate your family to Marrickville for superb schools and everlasting greenery. Create memories and new experiences, all within a quick drive to the big city.
Median properties in Marrickville come at a lower price than some Inner West Sydney suburbs. You can achieve your goal of living in a trend-setting suburb at a more reasonable price.
Contact your professional broker at Lendstreet today! Lendstreet's expert brokers can help you choose the perfect loan to buy your dream home in Marrickville.
Get pre-approval,
so you can act quickly
Be ahead of the rest, ready for when you find your dream home. Speak to an expert today! Complete the form below to learn more how we can assist you with your mortgage needs.