The ongoing COVID-19 pandemic has affected just about every facet of life we can imagine, as well as every market. The real estate industry has not been immune to these impacts at all. With this unprecedented event, it may be hard to tell whether or not now is the right time for you to buy a house.
Here, we're going to look at the different factors that may affect your purchase. This includes not just the rates of properties being sold but the ability to get a good mortgage at the moment and whether or not now is the time to come out and buy that property that you have been thinking of.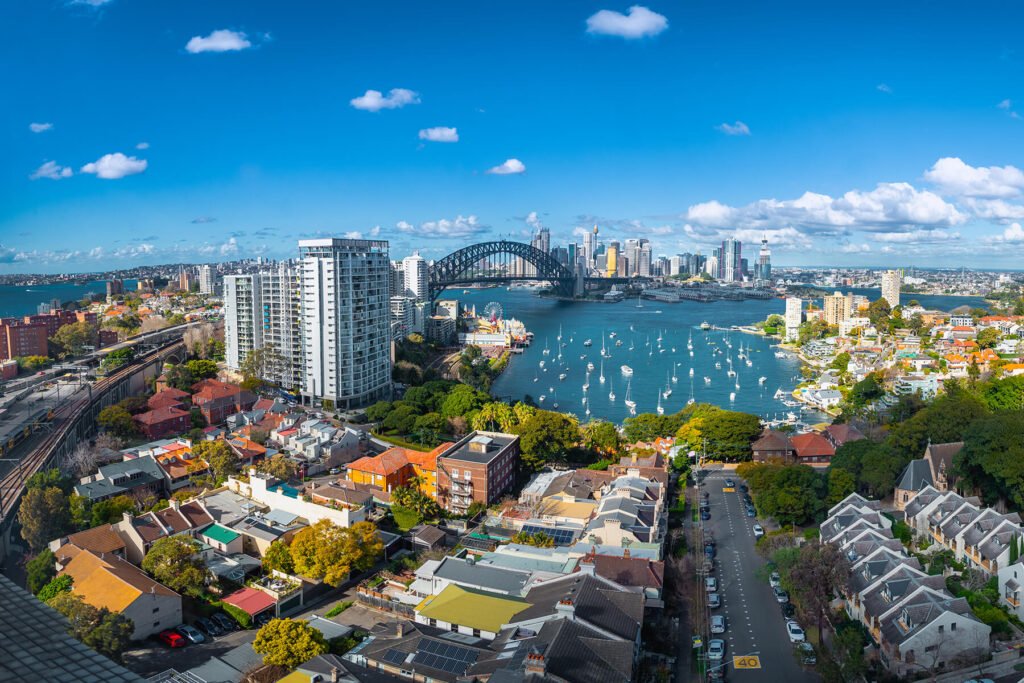 What is the Sydney property market looking like?
As much as the pandemic may have shut down some plans to buy a home for some time, that hasn't stopped the property market from thriving in Sydney, as seen in the growth of average prices by double digits throughout 2021 so far. There has been data to indicate a strong appreciation of property values across all sectors in the city, as The Urban Developer reports with the latest ANZ data. While foreign investors buying into the city have slowed due to the pandemic, one market that returned to fill their gap are Australian expatriates (those who had spent a minimum of 12 months out of the country). Some are returning to purchase up all the high-end properties they can get into, as reported on by Mansion Global in December of last year.
This has been a significant change to the relatively bleak forecasts that many market analysts gave last year. However, it is worth noting that the growth rate has started to slow and that fewer new properties may start to come onto the market as consistent lockdowns may be causing Sydney property owners to reconsider.
Get the latest news and updates from Lendstreet
Join and subscribe to our newsletter.
Is this good for buying homes?
Although the rise in values has made it harder to enter the Sydney market, the upcoming slowdown may make right now a good time to consider buying. Post the lockdown-induced slowdown of the market, values may rise even higher.
Analysts have predicted that a few markets show some signs of underperformance, including established homes in outer suburban new housing estates, apartments, high-rises, and off-plan houses. Some incentives could help would-be homeowners. There are HomeBuilder grants and $25,000 grants for first-time home-buyers available from Revenue NSW and so on.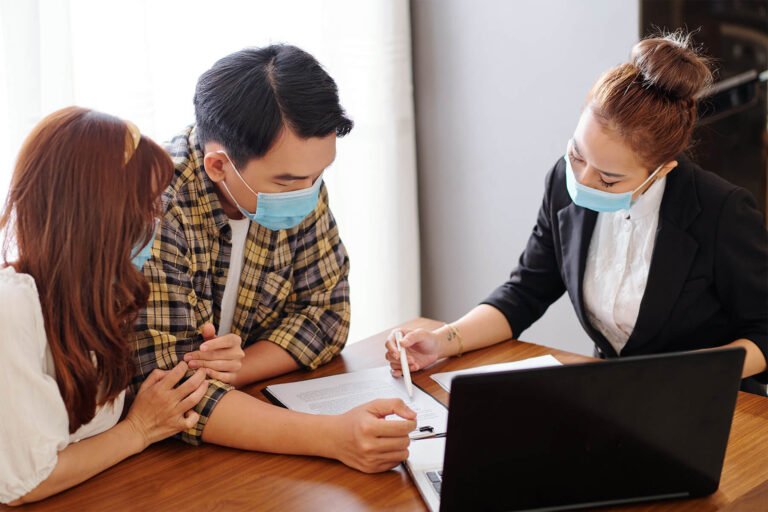 Can you get good home loans in Sydney right now?
The price of homes is one thing, and the incentives that might help are a different factor altogether. One of the key things that will determine the buying power of any house hunter is the state of Sydney home loans.
By looking at some key lending indicators and statistics, we can see that new loan commitments have fallen by 1.6% for housing markets in the past month. The overall value of new loan commitments has also fallen by about 1.6% across the housing market. However, this is only a small recent dip as, over the entire year, new housing loan commitments have risen by about 82.7%. This data all comes from the Australian Bureau of Statistics.
The average loan size over 12 months has been rising steadily as well, meaning that buying a property makes for a larger commitment, and the pandemic seems to have done very little to slow this.
That said, with the help of the right home loan broker, you can make sure that you are finding the best loans out there to help you make your move, including making use of any new homeowner incentives that can save you a considerable chunk of what you might pay otherwise.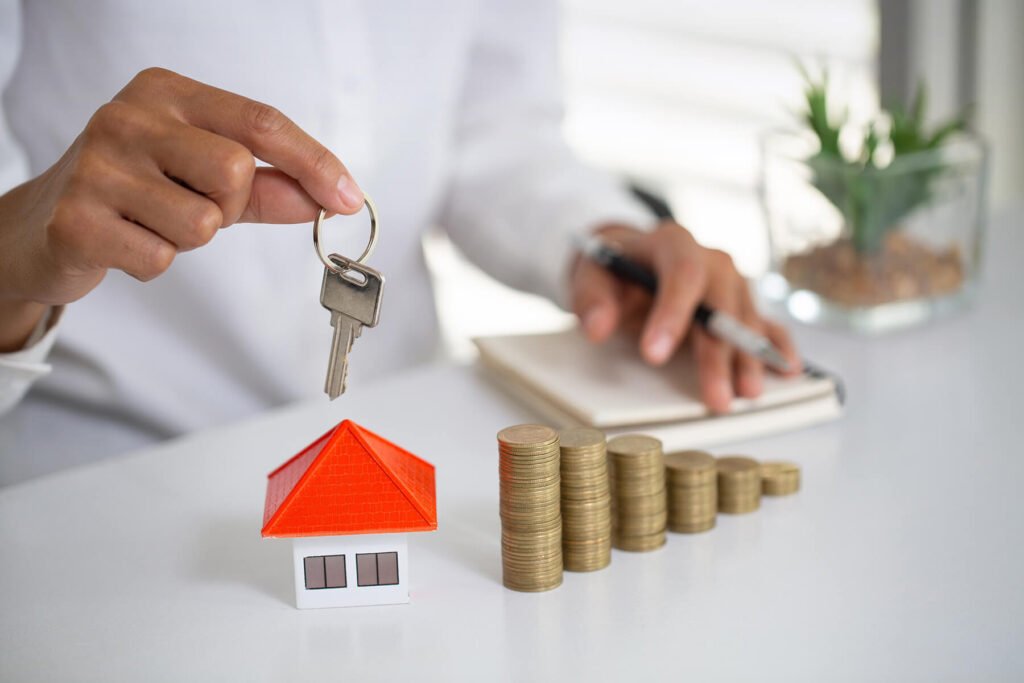 Should you buy a home in Sydney now?
Property transactions dropped for a short while but quickly started picking back up again. As such, property values have continued to rise, but a slowdown may make it a good time to look into buying, especially for those looking to buy properties in new suburban areas that are underperforming compared to other markets.
Talk to us and make your move today towards finding your new home in Sydney.
With confidence in the market returning, now may be time to make your move and buy property before the market starts getting crowded again. If you're thinking of buying a property and you're thinking about how to finance it, then Lendstreet can help. Hop on a call with a mortgage broker by calling us at 1300 317 042. You can also schedule an appointment if you're looking for home loans in Sydney.
Schedule a call to one of our expert mortgage broker
Ask our expert mortgage brokers anything about home loans.