We are the go-to mortgage broker in the following suburbs and in other parts of Inner West Sydney.
Frequently labelled the "best place in Sydney", Abbotsford is a place of young families and professionals. With many parks and cafes, it is a quiet, safe and friendly suburb to find a property in. If you are looking for "a finance broker near me" in Abbotsford, we can help you.
A pleasant, village-like suburb, only minutes from the CBD, Annandale has a lovely atmosphere for daily life or to absorb on a visit. Safe and family-friendly, many Aussies love to live here. With many attractions to draw you to the area, Annandale is highly sought after and has a higher than average house price.
Absorbing a portion of Sydney's Inner West locality, Ashfield is an eclectic multicultural blend. Consisting of apartment blocks and homes from the style of the Federation-era, Ashfield property is as diverse as its residents. Take advantage of NSW's booming property market and make your move to Ashfield.
An affluent Sydney neighbourhood with pubs, cafes, boutique stores and artisan bakeries, Balmain is a jewel of a suburb. Not far from the Sydney CBD, Balmain is home to families, artists, and media figures. It is a waterfront suburb with a community-like feel. The median house price is 144% higher than elsewhere in New South Wales.
With a village-like atmosphere, Five Dock offers the best of city and village life. With new cafes and shops opening weekly, Five Dock is seeing its resurgence. It is home to many parks and lovely walks, making it an excellent place for families to live. 65% of residents are owner-occupiers, with the rest renting properties in Five Dock.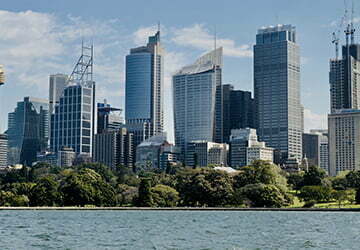 Haberfield
South of Sydney Harbour, Haberfield is an up and coming suburb. With a diverse demographic, it is building a reputation as an excellent meeting place; it is packed with dining areas and patisseries. Houses are spacious and in high demand. Most of the properties in this area are owned; there are few renting opportunities.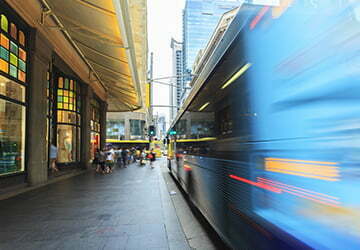 Stratfield
A good family area, Strathfield is one of the most convenient suburbs with excellent train and road links. It is well known for its extensive array of schools and is a reasonably safe area. About half the homes are rentable, making it an excellent place to buy an investment property.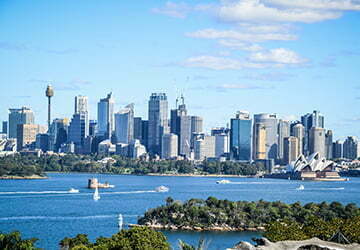 Canada Bay
A waterfront suburb with beautiful views and spacious homes, Canada Bay is highly sought after. Not far from the CBD, it is an excellent location for families and single people alike. Primarily an area of owner-occupiers, property prices are fairly high. In recent years, property values in Canada Bay have risen by up to 8%, with unit prices increasing by 2.7%.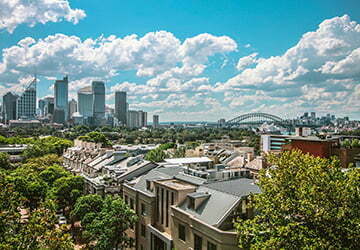 Leichhardt
A residential suburb with an Italian community, Leichhardt is home to cafes, trattorias, bakeries and an annual Italian Festa food festival. It's a vibrant and welcoming area. Properties aren't huge; therefore, houses are generally slightly more affordable than other inner-city suburbs. Homes in Leichhardt offer good returns on rental income and sale value.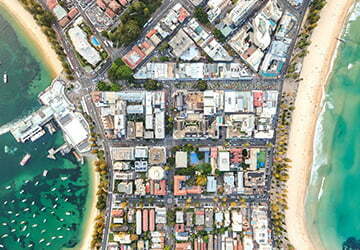 Concord
To the northwest of Canada Bay, Concord boasts its visually pleasing aesthetic. A pristine, well-maintained neighbourhood, Concord is one of the most stunning residential areas in Sydney. There is a sense of pride from all who live in Concord. With average house prices and rental prices going up, Concord is a great area to invest in.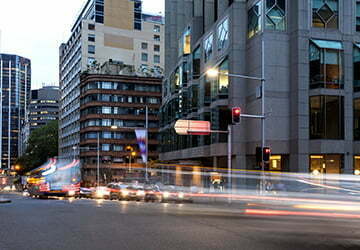 Drummoyne
An affluent area, the majority of properties in Drummoyne are privately owned by families or lone homeowners. It's well-known as a safe area with good access to schools and parks. Located near the bay run, Drummoyne is surrounded by water and stunning views. Home to a slightly younger population, it is an excellent area to invest in to live in or for rental property.
One of the larger suburbs, Marrickville is lively and trendy—known as one of the coolest neighbourhoods globally; Marrickville is a great investment opportunity. With annual rental yields of over 3%, Marrickville offers good returns. It has good access to food, library, shopping, parks, river, doctors, bars and transport links to take you all over the city.
Why Choose Lendstreet?
Lendstreet offers expert advice, tailored options, and an insider's edge to help you find the best home loan to suit your circumstances.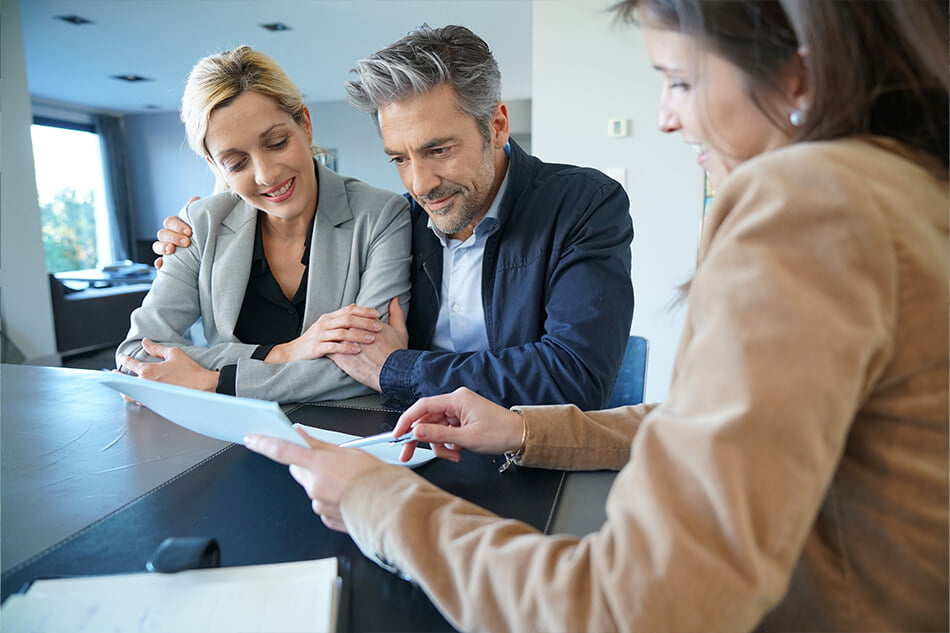 Expert Advice
Founded by Michael Nasser, an experienced mortgage broker, we hope to be more than just a middleman between you and the bank. With more than ten years of experience in the industry, we know just how to find the best deals for you.
We guide you through the process from start to finish, explaining each step as we go and cutting out the jargon. We offer support both during and after you submit your loan application. Aiming to do more than just guide you, we hope to give you the information and education to understand how to find the right mortgage yourself.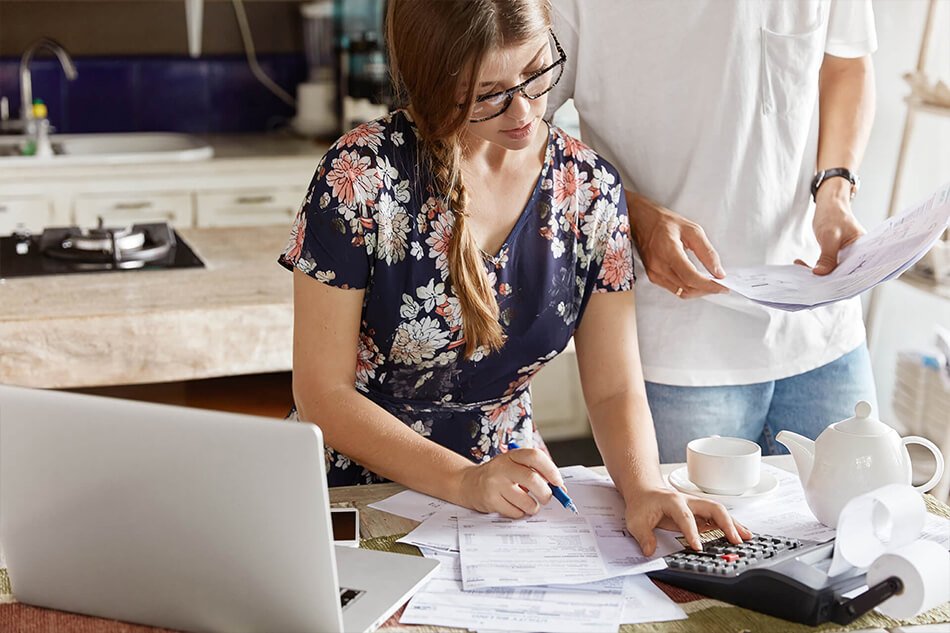 Tailored Options
At Lendstreet, we hope to give you more than just one loan option, but to meet all your needs with a choice of financial products. We hope to facilitate an environment centred on your circumstances. Our customer-first approach enables us to effectively present an array of suitable loans for you and provide you with advice and explanations to assist your decision.
Upon our foundation, Michael's aim was to create an innovative approach to mortgage brokering. With a genuine choice of financial products, our clients are always in control. We're just here to provide you with the options to help you reach your financial goals.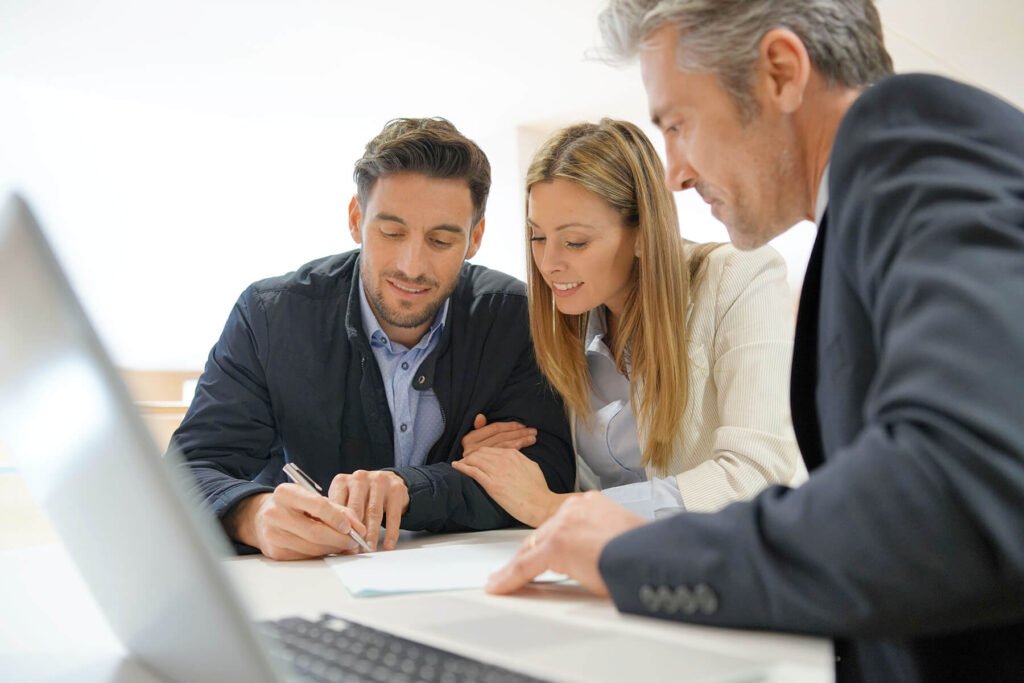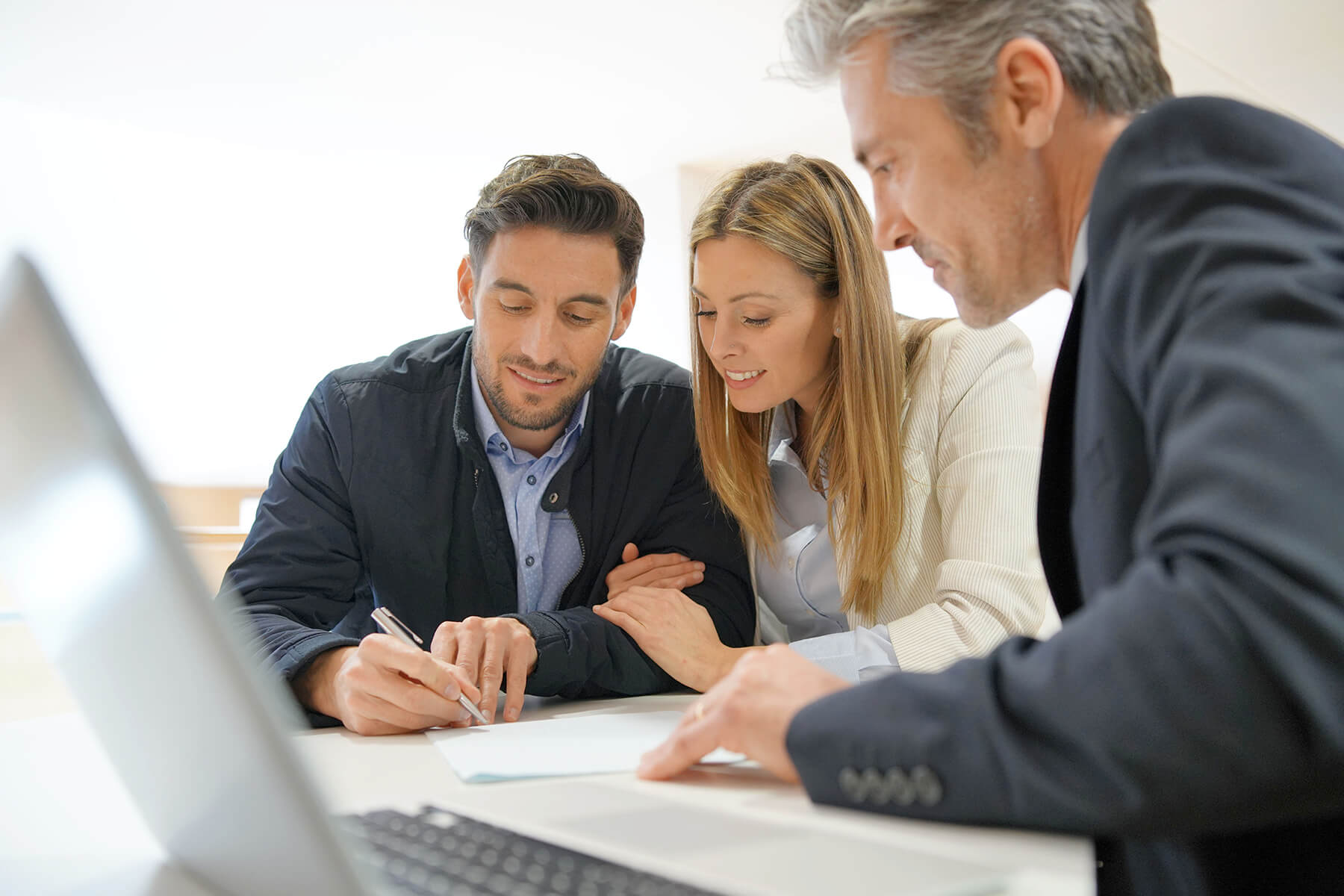 Insider's Edge
We know how the business of mortgage brokering works. We know that you don't want to be waiting for ages to hear back about your loan application. That's why we've developed a streamlined, effective, and customer-first process that places your needs first.
Our fast turnaround times and regular, prompt communications are there to improve your journey to getting your loan. With highly-sought industry knowledge, we will save you time by only applying to mortgages that suit your needs. Michael and the Lendstreet team have been brokering long enough to offer only the more efficient and effective services available in the industry.
So, if you're looking for a mortgage broker nearby, look no further than Lendstreet.

Choose a Loan

[wpgmza id="1″]
Summary
It is essential to find a good mortgage broker near your dream property suburb. Using a local mortgage loan broker nearby can save you a lot of time and stress as they will deal with the cumbersome tasks of searching for the right deal and communicating with the lender. Finding a broker nearby is crucial; you know you can trust their advice and knowledge of the market.
If you find a local mortgage broker near your area, they will have expert knowledge of the mortgage market in your area and be in a better position to find the right loan to suit your situation. You will have better access to a local broker—without the hassle of time zones, a mortgage broker nearby will be quick to communicate and answer all your queries at the drop of a hat.
Plus, local brokers build better relationships with real estate agents in the area, helping your home buying process run smoother. Similarly, they will have strong connections with local solicitors and seamlessly manage the behind-the-scenes communications on your behalf. Local brokers are there to assist your buying journey and make the process run smoothly.
Furthermore, a local mortgage broker can offer invaluable advice on market insights, thoughts on the surrounding landscape, market conditions, risks and opportunities that will assist your journey.
We know the ins and outs of Sydney's suburbs — we'll help you find the best mortgage deal for your dream property.
You may have lots of questions or clarifications at this point. Know that a senior loan broker here at Lendstreet is always on standby, ready to assist.